5 Ways to Maximize Value from Your In-House Fraud Management Team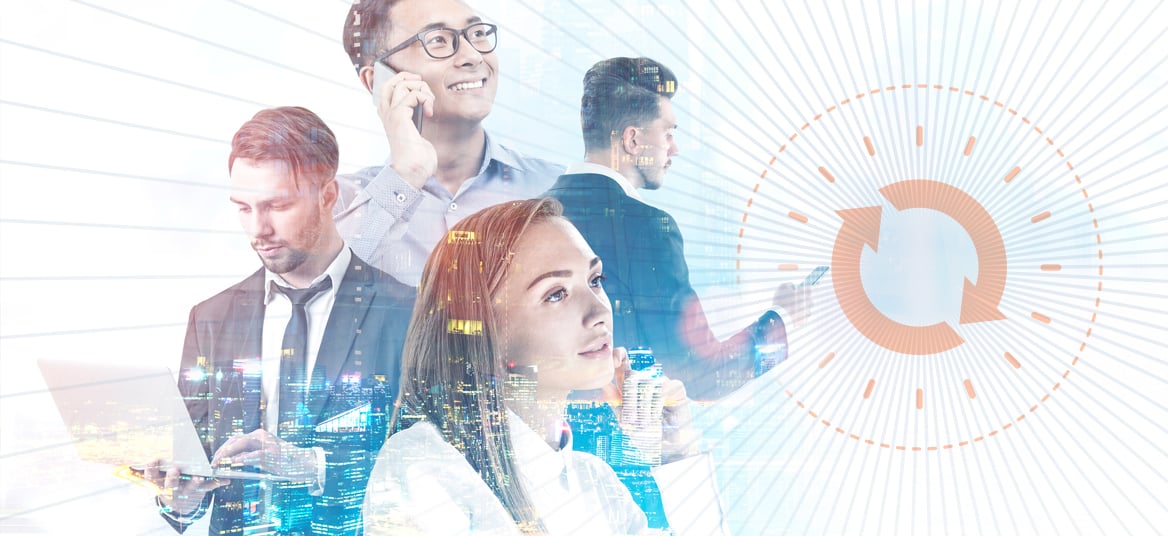 Last year, the Christmas season saw a 22% jump in ecommerce fraud.
Peak shopping seasons like Christmas and the winter holidays are the best time of the year for many retailers, but unfortunately, they're an especially risky time for fraud as well.
For medium-sized and larger businesses, an in-house fraud management team can be a cost-effective way to deal with the problem, but it's important to keep them motivated and equipped with the tools they need to do their job right. Here are some tips for getting the most out of an in-house fraud team.
1. Educate Them
The landscape of ecommerce fraud changes every day. In order for your team to be able to anticipate, identify, and prevent it, they need to continually expose themselves to the latest news and information about the ways fraudsters are taking advantage of merchants.
2. Do A/B Testing
A/B testing your fraud management strategies is crucial, but many companies don't do it. One challenge with fraud prevention is that if you're too aggressive about it, you can end up declining legitimate transactions and alienating your actual customers.
3. Monitor How Your Tools Are Used
To use a fraud prevention software tool effectively, you need frequent check-in and support from its developer. They should be willing to analyze the settings every month and review your declined transaction ratio to ensure that they're correctly stopping fraudulent transactions but still letting the legitimate ones through.
4. Review Your Chargeback Analytics
Fraud is a precursor to chargebacks, and reviewing and analyzing your chargeback data can give you important insights into how fraud is impacting your business. Every chargeback tells a story: some of them reveal weak spots in your business operations, but others will show a clear case of true fraud or friendly fraud.
5. Coordinate with Your Other Teams
The holiday shopping season is usually a big concern for an in-house fraud management team. Many more orders than usual may be coming in, creating more work for your team to screen out fraud, all while the sales and marketing teams may be putting pressure on to reduce filters and take in more orders. They've got sales goals they're trying to meet, and they might not be thinking about the after-costs of fraud.
Like what you're reading? Get the latest posts delivered right to your inbox.