Chargeback Gurus CEO Shortlisted for IT Security Award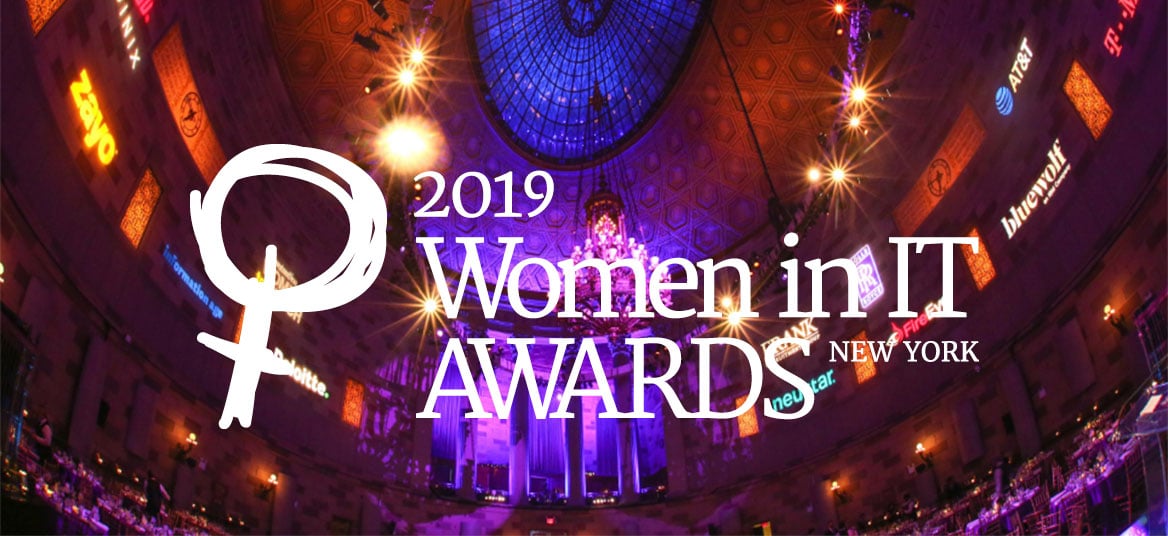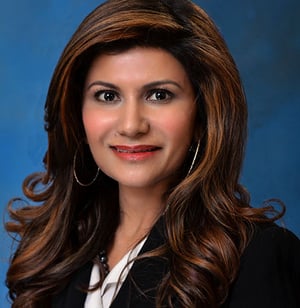 Srii Srinavasan
Chargeback Gurus co-founder and CEO, Srii Srinavasan, has been shortlisted in the 2019 Women in IT Awards' "Security Champion of the Year" category.
According to organizers, Srinavasan and the other finalists "have distinguished themselves as IT security professionals who have demonstrated outstanding work in progressing the industry and/or protecting their company from cyber threats."
Produced by Information Age and Diversity Q, the Women in IT Awards is the world's largest tech diversity event, providing a high-profile platform for celebrating women in IT and identifying new female role models in the industry.
The winners are decided by an independent panel of judges, then announced at the Women in IT Awards Gala on March 28, 2019.
Similar Posts
Like what you're reading? Get the latest posts delivered right to your inbox.