Chargeback Representment After VCR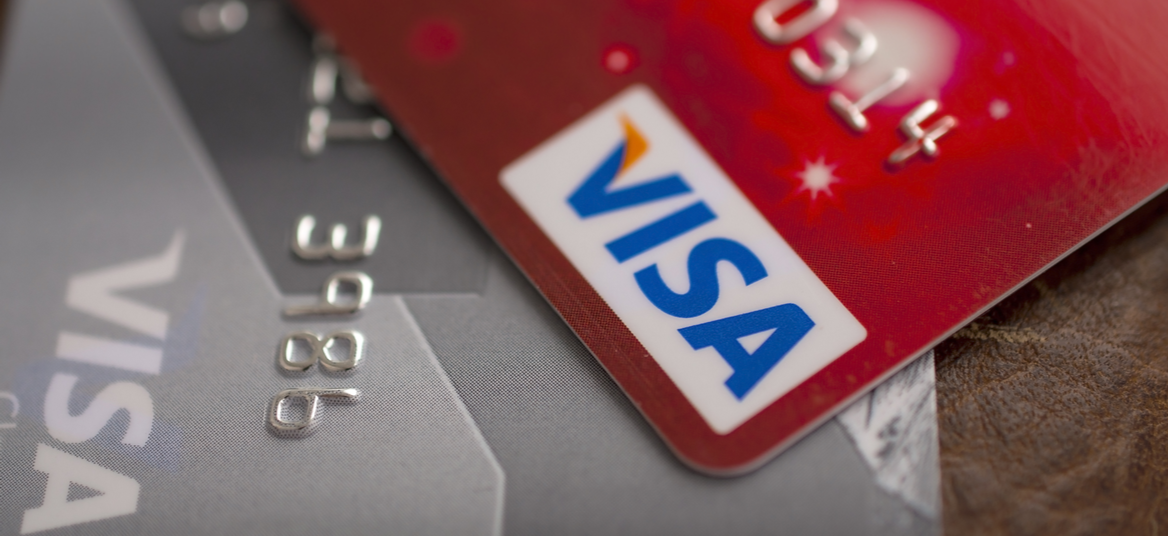 The Visa Claims Resolution (VCR) program offered by Visa has been welcoming to merchants, especially those who are Card-not-Present (CNP). Based on our analysis, most of the changes implemented by Visa are geared towards simplifying the dispute process and helping merchants prevent revenue loss. However Visa has to balance the needle and ensure it is fair for both the consumer as well as the merchant. VCR also has some regulations for merchants, and it can affect merchants who have not been used to fighting chargebacks in the past.
Positive Aspects of VCR Launch
Reduced Reason Codes
Consolidating 22 reason codes into 4 categories will help merchants fight chargebacks effectively. In the past Visa provided a long list of compelling evidence required for 22 reason codes and often it was confusing for merchants to fully understand the requirements. We have also seen issuing banks not following the compelling evidence requirement stipulated by Visa. This could also be due to lack of training on the issuers side. The reduced reason codes and a clear list of compelling evidence requirements by Visa will help merchants since issuers now will not have excuses to side with the consumers.

Reduced Representment Decision Time Frame

One of the frustrating aspects of Chargeback Representment is the decision time frame. Merchants were forced to wait up to 60 days for transaction reversals no matter how effective the compelling evidence is. With the new VCR program, merchants can expect their transaction to be reversed within 30 days from the date the compelling evidence is sent to issuer.

Reduced Dispute Acceptance from Customers

In the past, few issuers were accepting disputes from their customers without raising any questions. The burden of proof was on the merchants. This made it easy for consumers to fight disputes even for valid transactions and often resulted in revenue loss for merchants, but with the new VCR program, issuers have to check with Visa on fraud claims rather than accepting disputes immediately. This will eliminate the majority of fake fraud claims made by the customers. Merchants can expect a reduction in their true fraud claims due to the VCR program.

Chargeback Rights Removed for CVV Mismatch Transactions

As of April 14, 2018, Visa will block chargebacks with a fraudulent reason code for card-not-present transactions if the issuing bank approves the transaction with a Card Verification Value 2 (CVV2) mismatch. Visa recommends merchants to use CVV2 for fraud prevention.

Reduced Chargeback Dispute for Card Holders

No restriction was placed on card holders to file chargeback disputes earlier. With the new VCR regulation, card holders are not allowed to raise more than 35 fraud disputes in a year. This will eliminate file disputes that they used to do on several transactions, all at one-time, especially on the subscription-based transactions. This is a welcoming effort from Visa especially for card-not-present merchants.Some negative impacts to merchants after VCR launch.

Negative Impacts to Merchants After VCR Launch
Chargeback Acknowledgement
Prior to VCR launch, merchants were not requested to acknowledge or respond to chargebacks. But with the new VCR program, merchants are required to acknowledge the chargebacks they receive. This is directly reviewed by Visa, and merchants can have a penalty if they do not acknowledge the chargebacks. Failure to acknowledge the chargebacks may lead to a penalty. Your payment processor will be able to provide better insight about the penalties if any for non-acknowledgement.
Compelling Evidence Regulated
Merchants were not required to have a certain set of compelling evidence in the past. But now with the new VCR program, merchants have to provide a specific list of compelling evidence for fraud claims, authorization claims, processing error and cardholder disputes. If a merchant is involved in subscription billing, they will be required to provide the transaction receipt of all the past transactions, even if those transactions were not disputed. This list varies for physical goods merchants, digital goods merchants, retail stores and service providers.

Questionnaire Form to File Disputes
Merchants used to send their compelling evidence package to their payment processor directly via email or fax or online. But with the new VCR launch, Visa likes to have all acquirers enable their online system for merchants to dispute online. Merchants will be asked a series of questions before they upload their dispute packages. Failure to do so will result in chargeback loss. Visa is closely monitoring the program to determine its effectiveness. This justifies the questionnaire they require from the merchants. Also, Visa is committed to making further enhancements to the VCR program based on the feedback they receive from issuers, acquirers and merchants.
Here are the options provided to the merchants.
Response: Accept/Decline
Response Reason: Invalid Dispute/Void Dispute
If Invalid, Reason for Dispute
IF Valid, Reason for Validity

Representment for AVS/CVV Match Transactions Only
Merchants – especially in a high-risk space, in the subscription industry, or in highly competitive industries – often deactivate their Address Verification Service (AVS) and CVV (3-digit code at the back of the card) to increase their conversion. This makes it challenging to dispute chargebacks. Prior to VCR, merchants were allowed to dispute chargebacks even for transactions without AVS or CVV match. But after the new VCR launch, merchants will not be allowed to do chargeback representment for Allocation type chargebacks.

Thanks for following the Chargeback Gurus blog. Feel free to submit topic suggestions, questions or requests for advice to: win@chargebackgurus.com
Like what you're reading? Get the latest posts delivered right to your inbox.