Fighting PayPal Chargebacks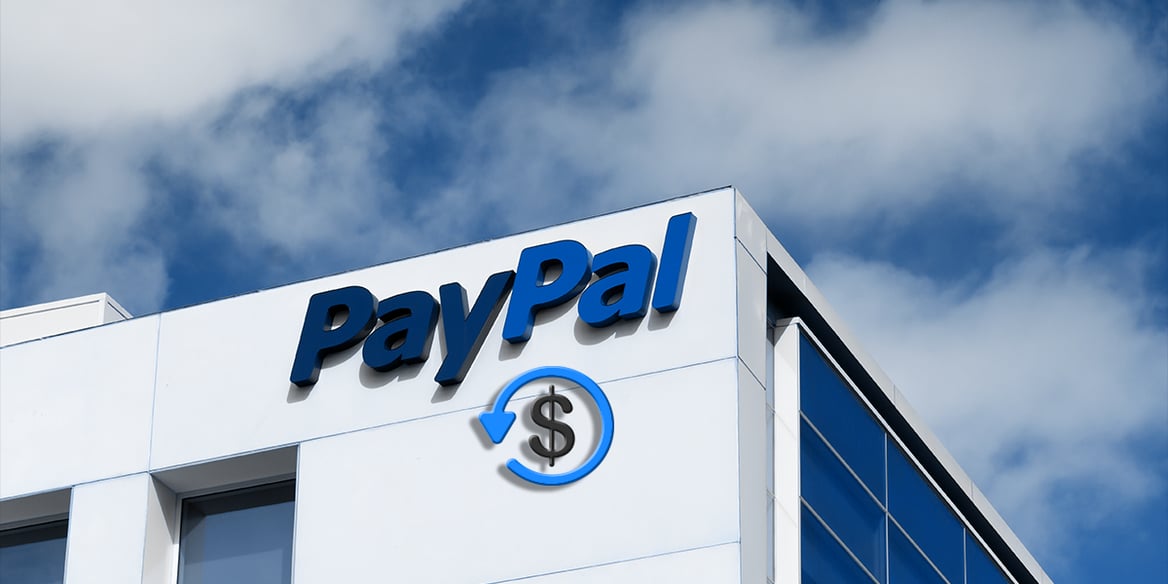 Many online merchants accept payments via Paypal. Businesses that utilize PayPal incur credit card disputes and chargebacks just as much as merchants who use merchant accounts with major banks.
PayPal is growing in popularity because of its ease of use and versatility. Millions of merchants use Paypal as their merchant account provider, which allows them to accept payments and make payments through PayPal's platform.


PayPal allows its customers to easily pay for goods and services while keeping their financial information secure. As an online merchant, you might sell your product or service through a website like eBay or on your business website. PayPal is an easy way to pay and receive payments without the hassle of checks and credit cards.

However, Paypal is extremely strict about how they process chargebacks. Often, PayPal favors customers, especially if you don't file your paperwork correctly. As the e-commerce merchant, you need to acquire some form of merchant chargeback protection to reduce credit card chargebacks and chargeback fraud.
What happens when I get a PayPal Chargeback?
When you incur a chargeback, Paypal will notify you via email and let you know that the customer has filed a chargeback and that they need to know the status of the order and what the issue is. Typically, merchants reply with an email saying something along the lines of "We shipped the product or rendered the service to the customer and we see no issues on our end."

When Paypal forwards such an email to the bank, the bank usually rejects this email and awards the chargeback to the customer. So, businesses seek expert help for fighting chargebacks.
What is PayPal Chargeback Protection?
Chargeback protection for merchants can be as simple as working with a chargeback management company that takes a stand for you during the mediation and decision making process. When you are seeking chargeback recovery, you need to provide all information you possibly can to provide evidence in the very first email that you send to PayPal.


Prepare all the necessary documents such as order confirmation (what exact product or service your business shipped or rendered to the customer), all shipping and delivery confirmation documents. Also, prepare a cover letter stating exactly what happened with that particular customer. As the merchant, you need to provide all of this information when you dispute a chargeback with PayPal.

If not, Paypal will award the case to the customer in the vast majority of the cases in which the online merchant does not provide sufficient evidence. As the e-commerce merchant, it is your responsibility to provide the evidence to reverse for successful chargeback recovery, and you have only 1 chance to plead your case and prove chargeback fraud.

To get this done, work with chargeback management companies such as Chargeback Gurus and let them win chargebacks for you. We ensure that you are represented and treated fairly and we offer you the excellent chargeback support you need during the chargeback recovery process. We help you collect, organize, and secure your money and fight credit card chargeback fraud.

We submit evidence effectively on your behalf and win chargebacks for you.
Thanks for following the Chargeback Gurus blog. Feel free to submit topic suggestions, questions or requests for advice to: win@chargebackgurus.com
Like what you're reading? Get the latest posts delivered right to your inbox.