Chargeback Reporting - Value Added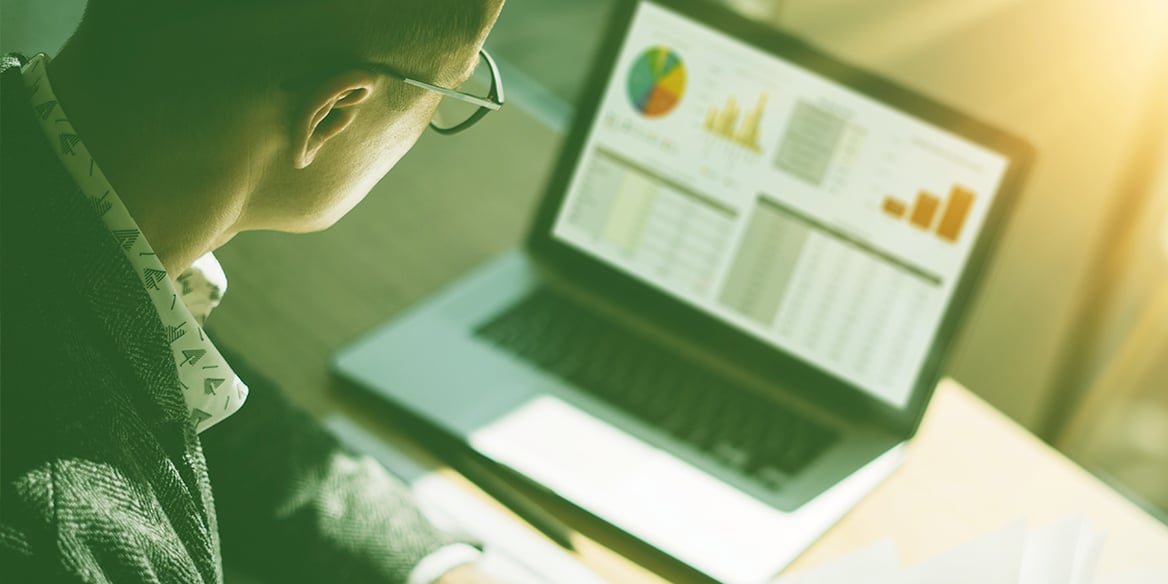 After you have hired your chargeback processing company to fight your credit card chargebacks, you have started to focus on running your business.

Now, take the time to understand the importance of a chargeback report. Gaining this knowledge will help you determine if you hired the right chargeback management company for your business.

If you are working with a third party chargeback processing company, the best way to track the progress of your chargeback campaign is by tracking your chargebacks and creating a report that contains essential details about your chargebacks.


To fight and win chargebacks effectively, your business requires a proper tool - not an excel sheet, but an online system with which you can track your chargebacks and gather valuable information about fighting and preventing chargebacks. An Excel document is ineffective. If the chargeback management company provides you with data containing numerous records, you would find it cumbersome to navigate through the data contained in the Excel documents.

An online reporting tool into which you can log in anytime can help you monitor your chargebacks, determine the reason for the chargebacks, track the duration that the chargeback processing company takes to file the chargebacks, and evaluate your chargebacks wins.


Using such a tool, you could also filter the chargebacks by week, by month. You could figure out the patterns of your chargebacks – the time during which chargebacks occur the most – do they occur during the weekdays when you are busy shipping orders or do they occur during the weekends. You could also determine which credit card is associate with the most number of chargebacks.

An online tool is an effective way to track such transactions - this is business intelligence. Obtaining such a report is essential to increasing your ROI. No matter who you work with, we highly recommend working with a chargeback management company which provides you the reports containing data that can help to increase your bottom line.

Thanks for following the Chargeback Gurus blog. Feel free to submit topic suggestions, questions or requests for advice to: win@chargebackgurus.com


Similar Posts
Like what you're reading? Get the latest posts delivered right to your inbox.