Lack of Awareness Around Visa Claims Resolution Fees Could Cost Merchants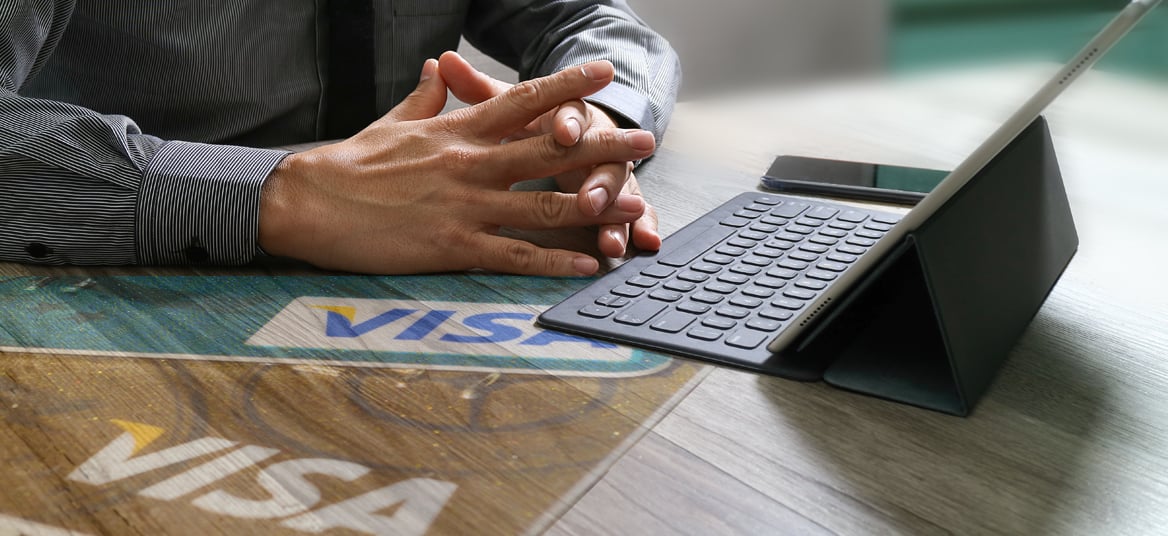 A Chargeback Gurus survey examining the impact of the Visa Claims Resolution process on merchants, found that a large majority are unaware of new fees associated with dispute non-acknowledgement, and that could impact their bottom line.
Nearly 80 percent of merchants did not know that VCR rules currently in-force mandate that they respond to every chargeback claim, while almost 85 percent didn't know that there are fees associated with failing to do so.
Bottom-Line Impact
With penalties ranging from $0.75 to $2.50 per claim, that lack of awareness could have a meaningful bottom-line impact on merchants with higher chargeback volumes.

But VCR isn't bad news for merchants who stay on-top of changes like this one, as they're likely to see meaningful cost savings from the new measures.

"VCR has made a real positive impact. Our customers are reporting reduction in their chargeback volume of up to 18 percent," said Suresh Dakshina, Chargeback Gurus co-founder and President. "But those gains may be offset by new fees incurred by merchants who are unaware of the new acknowledgement requirements."
Maximizing the Benefits
According to Dakshina, a noted expert on chargebacks, fraud prevention and customer experience, merchants should do these four things to maximize the benefits of Visa Claims Resolution:
At a minimum, acknowledge all chargebacks
Keep up with all of Visa's regulations, including updates to the VCR process being implemented in 2019
Identify and eliminate the root causes of chargebacks by analyzing your chargeback data
Work with industry trade groups or third-party experts who understand VCR regulations and how to implement the mandates effectively
Worth the Investment
"Keeping up with new regulations is tough when you're running a thriving business," Dakshina said. "But by investing a little time into understanding the requirements, you can improve your business and avoid problems with chargeback liability."
More on VCR
To help merchants get up-to-speed on VCR, Chargeback Gurus is offering a free white paper detailing the key aspects of VCR, a roadmap for adjusting to Visa's new requirements, best practices for handling chargeback disputes, as well as further results from the merchant survey.
Like what you're reading? Get the latest posts delivered right to your inbox.