Minimize Chargebacks
Get Enrolled in Visa's Merchant Purchase Inquiry (VMPI) Program
Minimize chargebacks by enrolling your business in the Visa Merchant Purchase Inquiry (VMPI) Program.
Chargeback Gurus is an authorized third-party VMPI facilitator that can help you seamlessly integrate with the VMPI engine. Fill out the form below to talk to the Gurus about enrolling in our 90-day, no cost VMPI trial.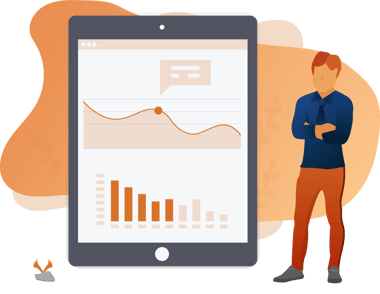 How it works:
We integrate with your CRM or sales system to extract the transaction information required by the issuing banks

Your transaction data is seamlessly passed to the issuing bank through Visa's VMPI engine & our FPR-360 tool

Issuing banks gain greater visibility into your transactions, thereby minimizing the number of "not-authorized" and "not-recognized" chargebacks
Ready to reduce chargebacks with VMPI? Fill out the form to get started!