Chargeback Rebuttal Letters: Explanation and Samples (2020)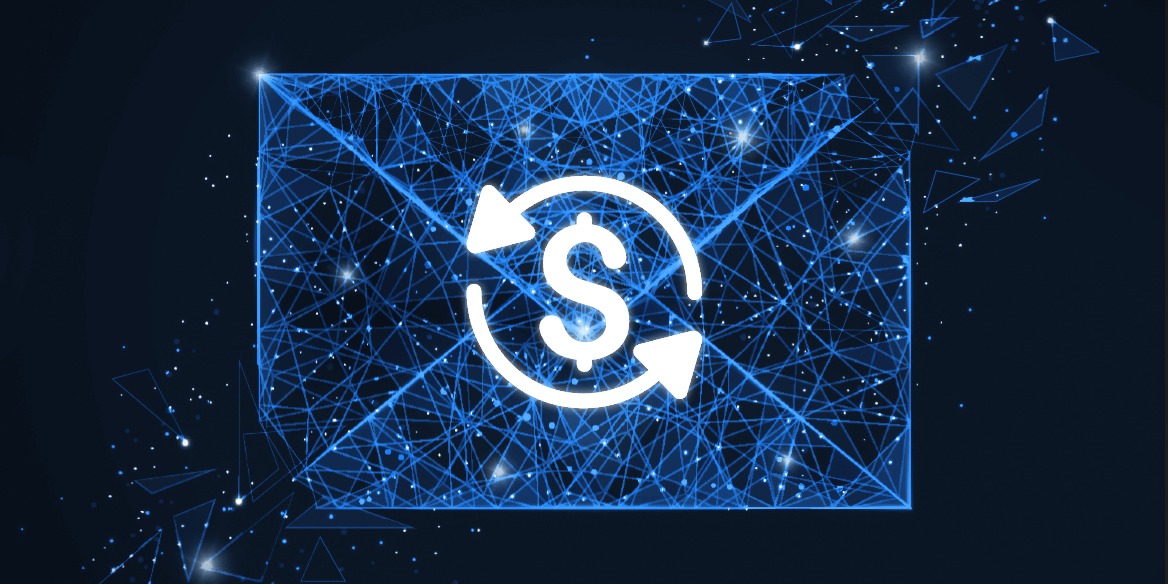 When it comes to chargeback disputes, a lot rests on the merchant rebuttal letter.


Think of it this way: the person handling your case at the issuing bank probably doesn't have a lot of time. They're ruling on hundreds of chargebacks at once, and they really only have a few minutes to take in all your evidence and make an educated decision based on what they see.

Be respectful of their time and mindful of yours. There's a very limited window of time for you to present your case so lead with your best foot. Say as much as you can with as few words as possible.
What is a chargeback rebuttal letter?
Your rebuttal? It's basically your cover letter to that busy, time-strapped person who reviews your case. It's your chance to sum up your side of the case concisely, compellingly and convincingly. Use it to highlight your key pieces of evidence, sum up all the supporting documents you've offered and make it easy to understand your case and rule in your favor.


How do I write a chargeback rebuttal letter?
Though every case requires a rebuttal letter customized to the exact circumstances and chargebacks at hand, all rebuttals should be one page (maximum) and make solid use of bullet points, short sentences and persuasive, active verbs.

Here are some examples of successful letters you can use as a starting point:
Put in the Work
Your rebuttal letter is the centerpiece of your chargeback case, so don't phone it in or leave it until last minute.

When written persuasively and in a succinct, direct manner, it has the power to sway the issuer to rule in your favor (and help you recover hundreds or even thousands in lost revenues).

If you're not sure how to go about writing your rebuttal letters, download our eGuide, The Smart Way to Fight & Recover Chargebacks.

Thanks for following the Chargeback Gurus blog. Feel free to submit topic suggestions, questions or requests for advice to: win@chargebackgurus.com


Like what you're reading? Get the latest posts delivered right to your inbox.