Chargeback Gurus - More Than Chargeback Revenue Recovery
We believe businesses are successful when they can focus more on what they do best—we've built a platform and services to help them do just that.
Taking the pain out of chargebacks
We have been leading the charge against chargebacks for 15 years, including operating as an online merchant ourselves. We have experienced first-hand the hassles, frustrations and costs that chargebacks can bring to merchants who are busy trying to run and grow their businesses.
We understand why chargebacks occur, how to prevent e-commerce fraud, how to respond to chargebacks and recover our clients' lost revenue. Our knowledge and experience have helped us develop unique and effective strategies that minimize the incidence of chargebacks for our clients while maximizing the chances of winning chargebacks.
Today, as both Certified e-Commerce Chargeback Specialists and Certified e-Commerce Fraud Prevention Specialists, we utilize our industry experience to help online merchants like you save time and energy and significantly reduce the costs associated with chargebacks.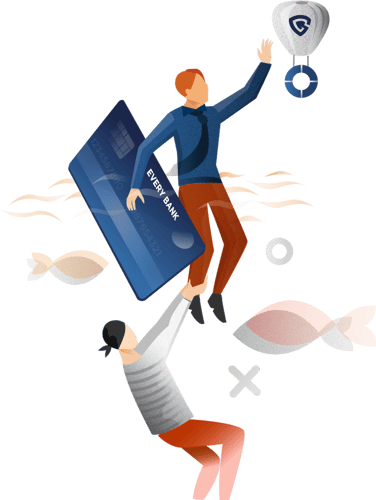 Gurus shielding merchants
of all chargebacks prevented
Meet Our Founders & Board Members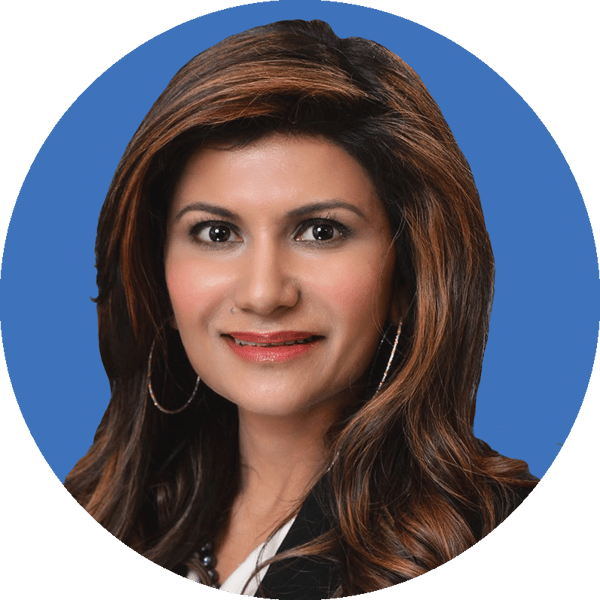 Srii Srinivasan
Founder & CEO
About Srii
Srii Srinivasan is the Chief Executive Officer and co-founder of Chargeback Gurus. She is an industry veteran at minimizing chargebacks and fraud for card-not-present transactions, and is an active member of Electronic Transaction Association (ETA).
Prior to co-founding Chargeback Gurus, Srii owned two e-commerce ventures, and has first hand experience in dealing with chargebacks. She holds a degree in Computer Science Engineering. She enjoys spending her free time with her loved ones, doing charity work, and assisting others to become a better version of themselves, as she continually strives for self-improvement.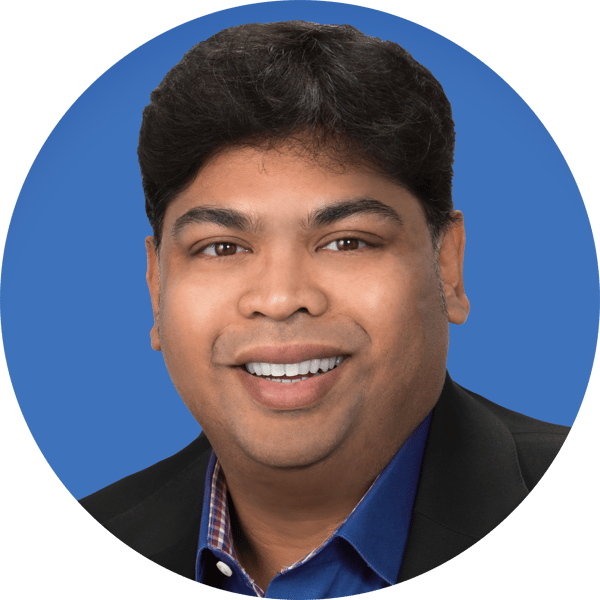 Suresh Dakshina
Founder & President
About Suresh
Suresh Dakshina is the President of Chargeback Gurus. A pioneer in data analytics and industry-specific risk management, he is a certified e-commerce fraud prevention specialist and Certified Payments Professional. He understands first hand the challenges that business owners face, especially when it comes to chargebacks and fraud.
Suresh holds a Master's degree from the University of Southern California, and has consulted Fortune 5000 companies for over a decade on chargeback and fraud minimization. He is a veteran speaker, and works closely with Card Networks like Visa and American Express on chargeback process optimization and compelling evidence policies. He loves spending time with his family and his Labradoodle, Joy, when he is not working.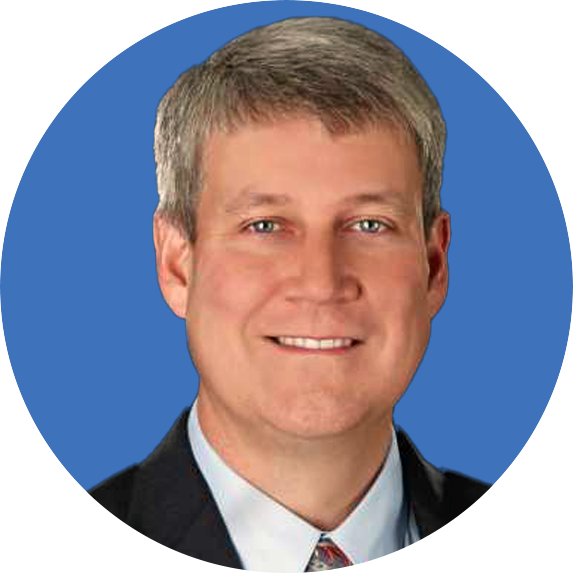 Chris Lundquist
Chairman of the Board of Directors
About Chris
Chris Lundquist is the Chairman of the Board of Directors of Chargeback Gurus. Chris is an accomplished executive in the credit risk management, data analytics, and technology industries. Chris is the founder of LCI, the first company to provide electronic bankruptcy notifications for credit card issuers and today provides risk insight, prediction, and management solutions for banks and creditors. Under Chris' leadership, LCI successfully navigated the complexity of state and local regulation, expanded into nine new industry verticals, and became the leading innovator of credit risk analysis and bankruptcy management solutions for more than 1.3 billion accounts, enabling customers to recover more than $1 trillion from bankrupt consumers and businesses. In 2013, LCI was acquired by National Bankruptcy Services, where Chris then served as the Chief Strategy & Technology Officer, and sold again in 2017 to Verisk, where Chris served as President of Verisk's Financial Fraud and Credit Risk Management division from 2017 to 2021. Chris is an industry expert on credit and merchant risk, speaking at industry conferences, publishing extensive research, and developing legislative policies for credit risk management and bankruptcy process improvement.
Chris holds an MBA and a BS in Mechanical Engineering, both from Rennselaer Polytechnic Institute. He also completed Verisk's Harvard Leadership Excellence Program and the University of Virginia's Data Science Program.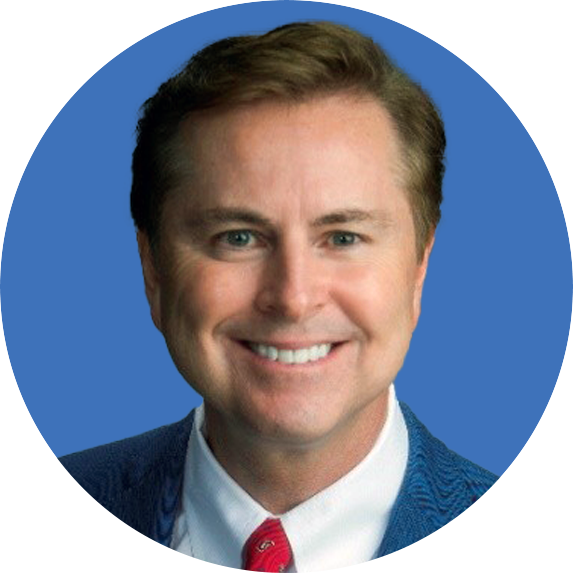 Tim Tynan
Board of Directors
About Tim
Tim Tynan, an executive with extensive experience across, payments, financial services, and technology, serves on the Chargeback Gurus Board of Directors. Tim is the former CEO of Banc of America Merchant Services LLC, one of the largest payments and FinTech organizations in the United States. Banc of America Merchant Services was formerly a joint venture of the Fiserv Corporation and Bank of America and processed $1 trillion in transactions in 2019. Tim managed the company from May 2014 until February 2021, including leading the transition and integration of the business into the parent organizations.
Prior to Banc of America Merchant Services, Tim was with Citigroup. For two years, he was in Tokyo as Managing Director and Regional Head of the Transaction Services Division, leading the Treasury and Trade Solutions and Securities & Fund Services groups. Prior to Japan, Tim was Head of Reengineering and Chief Operating Officer of Citigroup's Global Transaction Services business from 2008 to 2012. Tynan joined Citigroup in 2001 as Chief Operating Officer of Citi Business Services, which managed all shared services for the company in over 85 countries, later becoming Global Head of the business responsible for overseeing Financial Reporting Operations, Payments, Procurement, Payroll, HR Operations, AML Monitoring, and Security & Investigative Services.
Tim earned a B.S.E. degree from the State University of New York and an M.B.A. from Hofstra University. He also participated in the Advanced Management Program sponsored by IBM at Harvard Business School. Tynan has worked with various non-profit organizations and is currently on the boards of Borough of Manhattan Community College, A Chance in Life, and the New York Hall of Science, where he is Co-Chair. He also served on the board of the Electronic Transactions Association and was its Chairman and President in 2018.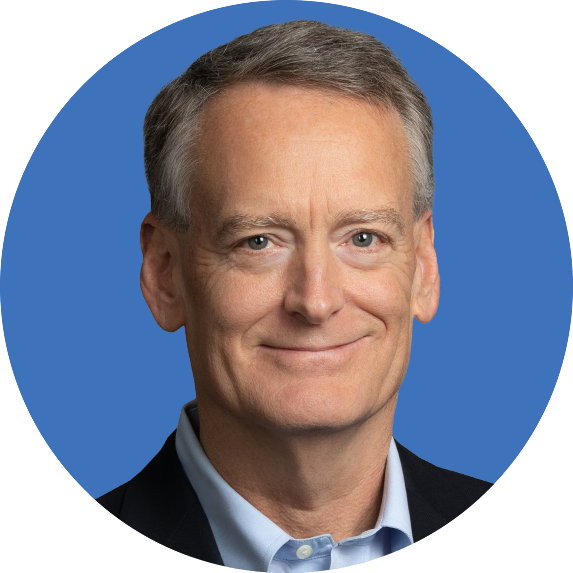 Joe Price
Board of Directors
About Joe
Joe Price serves on the Board of Directors of Chargeback Gurus and is currently a Partner at Falfurrias Capital Partners (FCP). As a Partner at FCP, Joe provides operational and strategic support to each portfolio company's executive team and has primarily been focused on the financial services, fraud and credit risk analytics, and information & marketing services verticals.
Prior to joining FCP, Mr. Price served in senior executive roles at Bank of America including President of Consumer and Small Business Banking, Chief Financial Officer, and Global Corporate and Investment Banking Risk Management Executive. Prior to Bank of America, Mr. Price was with PriceWaterhouse.
Mr. Price is the past Chair of the Board of Directors for Habitat for Humanity's worldwide operations and former Chair of The University of North Carolina at Charlotte. He is also an Emeritus member of the Board of Advisors for the Belk College of Business at The University of North Carolina at Charlotte.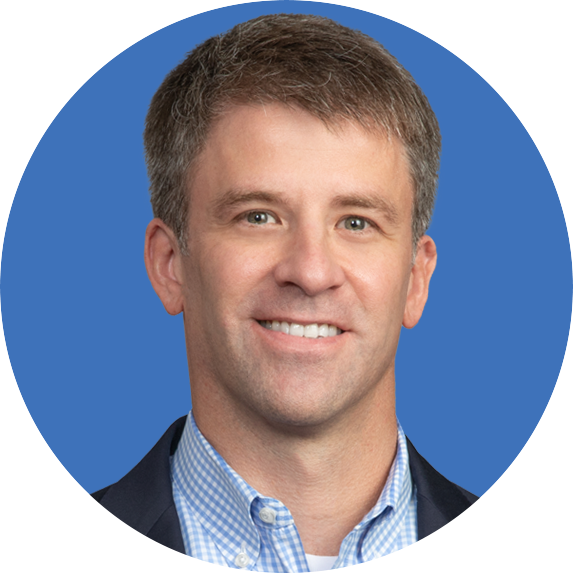 Wilson Sullivan
Board of Directors
About Wilson
Wilson Sullivan serves on the Board of Directors of Chargeback Gurus and is currently a Partner at Falfurrias Capital Partners (FCP). At FCP, Wilson leads the Fraud & Credit Risk Analytics industry campaign. Wilson first started as an Associate at Falfurrias Capital Partners before returning to business school to earn his MBA. After receiving his degree from the Tuck School of Business at Dartmouth College, Mr. Sullivan joined Edgeview Partners, a specialized investment bank that serves the unique merger and acquisition advisory needs of middle-market clients. Mr. Sullivan then re-joined Falfurrias Capital in 2012, being promoted to Principal in 2015 and then Partner in 2021.
Mr. Sullivan was a ground intelligence officer and reconnaissance platoon commander in the United States Marine Corps. He earned a Bachelor of Science degree in political science from the U.S. Naval Academy.