Creating a world where merchants can flourish
We believe businesses are successful when they can focus more on what they do best—we've built a platform and services to help them do just that.

Taking the pain out of chargebacks
We have been leading the charge against chargebacks for 13 years, including operating as an online merchant ourselves. We have experienced first-hand the hassles, frustrations and costs that chargebacks can bring to merchants who are busy trying to run and grow their businesses.
We understand why chargebacks occur, how to prevent e-commerce fraud, how to respond to chargebacks and recover our clients' lost revenue. Our knowledge and experience have helped us develop unique and effective strategies that minimize the incidence of chargebacks for our clients while maximizing the chances of winning chargebacks.
Today, as both a Certified Ecommerce Chargeback Specialist and Certified Ecommerce Fraud Prevention Specialist, we utilize our industry experience to help online merchants like you save time and energy and significantly reduce the costs associated with chargebacks.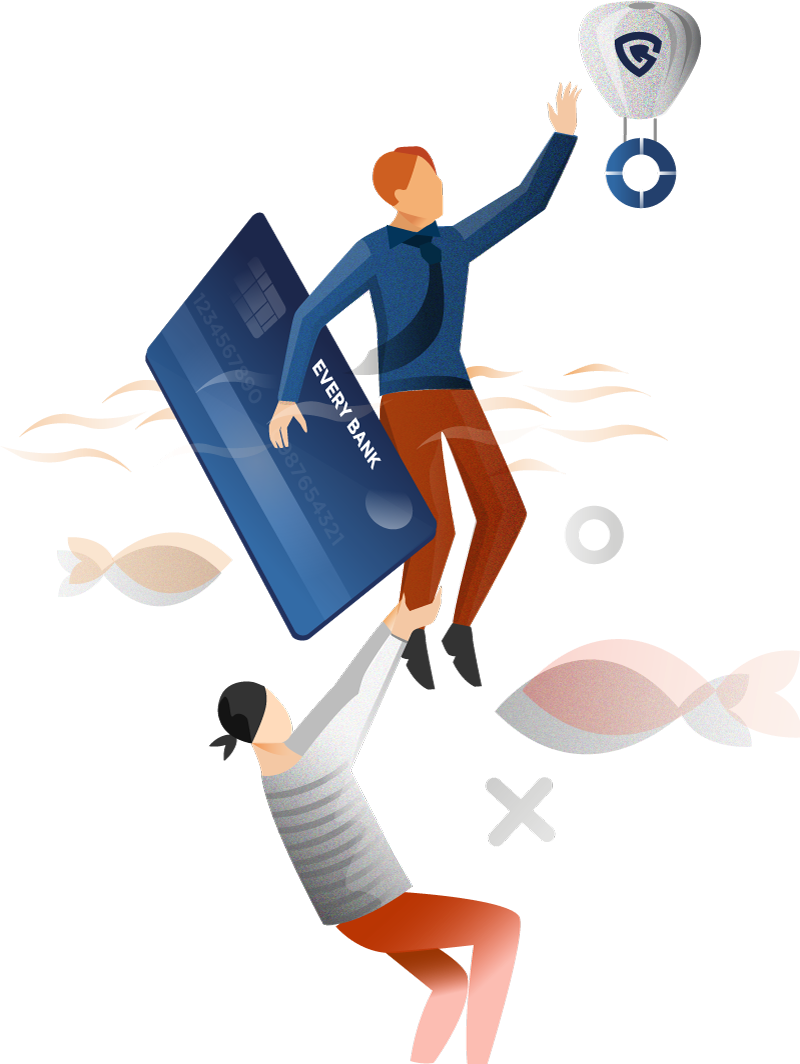 Gurus protecting merchants
merchants using Chargeback Gurus
chargebacks prevented for CNP merchants
Leadership
Meet the team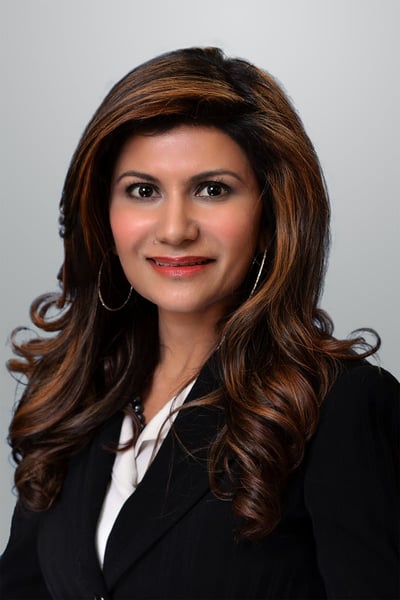 Srii Srinivasan
Chief Executive Officer
About Srii
Srii Srinivasan is the Chief Executive Officer and co-founder of Chargeback Gurus. She is an industry veteran at minimizing chargebacks and fraud for card-not-present transactions, and is an active member of Electronic Transaction Association (ETA).
Prior to co-founding Chargeback Gurus, Srii owned two e-commerce ventures, and has first hand experience in dealing with chargebacks. She holds a degree in Computer Science Engineering. She enjoys spending her free time with her loved ones, doing charity work, and assisting others to become a better version of themselves, as she continually strives for self-improvement.
Suresh Dakshina
President
About Suresh
Suresh Dakshina is the President of Chargeback Gurus. A pioneer in data analytics and industry-specific risk management, he is a certified e-commerce fraud prevention specialist and Certified Payments Professional. He understands first hand the challenges that business owners face, especially when it comes to chargebacks and fraud.
Suresh holds a Master's degree from the University of Southern California, and has consulted Fortune 5000 companies for over a decade on chargeback and fraud minimization. He is a veteran speaker, and works closely with Card Networks like Visa and American Express on chargeback process optimization and compelling evidence policies. He loves spending time with his family and his Labradoodle, Joy, when he is not working.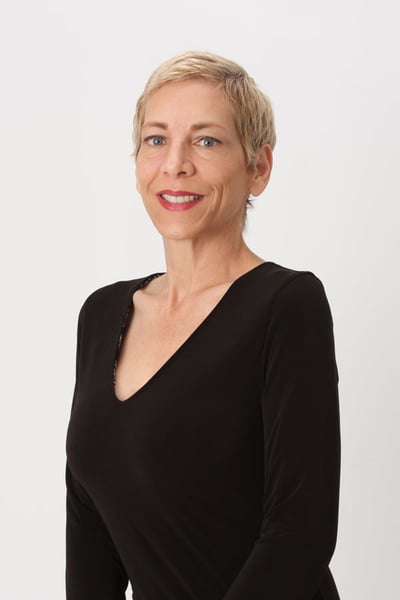 Gina Lucas
Vice President of Operations
About Gina
Gina Lucas is the Vice President of Operations at Chargeback Gurus where she leads the company's Chargeback Management, Chargeback Prevention, Back Office Support, Client Relationship Management and Data Entry Teams.
Prior to joining Chargeback Gurus she consulted with Meritus, assisting their high risk merchants in reducing chargebacks and improving their overall business health. For over a decade she has consulted for and worked with high risk and online merchants - from small businesses to large major corporations like Symantec, Fandango and Yahoo.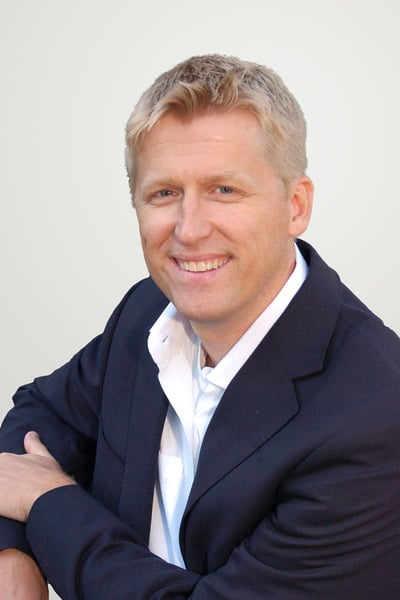 Marty Williams
Vice President of Business Development
About Marty
Marty Williams is Vice President of Business Development at Chargeback Gurus, where he leads enterprise sales and strategic partnerships.
Prior to joining Chargeback Gurus, Marty held business development, product, and marketing leadership roles at Verizon Wireless and several technology and SaaS startups resulting in four acquisitions and one IPO. Marty loves to entertain friends with a little backyard BBQ and acoustic guitar, and lives in Dallas/Fort Worth with his wife, Mary, and two kids.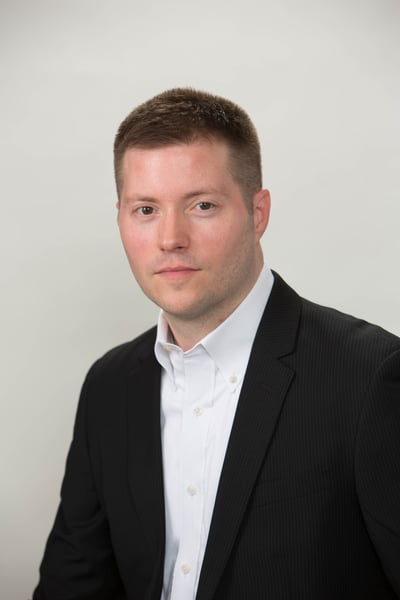 Brian Radford
Marketing Director
About Brian
Brian Radford is the Marketing Director for Chargeback Gurus, where he leads the strategy, hands-on execution, management and measurement of all marketing programs. Brian is passionate about helping businesses grow and scale.
Prior to Chargeback Gurus, Brian has worked on both the agency and client side to implement and execute marketing strategies that grow the sales pipeline and overall revenue. Brian holds a bachelor's degree in marketing from Texas A&M University and is Inbound Marketing and HubSpot software certified.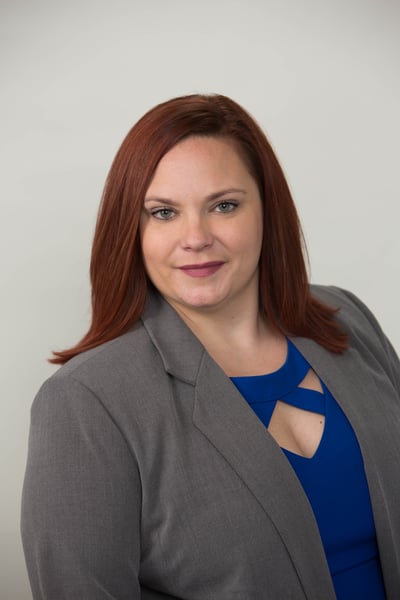 Ashley Hendrix
Director of Operations
About Ashley
Ashley Hendrix is the Director of Operations at Chargeback Gurus where she oversees the company's Chargeback Analysts, Prevention Specialists, Data Entry Team, and Client Relationship Managers.
Prior to joining Chargeback Gurus, she was the Operations Manager for multiple healthcare facilities. She has a passion for optimizing processes to encourage business productivity and growth. In her spare time, she enjoys spending time outdoors with family and friends.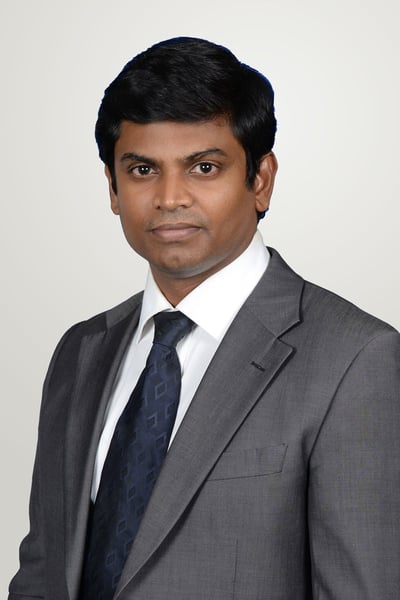 Naren Sundaram
Senior Operations Manager
About Naren
Naren Sundaram works as the Senior Operations Manager at Chargeback Gurus, where he oversees the complete operations team in our Chennai, India office.
Prior to Chargeback Gurus, Naren has worked as an Operations Manager in MAMG, UK and as a Product Support Engineer in Komatsu, USA. Naren holds a Master's degree in Industrial Engineering from University of South Florida, Tampa.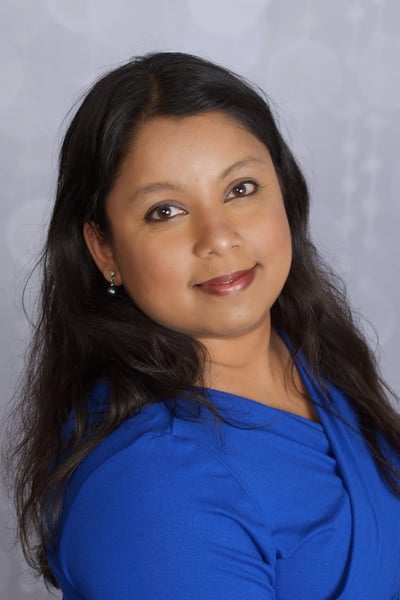 Sharmila Velamur
Product & Data Strategy Director