Creating a world where merchants can flourish
We believe businesses are successful when they can focus more on what they do best—we've built a platform and services to help them do just that.

Taking the pain out of chargebacks
We have been leading the charge against chargebacks for 13 years, including operating as an online merchant ourselves. We have experienced first-hand the hassles, frustrations and costs that chargebacks can bring to merchants who are busy trying to run and grow their businesses.
We understand why chargebacks occur, how to prevent e-commerce fraud, how to respond to chargebacks and recover our clients' lost revenue. Our knowledge and experience have helped us develop unique and effective strategies that minimize the incidence of chargebacks for our clients while maximizing the chances of winning chargebacks.
Today, as both a Certified Ecommerce Chargeback Specialist and Certified Ecommerce Fraud Prevention Specialist, we utilize our industry experience to help online merchants like you save time and energy and significantly reduce the costs associated with chargebacks.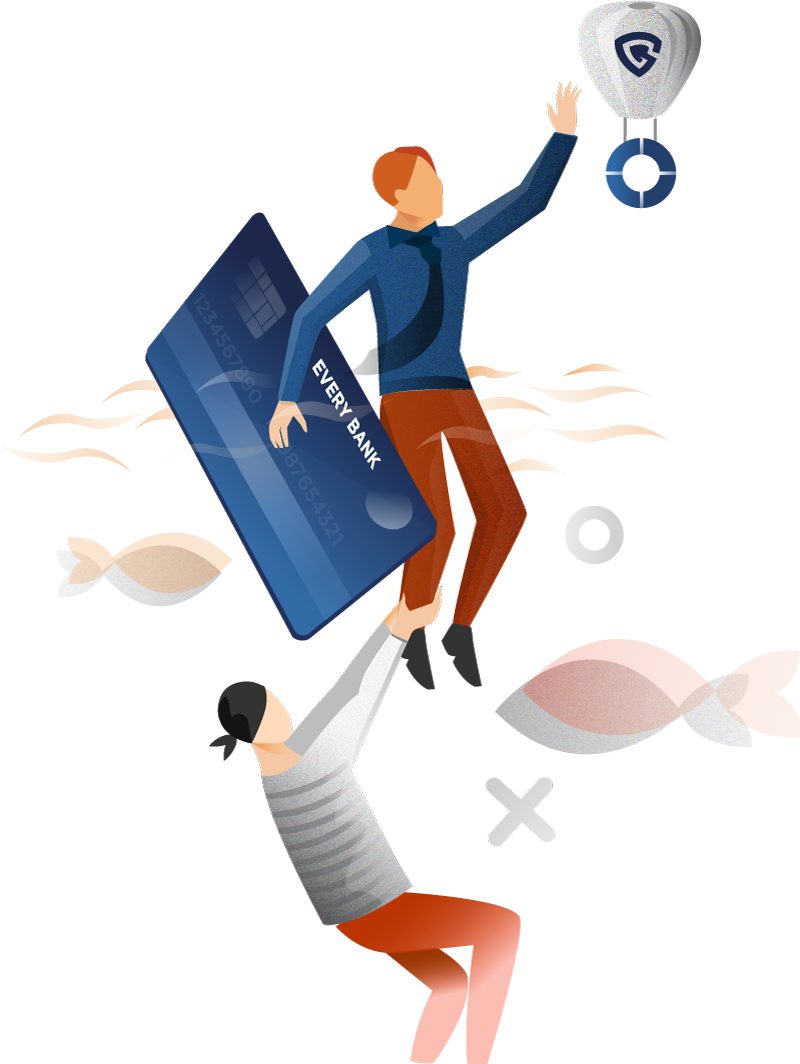 Gurus protecting merchants
merchants using Chargeback Gurus
chargebacks prevented for CNP merchants