How to Grow Subscription Revenue withTransaction and Chargeback Intelligence
Webinar by: Chargeback Gurus in partnership with Juniper Research
If you operate a recurring-revenue business, subscription chargebacks and false declines from issuing banks will always be on top of the list of things you need to manage. Many subscription merchants are leaving revenue on the table because they don't have the tools and expertise they need to deal with these problems.

In this webinar, Juniper Research and Chargeback Gurus will present in-depth industry analysis on subscription declines and chargebacks and discuss best practices for merchants.
In this webinar, you will learn:
Industry benchmarks for transaction approval rates
The real reasons behind declined recurring transactions
The most common causes of disputes in the subscription space
Chargeback recovery and prevention strategies for subscription merchants
How to improve customer retention strategies using chargeback data

By learning how to prevent declines and chargebacks, optimize payment processing, and recover revenue through chargeback representment, you can fight churn and reduce the cost of doing business.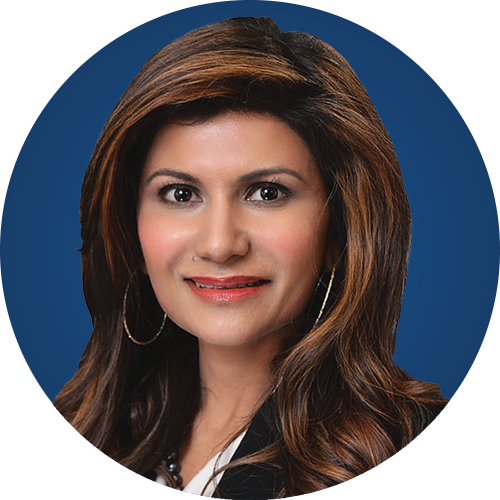 Srii Srinivasan
Co-Founder & Board Member, Chargeback Gurus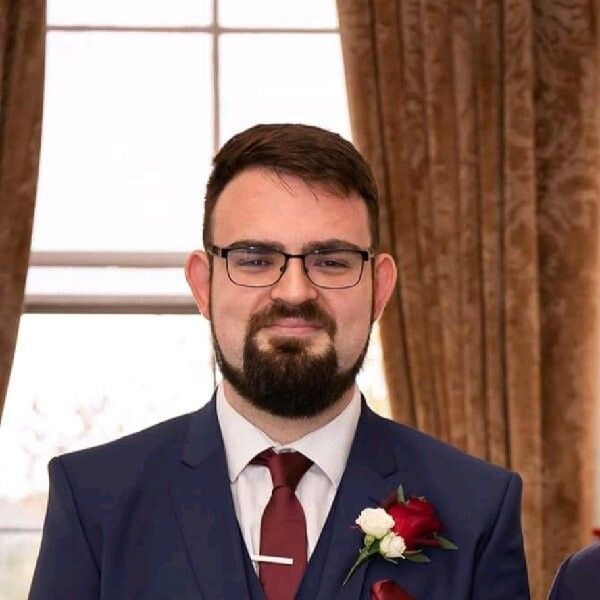 Nick Maynard
Head of Research, Juniper Research