2021 High-Risk Merchant Chargeback Strategies Made Simple
Webinar by: Chargeback Gurus & PayKings
March 25th @12:00pm CST
High-risk merchants experience the negative impact of fraud and chargebacks on their bottom line at disproportionate levels. Understanding the various chargeback prevention tools (and how to implement them) will be essential to the long term success of every merchant in 2021. Join us as we discuss recent changes in the payments industry and the most current chargeback defense methodologies.
Are you a high-risk merchant?
High-risk merchants are those in certain industries that may experience higher chargeback ratios than other businesses.
This has to do with the likelihood of their transactions being disputed, and these merchants have to deal with payments and chargebacks differently than others.
If you're considered a high-risk merchant, join us to hear from subject matter experts about how you can manage your chargebacks and prevent more of them in the future.
In this webinar, you will learn:
What makes a merchant high-risk
How chargebacks affect high-risk merchants
How to best handle chargebacks as a high-risk merchant
When professional guidance may be right for you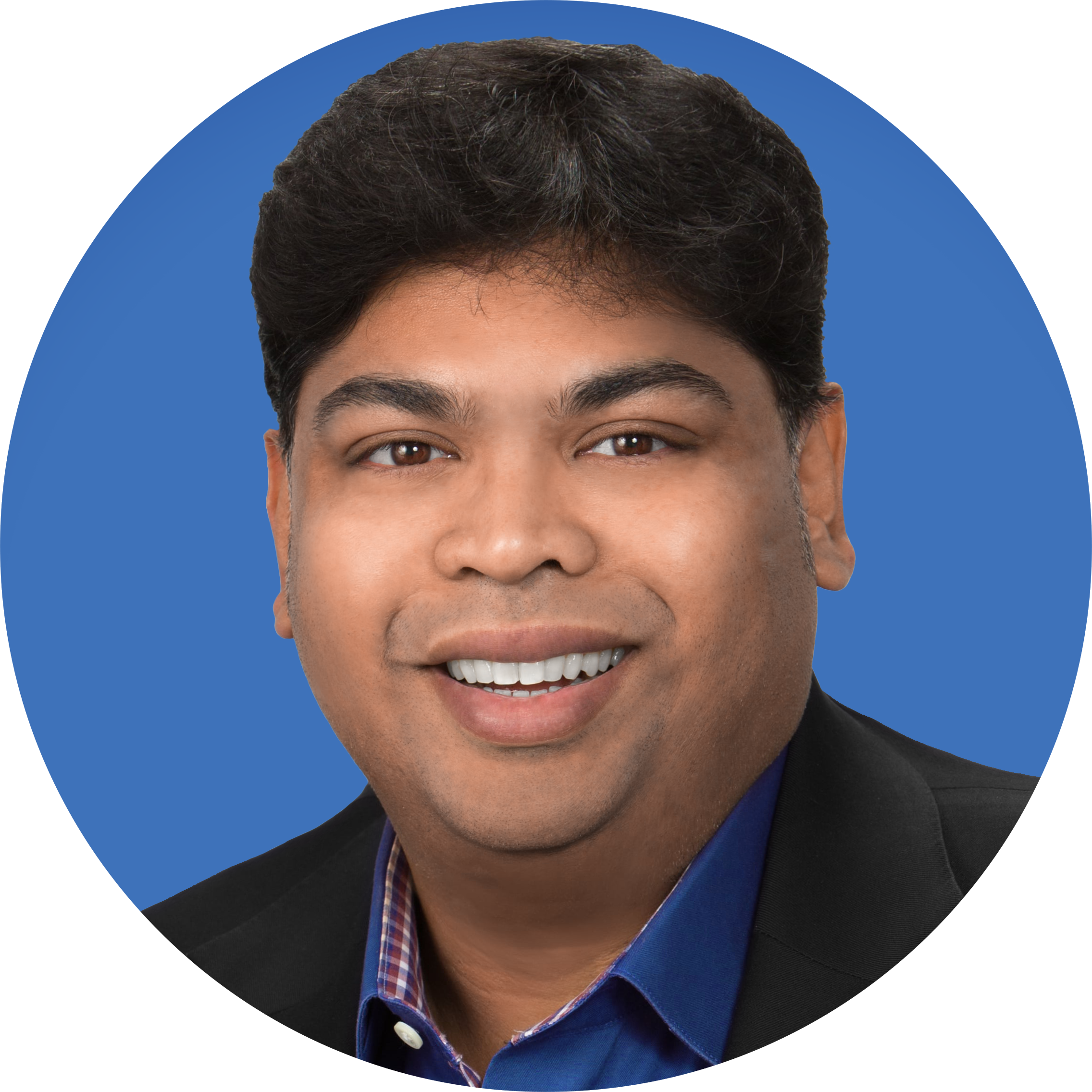 Suresh Dakshina
President | Guru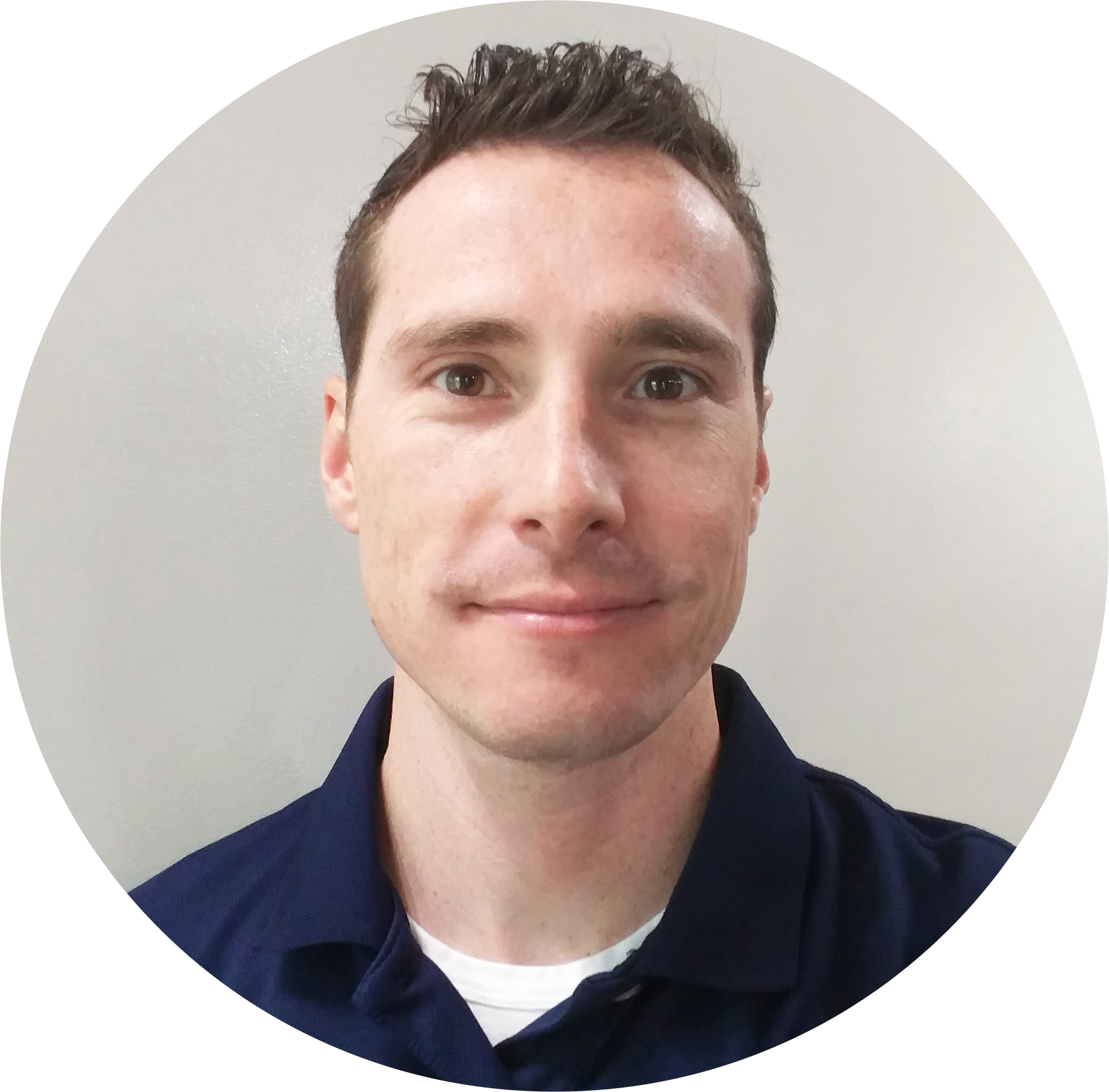 Dustin Kapper
Marketing Director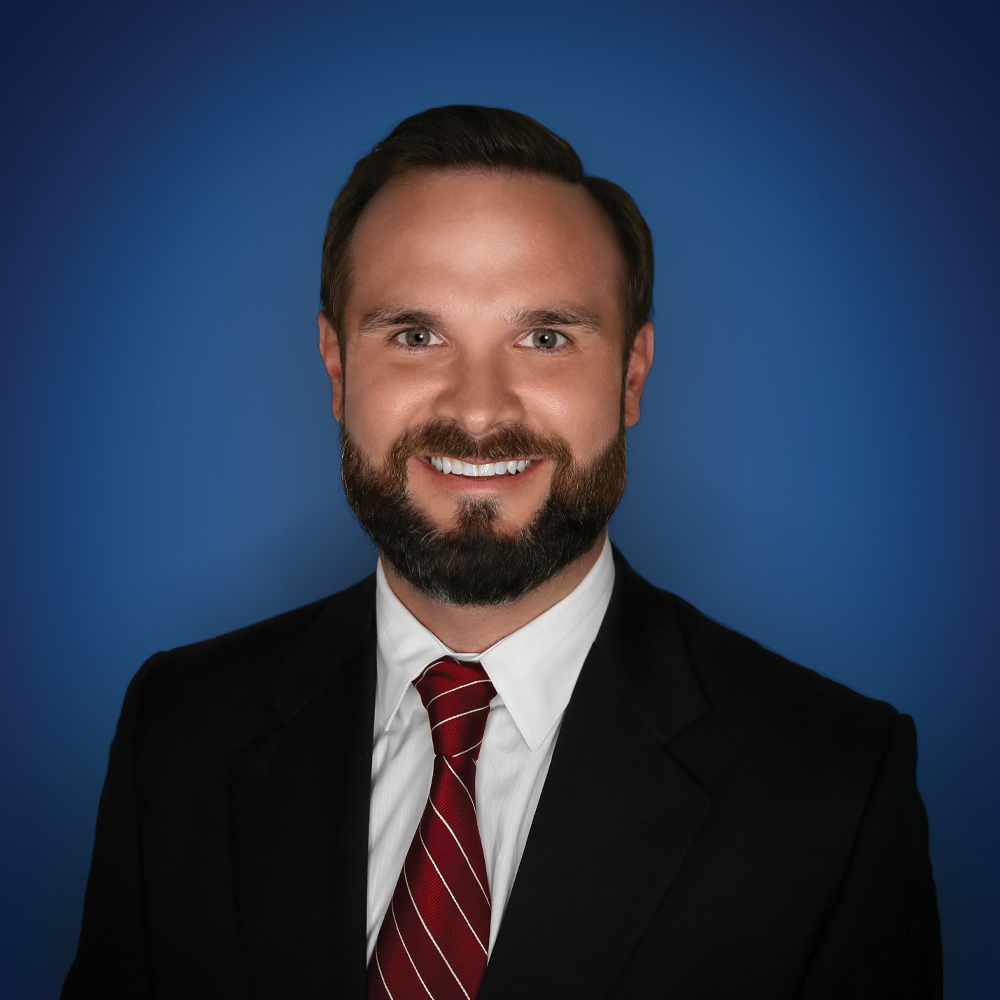 Colin Eddy
Partner Alliances Manager