Becoming a Top ISO: Retain Merchants and Increase Revenue
Webinar by: Chargeback Gurus
With acquirers and payment processors moving towards attracting direct merchants with low rates, ISOs face challenges to compete in this highly competitive marketplace. Understanding the objectives of merchants and how you can help them meet those is essential to becoming a successful Merchant Services Provider. Join us as we discuss how you can practically meet your merchants' needs and stand out from the competition so you can best set your business up for success.
Do you want to be a successful ISO?
Understanding what the needs of your merchants are and how to meet them is essential to growing a successful Merchant Service Provider business.
However, it can be difficult to gather the practical steps to take in order to provide the best service possible.
In this webinar, we will address the specific challenges that ISOs face as well as the opportunities that Merchant Service Providers can utilize to become successful at retaining merchants and increasing revenue.
In this webinar, you will learn:
How to leverage the competition against acquirers
The different objectives of merchants
The biggest pain points for merchants in the pandemic era
Practical ways to address your merchants' pain points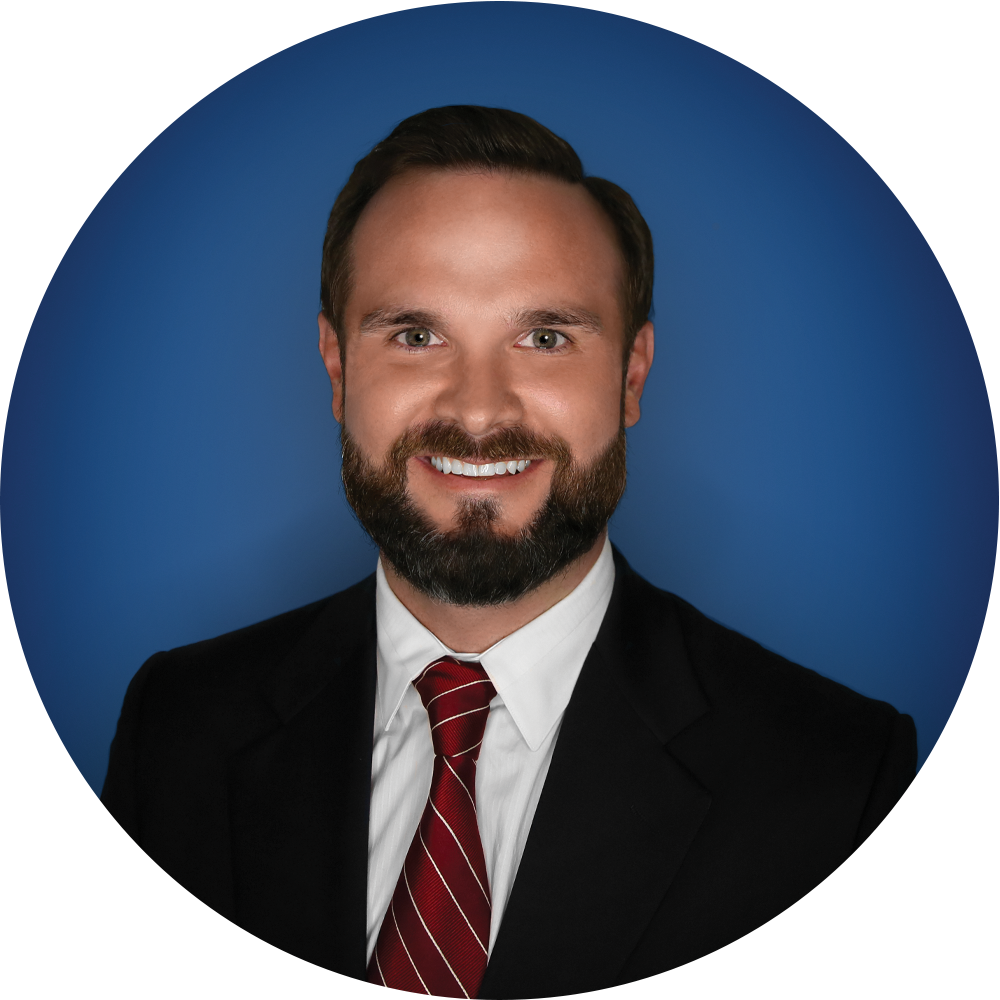 Colin Eddy
Partner Alliance Manager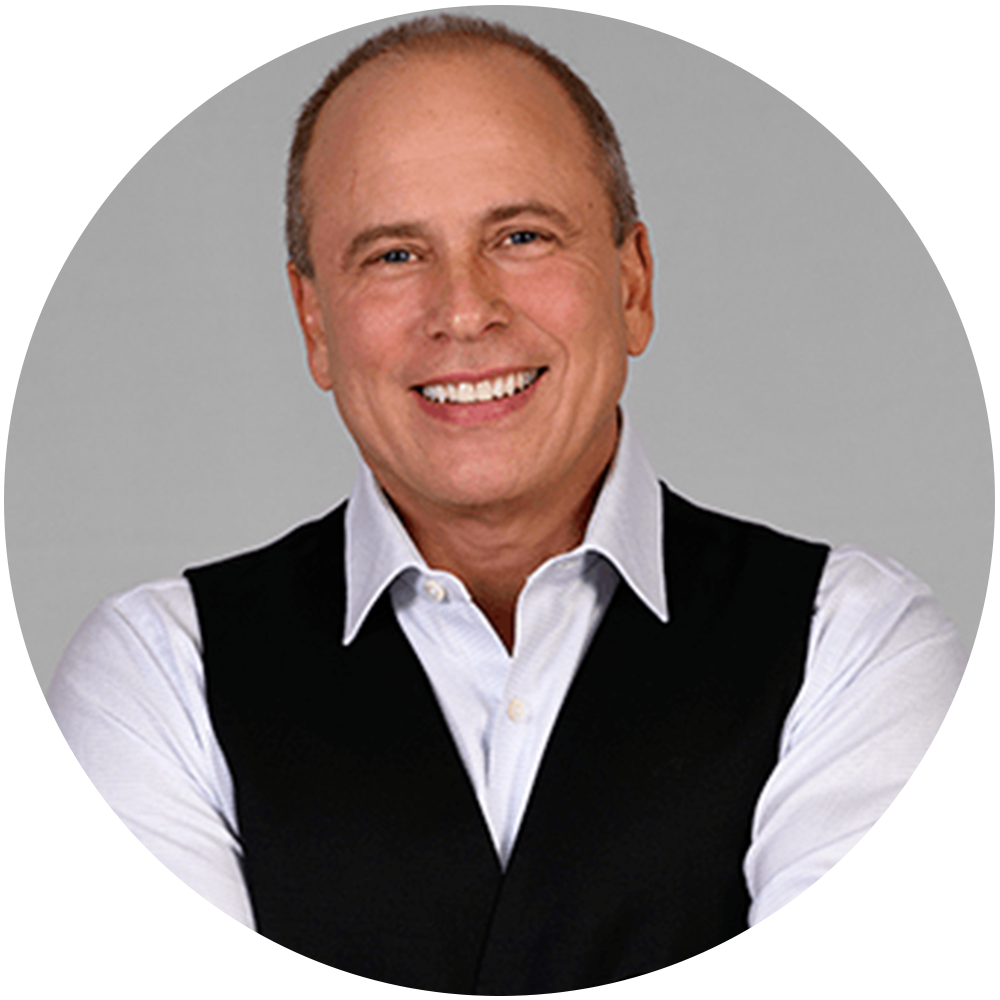 Marc Beauchamp
Author and Speaker