Are YOU Equipped to Handle Visa CE 3.0?
Webinar by: Chargeback Gurus in partnership with Verifi a Visa Solution
Effective April 15, 2023, Visa's updated Compelling Evidence 3.0 (CE3.0) updated dispute rules help merchants combat first-party misuse come into effect. With the launch of this update, merchants are now given the opportunity to provide issuers with important details about a transaction, referred to as qualified transaction data, to confirm the legitimacy of a transaction and block any illegitimate fraud claims by the consumer.
This rule will be in effect for both the pre-dispute path (deflecting the dispute prior to formal processing and post-dispute path (providing the qualified transaction data in pre-arbitration) for Visa CNP 10.4 transactions. Chargeback Gurus sits down with Verifi & Visa, discussing the implementation of Visa CE 3.0, asking the questions all merchants want to know, exploring how to best approach all the elements and resolving concerns around infrastructure of storing and retrieving data points.
This webinar explores what steps merchants need to take to be better equipped for Visa CE 3.0 as it relates to addressing chargebacks, studying the impact of Visa CE 3.0 as well as exploring the merits associated with the Visa CE 3.0 update.
In this webinar, you will learn:
Rule overview, required data, and technical implementation requirements
Dispute deflection and dispute representment best practices
Merchant considerations for CE3.0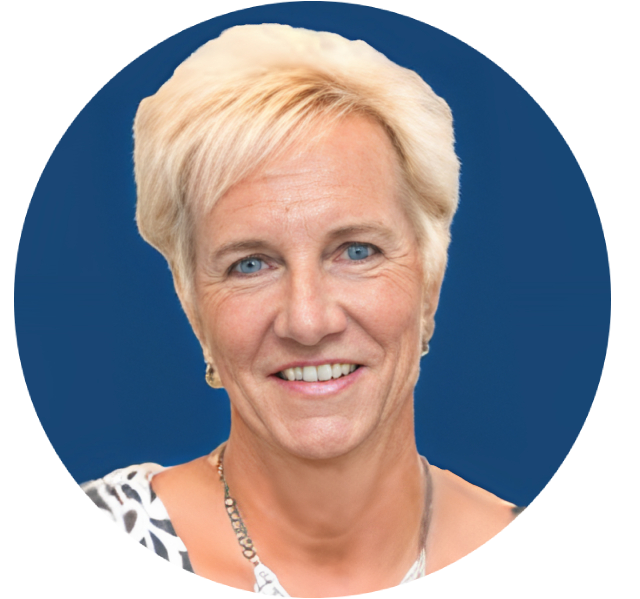 Melissa Hendrick
Chief Marketing Officer, Chargeback Gurus - Moderator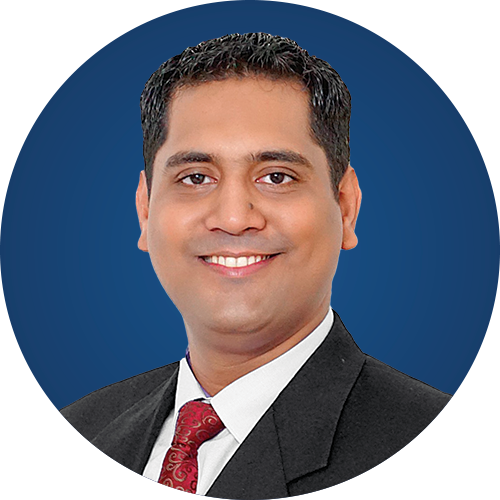 Navin Sequeria
VP Global Chargeback Operations, Chargeback Gurus - Panelist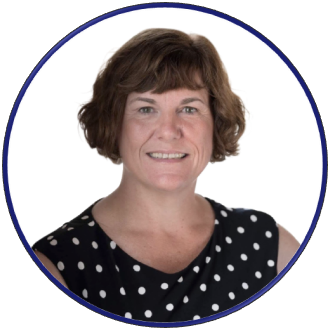 Karen Coffee
Global Head of Channel Partner Relations, Verifi A Visa Solution - Panelist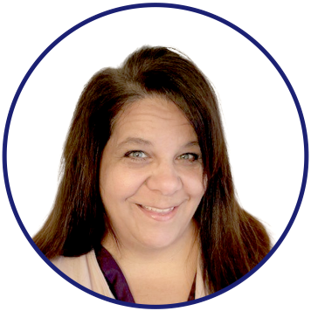 Stacey Jess
Sr. Director – Visa Resolve Online, Visa - Panelist