Processing Payments Effectively:
Tips to Avoid Chargebacks and Fraud
Webinar by: Chargeback Gurus & PaymentCloud
In this webinar, our subject matter experts will reveal steps you can take to recover revenue lost to chargebacks and prevent fraud from significantly impacting your business. We will also recommend the tools your business needs to detect fraud early-on.
Is fraud hurting your business?
Payment processing is progressively more complex each year. Experts in the payments industry are aware of the dangers that chargebacks and fraud pose to revenue and a business' reputation if not avoided.
The only way to truly avoid fraud is with prevention. Analyzing your chargeback root causes is one way to gain insights as to which fraud tools you need for your business. So, what help is available for someone struggling to manage their chargebacks and prevent fraud from disrupting their business?
In this webinar, you will learn:
How card network compliance and customer service initiatives can prevent chargebacks
Which chargeback analytics your business should track to maximize ROI
Which chargeback prevention and fraud tools are used by the industry experts
How you can manage chargebacks pre and post transaction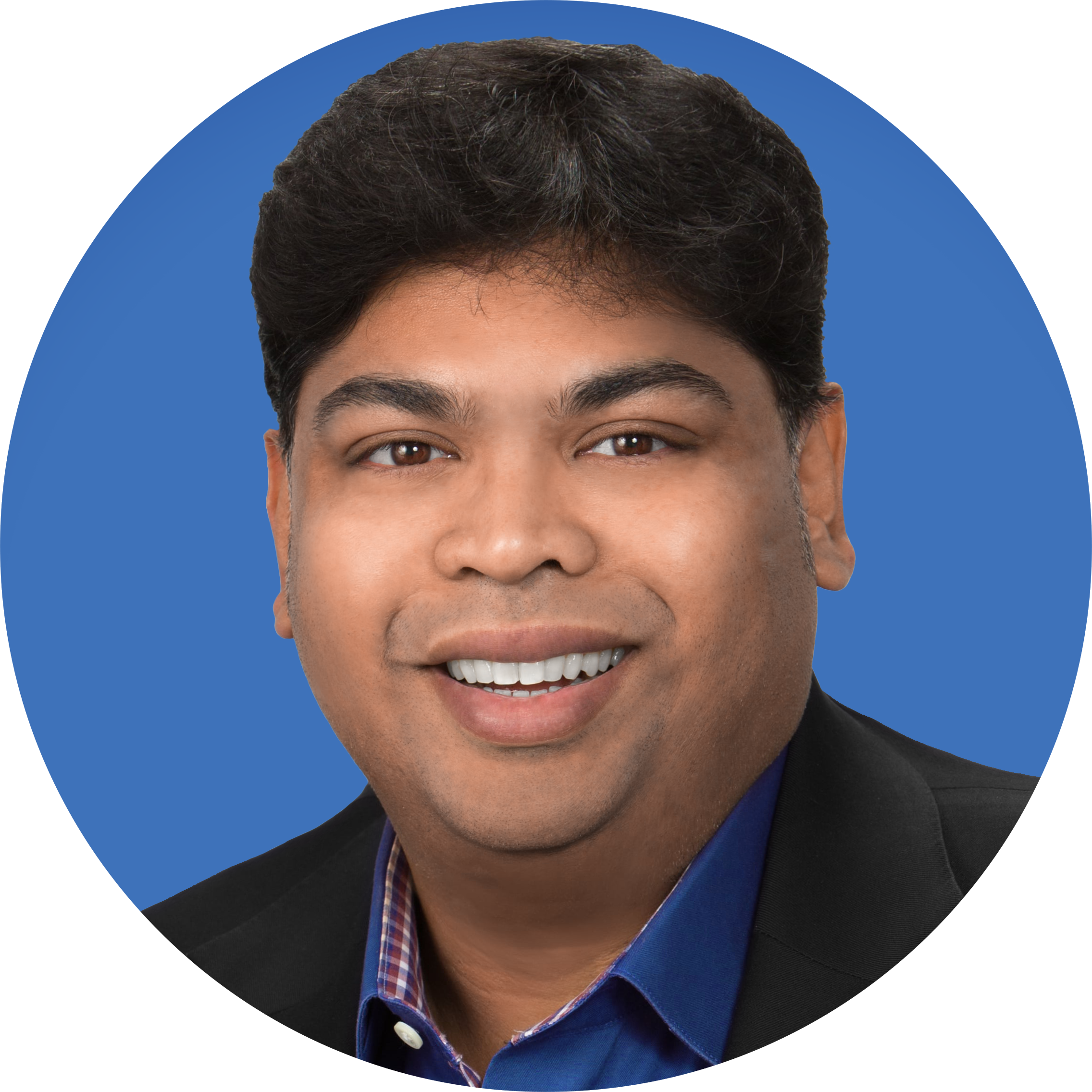 Suresh Dakshina
President & Co-Founder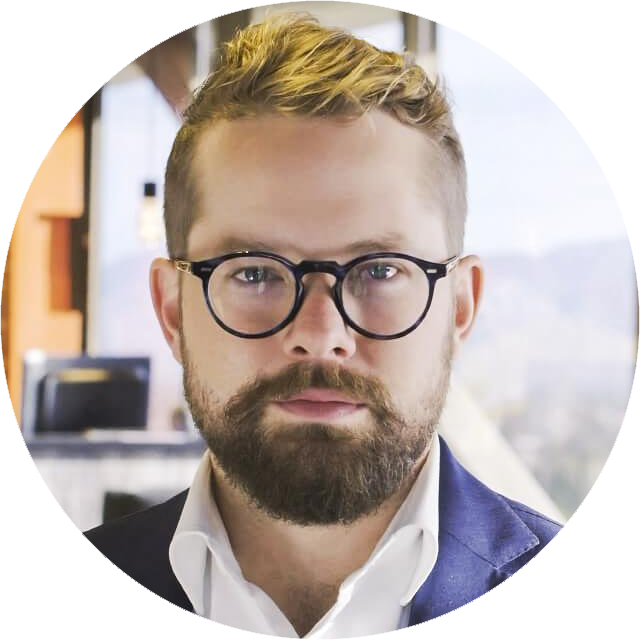 Michael Wright
COO & Chief Sales Officer