Every chargeback tells a story.™
See why Fortune 500 companies, payment processors, and financial institutions choose Chargeback Gurus.
The #1 Unified Chargeback Solution
3x Industry Win Rate and 5x ROI
Boost retention, recover revenue, and fix vulnerabilities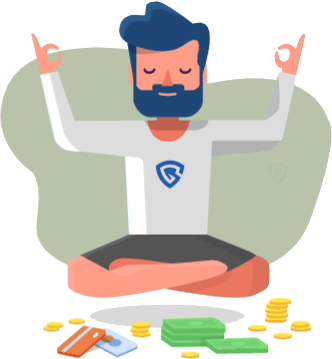 Over 3,000 Satisfied Merchants across Many Industries

Gurus helped us recover 70% of our chargebacks and control them as well.

Auto Transport LLC, Keith H

Gurus helped us recover over $200,000!

Magnum Inc., Magdalena K

There were so many ways we could look at the data and what they were doing for us.

Smart Agents, Emily R
Expect more from your chargeback management team.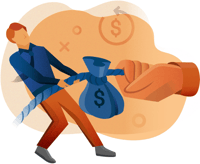 Win ~70% of your chargebacks & disputes.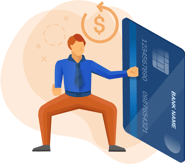 Thwart ~50% of your friendly fraud chargebacks.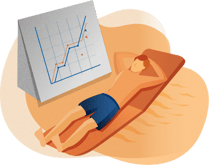 Reclaim your bottom line and your customer relationships.
More Money
With the highest win rates in the industry, you're going to make more money working with Chargeback Gurus than any other company.
Happier Customers
With the customer stories you receive from Chargeback Gurus, you'll be able to adjust your operations in a way that addresses your customer's concerns.
Better Analytics
With the highest level of reporting on the market, you can use our intuitive dashboards to monitor your incredible progress every step of the way.
Fast & Secure Onboarding
Get up and running in 3 business days. Secure integration with payment gateways, processors & CRMs.
Intuitive Dashboard to Manage Chargebacks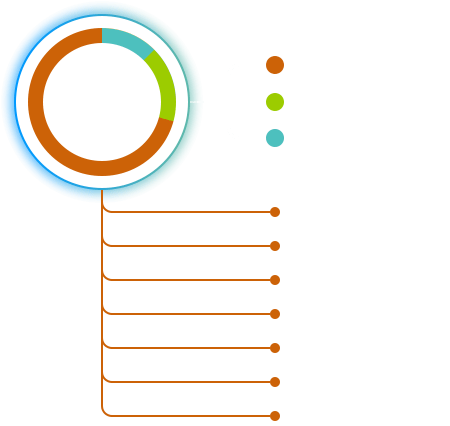 ROOT-CAUSE ANALYZER™
Our real time chargeback source identification tells you more about your buyer's journey than any existing dispute tool or service. Root-Cause Analyzer™ allows you to assess 40+ data points, identify vulnerabilities, increase retention and boost customer satisfaction.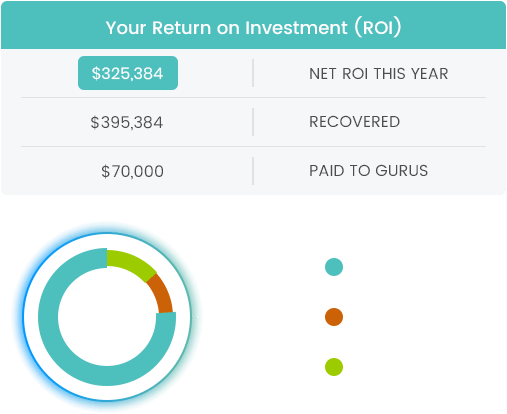 WIN RATE & ROI AT YOUR FINGERTIPS
Our ROI Analyzer™ shows you, in real-time, your recovered revenue, chargeback win rate and true ROI.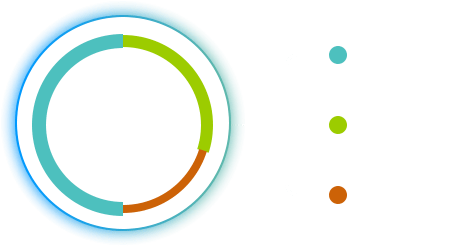 STOP CHARGEBACKS BEFORE THEY HAPPEN
We use the largest alert networks (Verifi & Ethoca), combined with our Root-Cause Analyzer™ & 3D Secure technologies to stop up to 50% before they happen.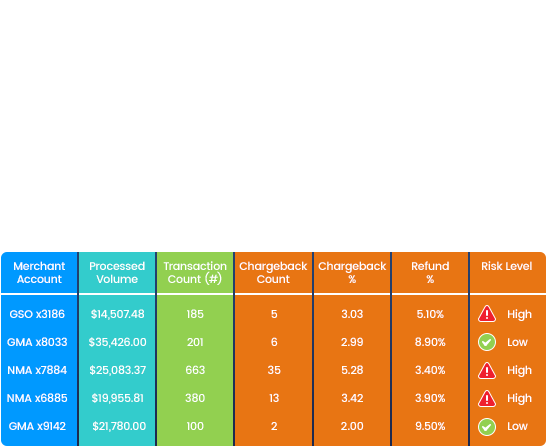 KNOW YOUR RISK THRESHOLDS
Our Merchant Account Risk Analyzer™ protects your merchant accounts by tracking chargeback thresholds and alerting you in real-time when you are at risk.
Integrates with Tools You Already Use