Powerful Analytics & Expertise to Control Your Chargebacks.
We help companies recover lost revenue. Let us show you how.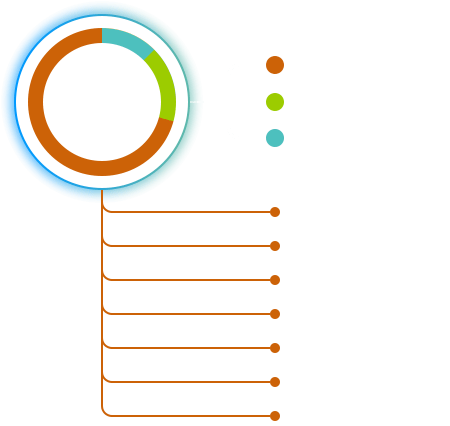 IDENTIFY THE ROOT CAUSES
Our Root-Cause Analyzer™ uses 40+ data points to help you address the root causes of your chargebacks.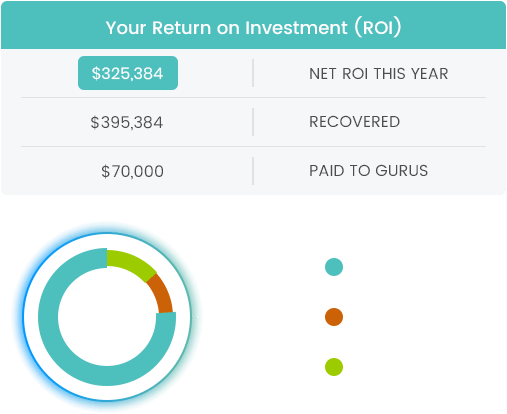 WIN RATE & ROI AT YOUR FINGERTIPS
Our ROI Analyzer™ shows you, in real-time, your recovered revenue, chargeback win rate and true ROI.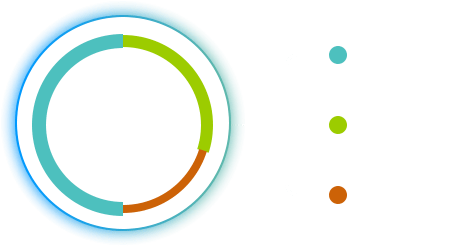 STOP CHARGEBACKS BEFORE THEY HAPPEN
We use the largest alert networks (Verifi & Ethoca), combined with our Root-Cause Analyzer™ & 3D Secure technologies to stop up to 50% before they happen.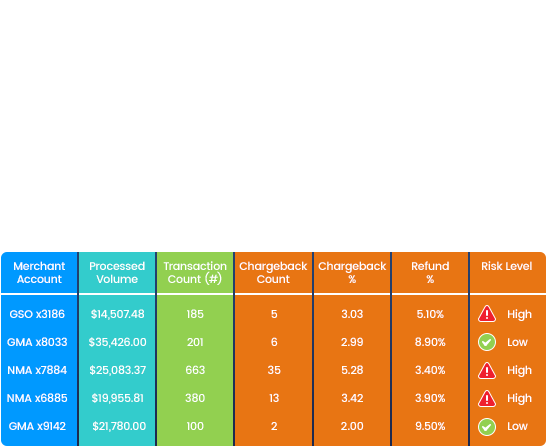 KNOW YOUR RISK THRESHOLDS
Our Merchant Account Risk Analyzer™ protects your merchant accounts by tracking chargeback thresholds and alerting you in real-time when you are at risk.