2021's Official Guide to Fighting PayPal Chargebacks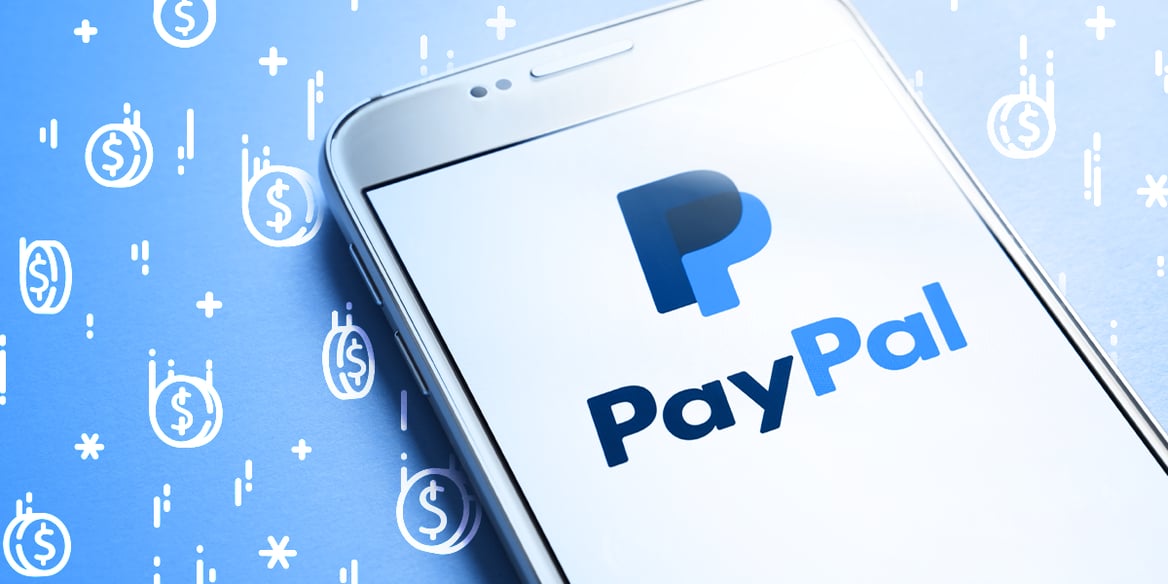 Table of Contents
PayPal has become one of the most widely accepted payment methods for online purchases, behind only credit and debit cards. The vast majority of eCommerce merchants accept PayPal at checkout, and that level of reach means that PayPal has a great deal of responsibility when it comes to dealing fairly with both customers and merchants. Like most online payment methods, PayPal transactions can lead to disputes and chargebacks, and just like most payment methods, merchants need to know the ins and outs of how PayPal chargebacks work.
As with any other chargeback problem, it may be helpful for merchants who deal with a high volume of chargebacks to look for qualified, dependable chargeback experts to help them curate and present the evidence that will recover their revenue, while showing them how to implement business improvements that will prevent chargebacks from happening in the first place.
The bottom line on PayPal chargebacks
On the whole, PayPal chargebacks aren't massively different from normal credit card chargebacks. The main differences are the availability of the Seller Protection Program, the fact that PayPal reviews and submits the evidence the merchant provides on their behalf, and the fact that PayPal provides an alternate method for customers to resolve issues with their purchases.
While responding to customers through PayPal's Resolution Center does take time, it's important to remember that many of the customers contacting you through PayPal's platform might instead be filing costly chargebacks if the option wasn't available. Resolving any issues with the customer directly is always the better option.
FAQ
---
Thanks for following the Chargeback Gurus blog. Feel free to submit topic suggestions, questions or requests for advice to: win@chargebackgurus.com


Similar Posts
Get Guru Guidance Let us answer your questions.