2021's Official Guide to Fighting PayPal Chargebacks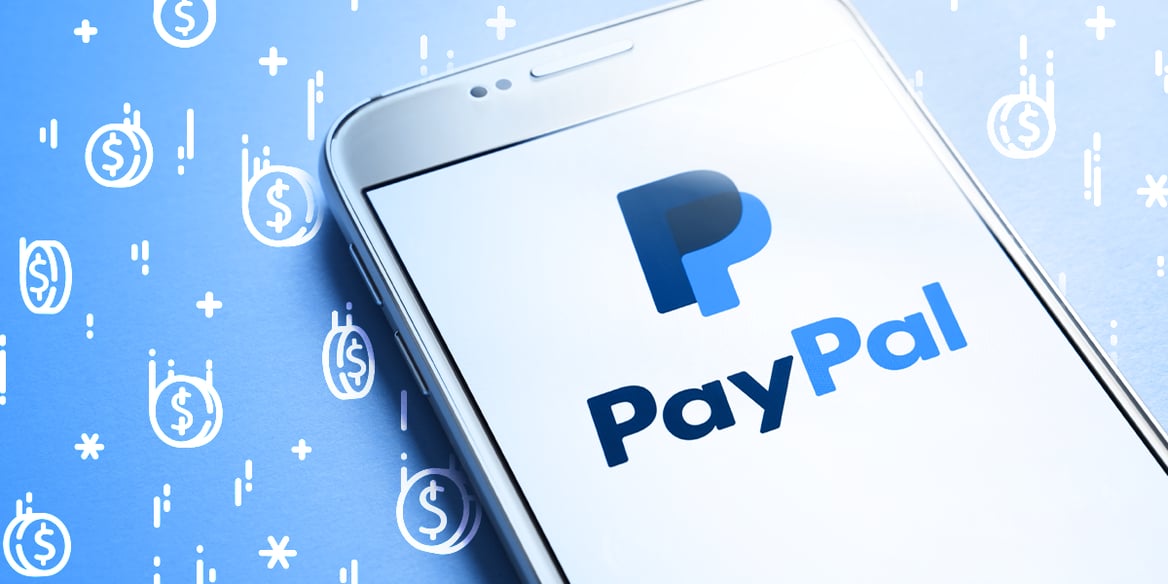 Table of Contents
PayPal is now ubiquitous with online purchases. With that comes a lot of responsibility, and a lot of risk. Much like any merchant and payment processor, PayPal is also affected by the surge of PayPal chargebacks that is rolling over the retail industry.
Thousands of businesses utilize PayPal for online transactions—they're a familiar and trusted name among e-commerce merchants, and there's virtually no barrier to entry. PayPal offers convenience and security to merchants who want to facilitate card transactions but might not want to assume responsibility for processing payments themselves.
As with any other chargeback problem, it may be helpful for merchants who deal with a high volume of chargebacks to look for qualified, dependable chargeback experts to help them curate and present the evidence that will preserve their revenue, while showing them how to implement business improvements that will prevent chargebacks from happening in the first place.
Conclusion
Businesses that process e-commerce and other card-not-present transactions—including the over 17 million who use PayPal for payments—are quickly learning about the risks and realities of chargebacks.
Thanks for following the Chargeback Gurus blog. Feel free to submit topic suggestions, questions or requests for advice to: win@chargebackgurus.com


Similar Posts
Like what you're reading? Get the latest posts delivered right to your inbox.