Getting Acquainted with Alternative Payment Methods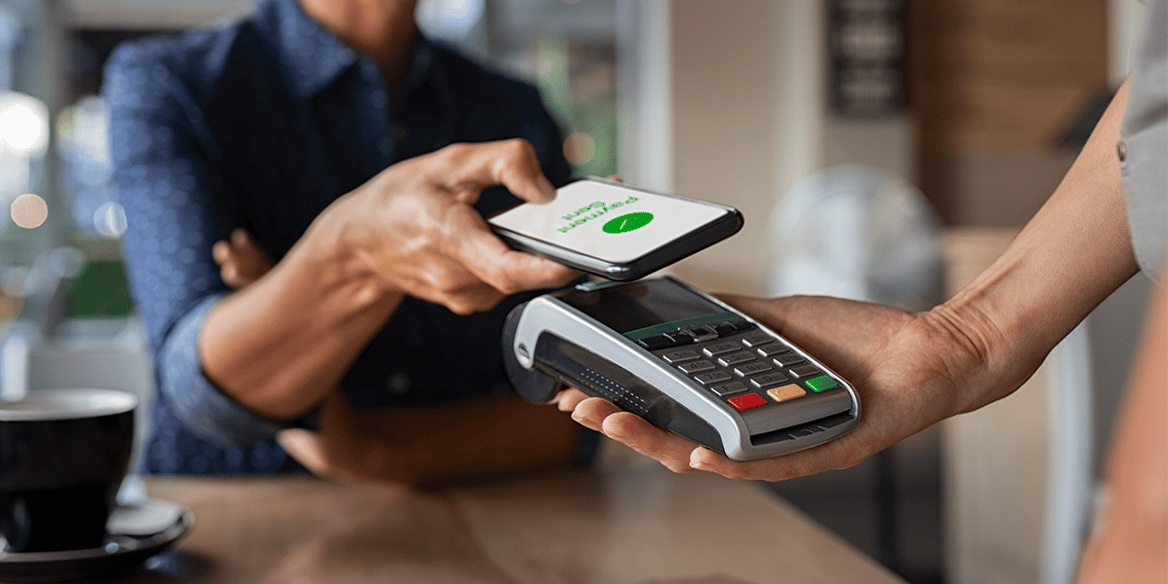 Online shopping transactions are dominated by the four major credit card brands—Visa, Mastercard, American Express, and Discover—but their reign may not last forever. Increasingly, younger consumers and international markets are turning to alternative payment methods that aren't based on traditional banking and credit structures.
As these alternative payment methods grow in popularity, merchants are faced with important choices about which new methods to accept. What are merchants to make of the many alternative payment methods available to consumers, and how can they be sure that expanding their payment options won't leave them vulnerable to new forms of fraud and disputes?
There are various reasons why consumers are drawn to alternative payment methods. For many, a lack of credit history or accessible banking institutions makes obtaining a regular credit card too difficult. This may be due to the consumer's age, financial situation, or geographical location.
Other consumers may wish to avoid credit cards due to fears of fraud or identity theft, so they opt instead for alternative payment methods that provide no way for a fraudster to access additional funds or personally identifying information.
Globally speaking, more than half of all online transactions are believed to be made with alternative payment methods. Merchants who don't accept these payment methods are missing out on potential sales and leaving revenue on the table, especially if their target customers are younger or located in markets with high rates of alternative payment method adoption.
At the same time, it is important for merchants to understand the ins and outs of the new payment methods they're implementing.
What are Alternative Payment Methods?
Any method of payment that doesn't involve cash, a written check, or a straightforward credit or debit card transaction can be considered an alternative payment method. While many alternative payment methods are funded by traditional financial instruments, the merchant only interacts with the alternative method itself, not any of the accounts funding it.
In other words, you can fund a digital wallet with a credit card, or add funds to a prepaid card with your checking account, but when you use those methods to make a payment the merchant doesn't receive any details from your credit card or checking account.
There are several major categories of alternative payment methods:
Digital Wallets

For most merchants based in the United States, digital wallets are the most frequently seen form of alternative payments. Many retailers already accept popular platforms like PayPal, Apple Pay, and Google Pay, and in Asia apps like AliPay and WeChat have more than 1.7 billion active users.

Digital wallet apps allow users to load funds into an app on their smartphone, which can interface with merchant terminals for immediate touchless payments that do not transmit any sensitive or compromising data.


Bank Transfers

Many consumers prefer to make payments directly from their bank accounts to avoid the risk of incurring credit card debt. However, checking account information can be stolen and misused. Peer-to-peer payment platforms like Venmo and Cash App allow for direct cash transfers without exposing account details to the recipient. In the Netherlands, 60% of all eCommerce purchases are made via bank transfer, most of those using the local iDEAL payment app.

In some countries, open banking regulations have created opportunities for financial institutions to offer fund transfers directly via API.


Cryptocurrency

Bitcoin and other cryptocurrencies have remained popular among consumers who want to keep some of their funds completely outside of traditional financial systems. Cryptocurrency holdings are instead accounted for on a shared, distributed digital ledger known as a blockchain.

Many payment and investment apps now include functionality for transferring cryptocurrency, making it easier for consumers to use it as a source of funding for alternative payment methods. Of course, some enterprising merchants allow customers to make direct cryptocurrency transfers as payment.


Delayed Payments

Stores have offered layaway plans and installment payments since long before the dawn of eCommerce, but these payment schemes have been adapted and revitalized for the digital age by apps like Klarna, a service based in Sweden that allows users to "buy now, pay later."

These apps typically provide payment upfront to the merchant by extending short-term, interest-free loans to the consumer.
Why Should Merchants Accept Alternative Payment Methods?
The main reason to expand the range of payment methods you will accept is to increase your reach to consumers and markets who rely on those methods or would be more likely to purchase from you if you accepted them.
For example, a merchant expanding into the Netherlands would be well advised to start accepting iDEAL payments, and if you find that some of your customers are shying away from big-ticket purchases due to a lack of financing options, it might make a lot of sense to start working with Klarna.
In general, it pays to be forward-thinking, Digital wallets have seen a boost recently for public health reasons: in the age of COVID-19, contactless payments are simply safer. While it doesn't pay to hop on bandwagons that your customers are ignoring, merchants should be aware of trends in the payment industry and consider the benefits of adopting new payment methods sooner rather than later.
How Do Alternative Payment Methods Handle Disputes?
Dispute resolution varies greatly from platform to platform. Some, such as PayPal, may provide their own internal dispute management methods, other platforms may offer no way for customers to dispute payments or request chargebacks.
Merchants should always research how dispute resolution is handled on any new platform they're considering and think about how it will tie in to their existing strategy for preventing disputes and chargebacks.
Conclusion
While credit cards aren't going anywhere, the day when they are just one of many widely-used options for online payment may be coming sooner than anticipated. Merchants should keep an eye on trends, listen to their customers, and be ready to embrace the new alternative payment methods that will help them grow their business.
Fraud and disputes will follow wherever they can get a foothold, but if you educate yourself ahead of time about the risks and carefully track your fraud and dispute activity, you should be able to develop an informed plan to protect yourself and your customers.
Thanks for following the Chargeback Gurus blog. Feel free to submit topic suggestions, questions or requests for advice to: win@chargebackgurus.com.


Similar Posts
Get Guru Guidance Let us answer your questions.