California - Recurring & Continuity Billing Merchants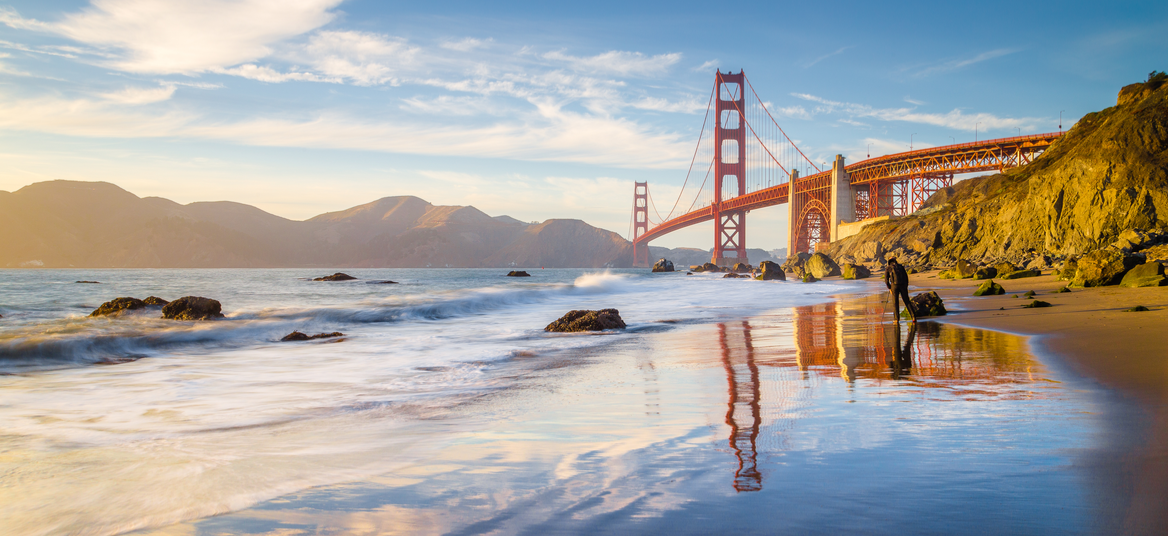 An increasing number of complaints of un-ethical practices by some online eCommerce recurring/subscription model businesses has caught the attention of California law makers.

It has been reported that complaints filed by residents of California about un-ethical billing practices by merchants have doubled in the last year, and law makers have responded with strict policies on how a merchant can conduct their business and bill California residents from July 1st, 2018.


Summary of the New Bill
(1) Merchants must display the terms of sale, recurring billing and cancellation terms in a clear and conspicuous manner before the subscription is paid for by the customer
(2) Merchants cannot charge the consumer's credit or debit card with a third-party provider for an automatic renewal or continuous service without obtaining prior customer's consent
(3) Provide acknowledgement to customer every time the card is processed for recurring transactions. Also provide ability for customer to cancel the recurring billing easily. If the offer includes a free trial, the merchant shall also disclose in the acknowledgment how to cancel, and allow the consumer to cancel, before the consumer pays for the goods or services
(4) Merchants must provide a toll-free telephone number, electronic mail address, a postal address if the seller directly bills the consumer, or another cost-effective, timely, and easy-to-use mechanism for service/subscription cancellation
(5) In case of material change or policy change, the merchant must inform the customer about the changes and must get written consent prior to billing or provide an easy option for customer to cancel the agreement
For more information:
https://leginfo.legislature.ca.gov/faces/billTextClient.xhtml?bill_id=201720180SB313
Failure to Comply
The new bill is in full effect as of July 1st, 2018 and eCommerce or Card-not-Present merchants selling in California must comply with this new bill. Failure to do so will lead to heavy fines if a customer files a complaint with the state for non-compliance. It can also lead to merchant account termination, which could result in a business shut down.

What Does This Bill Mean for eCommerce & Card-Not-Present (CNP) Businesses?
There have been several complaints filed with the attorney general about trial order businesses who have adopted un-ethical business practices to boost profits. The US attorney general office has identified many of these businesses, and have levied heavy fines resulting in some of them having to close up shop. This has been a welcomed effort by California residents, who are now being protected from these un-ethical merchants.
This law, if followed in every state, could have a positive impact on the eCommerce community. Though a majority of merchants follow ethical practices to run their business, they still have to pay a premium for accepting credit card transactions due to the nature of their business. This works like auto insurance, where even good drivers have to pay a premium due to the number of bad drivers in that particular area.
The new regulation can also impact sales, since merchants now have to provide an easy way for customers to cancel the transaction prior to the sale, during the sale, and after every successful transaction. This could affect the customer retention rate for several continuity merchants and might increase their customer acquisition costs as well.
Like what you're reading? Get the latest posts delivered right to your inbox.