Visa Creating Emotional Response to Transactions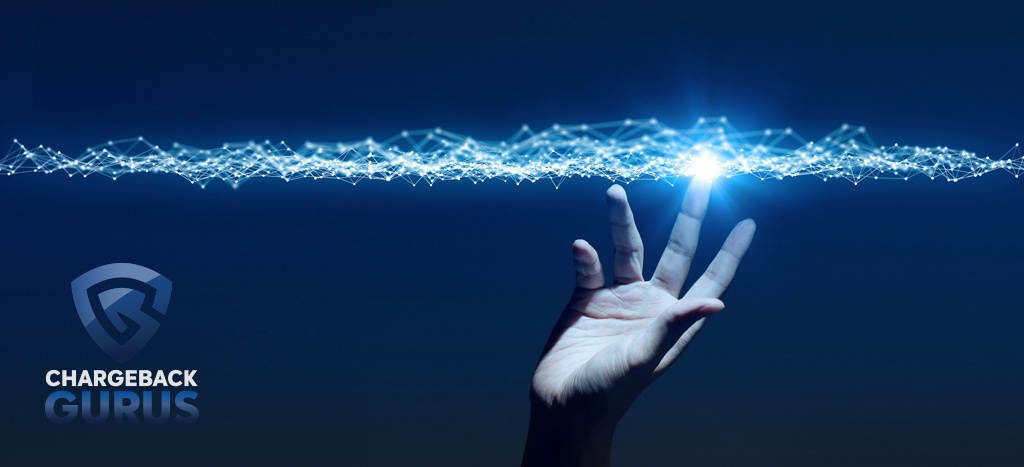 Visa is looking to turn consumers' point of sale transactions into something a little more than just a cold-blooded exchange of cash for goods. Technology that generates sensory responses when your card is charged will, depending on the device used, ring in transactions with a song or sound effects, animated graphics, or even physical sensory feedback.
Skeptical? Jaded shoppers and vendors might see this as a feature that nobody asked for, but research shows that most consumers are actually happy to have their credit card transactions commemorated by something other than the angry beeping of the chip reader reminding them to remove their card.
Visa commissioned a study that surveyed consumers in eight different countries, and found that over eighty percent of consumers had a positive reaction to sensory branding elements, which fostered an improved perception of both Visa and the vendor.
An Olympic Debut
These features are set to launch in conjunction with the 2018 Winter Olympic Games in Pyeongchang, South Korea. As the exclusive payment technology partner of the Olympic Games, Visa will be rolling out a number of Olympic-branded wearable payment devices, including gloves, commemorative stickers, and lapel pins.
Spectators and athletes alike will be able to make purchases with ease while at the Games, without having to worry about keeping track of cumbersome purses, wallets, and cards. Simply tapping one of these devices at an enabled payment terminal is enough to complete a transaction, and in this seamless context, it certainly makes sense that you'd want a little extra fanfare to confirm that the payment actually happened.
There's sound logic behind the choice of these particular items as wearable payment devices. Gloves will be a necessity in cold winter temperatures, Olympic pins are always highly sought-after collectibles, and stickers can be placed anywhere (if you're wondering how a sticker can be a payment device, there's a computer chip layered inside them).
Want to be an early adopter of this new tech? Visa has teamed up with South Korean retailer Lotte Department Stores to produce these payment devices, and they've been on sale at Lotte stores since November. If you're not quite willing to book a flight to South Korea to get your hands on them, they can also be ordered through the Lotte Card website. You won't have much luck using them anywhere but the Winter Olympic Games, though.
Sensory Shopping For All
The good news is, sensory-enabled Visa shopping is set to expand after the games, with Visa expected to release a software development kit in 2018 that will allow retailers of all stripes to add sound, visuals, and tactile sensations to credit card transactions. It remains to be seen how merchants will take advantage of the opportunity to connect with their Visa-paying customers on an entirely new sensory level, but there's no doubt that inventive minds will come up with plenty of interesting and engaging ways to leverage this technology into ways to increase sales and customer loyalty.
Curious how a Visa card swipe is going to translate into physical sensations? This is where the wearable payment devices really come into play. Some of these devices will be outfitted with haptic technology, which refers to physical stimulation in the form of vibration, force, or motion. If you've ever played a video game where the controller shudders when your character takes a karate kick to the solar plexus, you've had experience with haptic devices.
The Future Of Checking Out
So, why would you want a payment device that rumbles when your credit takes a hit? It turns out that when haptic payment devices are actually put into practice, those physical feedback sensations actually engender feelings of happiness and excitement in consumers.
The payment technology industry and consumers alike are moving away from cash and plastic and becoming increasingly comfortable with digital payments and seamless checkouts, but as transactions become faster and less formalized with the introduction of new technologies, consumers will be looking for sensory cues that tell them their transaction was carried out correctly and securely. Visa's study found that less than a second of audio feedback was enough to call their branding and its associated positive connotations to consumers' minds.
Cardless, digital payments haven't yet reached a point of ubiquitous acceptance in the brick and mortar world yet, but as innovations like this encourage and normalize the practice of making payments with quick taps and circumventing the use of actual cards, we might soon find that a little musical refrain, an animated GIF, or a buzz of haptic feedback is what the next generation of consumers will expect - and appreciate - as the perfectly normal confirmatory response from their payment device when they buy their morning coffee.
Like what you're reading? Get the latest posts delivered right to your inbox.