Health Insurance Marketing Company Case Study
How a Health Insurance provider recovered half a million dollars and increased customer retention with our Guru dispute analytics.
Accepting chargebacks is no longer a viable option for businesses. Analyzing and fighting chargebacks is not only crucial for customer retention, but also to identify vulnerabilities in the business, recover revenue, and increase profitability.
This case study outlines the work Chargeback Gurus did for a leading Health Insurance Marketing Company (HIMC) that sells health insurance plans with benefits major insurers don't typically cover.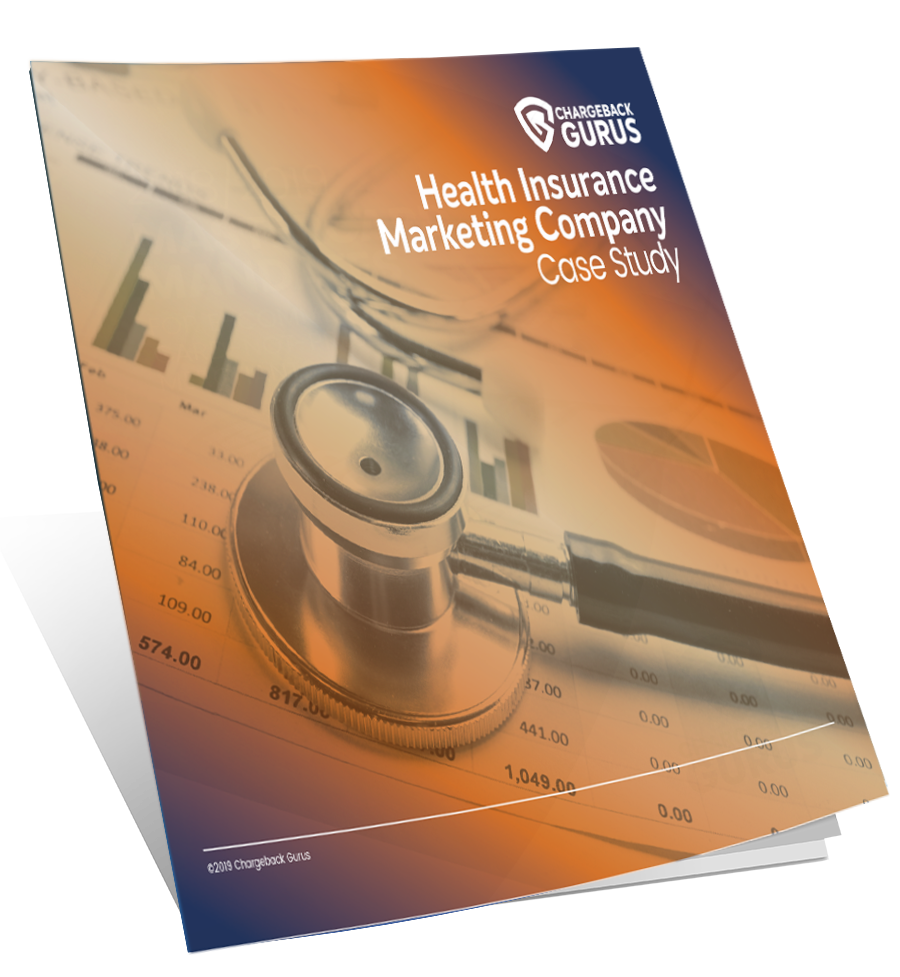 You will discover:
Root causes of Health Insurance chargebacks
Methods to identify and combat fraud
Strategies to increase win rate
Subscriber response to Provider fighting and winning chargebacks consistently
Download your case study to discover more...