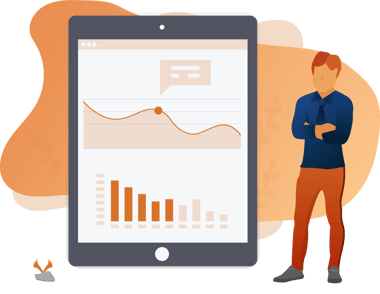 Minimize Chargebacks with our Visa Merchant Purchase Inquiry (VMPI) Program
We are an authorized third-party VMPI facilitator that can help you seamlessly integrate with the VMPI engine. Contact us today to learn about enrolling in our 90-day, no cost VMPI trial.

Get Started Now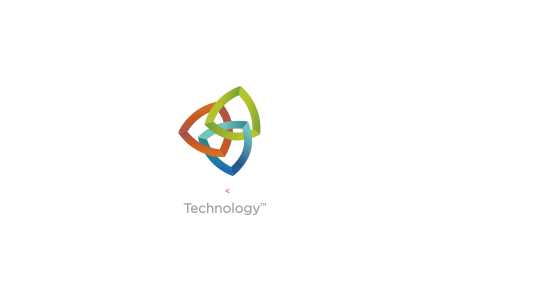 SEAMLESS INTEGRATION
We integrate with your CRM or sales system to extract the transaction information required by the issuing banks to make an informed decision whenever a claim is made.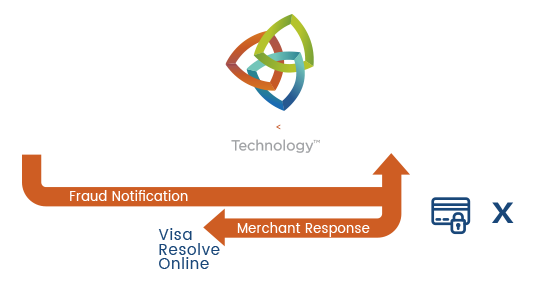 HOW IT WORKS
The transaction data is seamlessly passed to the issuing bank through Visa's VMPI engine and our FPR-360 tool, helping them to decide whether the claim should be approved or denied. This process minimizes "not-authorized" or "not-recognized" claims made by customers.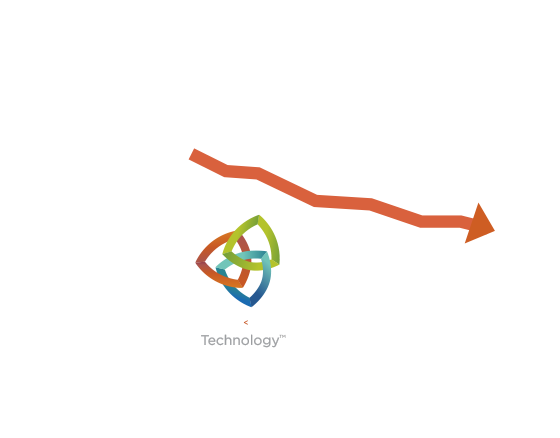 REDUCED CHARGEBACK CLAIMS
Issuing banks that review cardholder disputes now have greater visibility into each transaction, thereby minimizing the number of "not-authorized" and "not-recognized" chargeback claims made.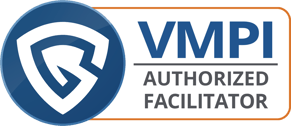 EASY ENROLLMENT
We are an authorized third-party facilitator of Visa's VMPI program that can help you seamlessly integrate with the VMPI engine without going through complex paperwork or integration.
Over 2,200 Satisfied Merchants across Many Industries

Gurus helped us recover 70% of our chargebacks and control them as well.

Auto Transport LLC, Keith H

There were so many ways we could look at the data and what they were doing for us.

Smart Agents, Emily R

Gurus helped us recover over $200,000!

Magnum Inc., Magdalena K
Ready to minimize chargebacks with VMPI?
What is Visa Merchant Purchase Inquiry?
Learn more about VMPI and the recent Visa Claims Resolution (VCR) policy updates with a free copy of the 7-Part Definitive Guide to Visa's New Dispute Process.