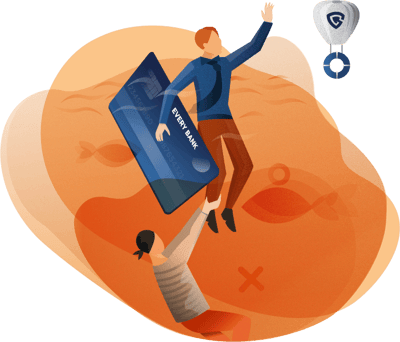 Take the Pain Out of Chargeback Management with 360-degree Merchant Protection
Our industry experts fight and recover your chargebacks while our proprietary FPR-360 technology analyzes business vulnerabilities to help prevent them.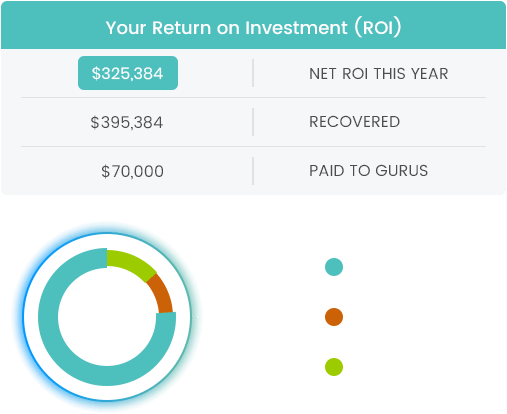 SAVINGS AND WIN RATIOS AT YOUR FINGERTIPS
While our experienced analysts fight your chargebacks, our FPR-360 portal allows you to track your win/loss ratio and ROI in real-time.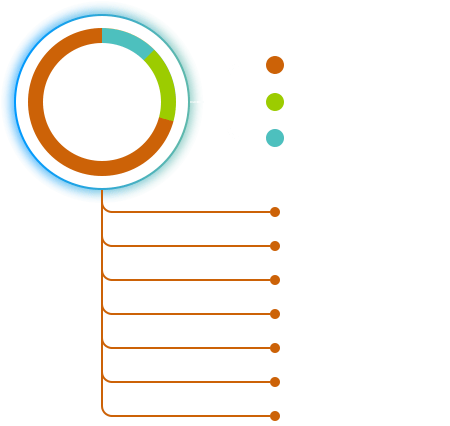 IDENTIFY AND ADDRESS THE CAUSES OF CHARGEBACKS
Easy to understand reports that identify the root causes of your chargebacks in real-time, so they can be minimized. Analyzes 40+ data points to identify business vulnerabilities.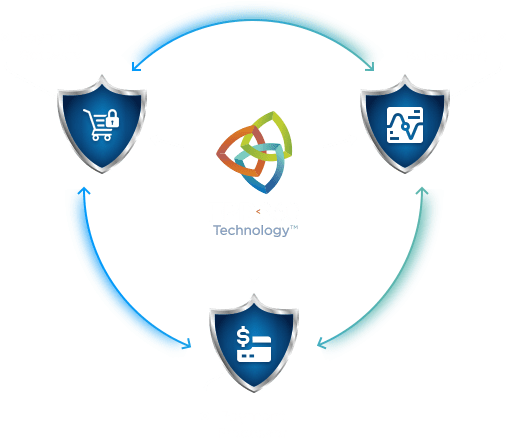 SEAMLESS AND SECURE INTEGRATION
With access to your gateway, payment processor and sales system (CRM), we can integrate seamlessly and analyze your chargeback data and root causes in real-time, while maintaining the strictest security compliance to keep your data safe.
NO HIDDEN FEES
We combine transparent pricing with no long-term contracts, and a 100% Guru Guarantee that you'll make money or simply walk away.
Over 2,200 Satisfied Merchants across Many Industries

Gurus helped us recover 70% of our chargebacks and control them as well.

Auto Transport LLC, Keith H

There were so many ways we could look at the data and what they were doing for us.

Smart Agents, Emily R

Gurus helped us recover over $200,000!

Magnum Inc., Magdalena K
Ready to see how to recover lost revenue?
In-house or Outsource?
Get your free copy of 4 Reasons to Hire a Chargeback Management Company to see which is right for you.