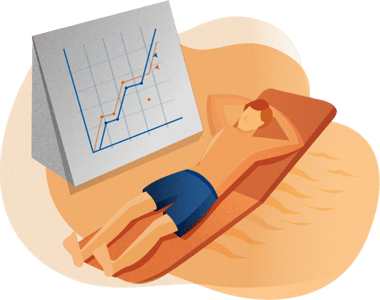 Recover Lost Revenue with Order Management and Merchant Account Reconciliation
Benefit from a suite of value-added services that anticipate & prevent order issues, track payments, and manage your merchant account, allowing you to recover your lost revenue.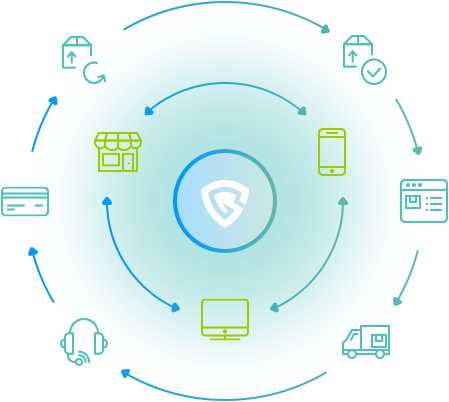 PREVENT ERRORS THAT TRIGGER CHARGEBACKS
Our back-office team reviews all orders in real-time and monitors your fulfillment and customer service to identify and address vulnerabilities before they trigger chargebacks, while providing a daily vulnerability report defining all the issues identified by our team.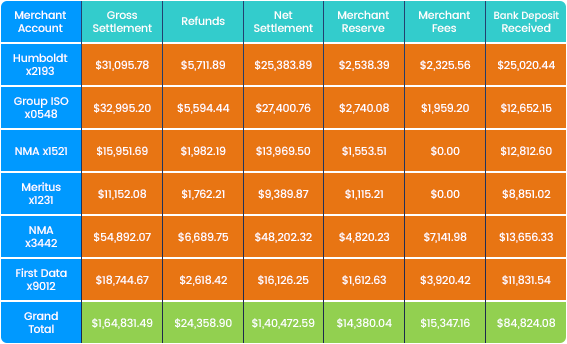 TRACK YOUR SETTLEMENTS, FEES AND RESERVES
We track your daily transaction volume, settlements made to your merchant account, and merchant account fees, and notify you when reserve funds are due.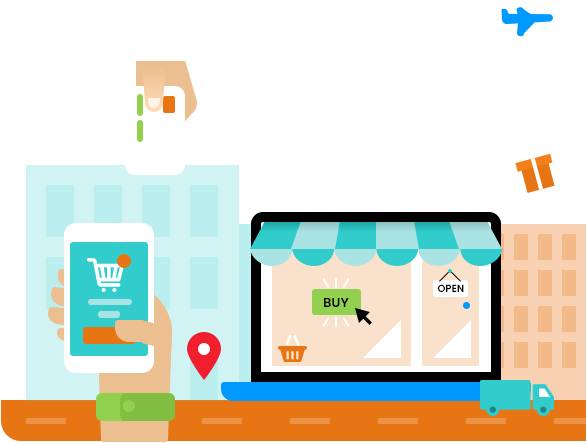 GET MERCHANT ACCOUNTS IN LESS THAN 1 WEEK
With 14+ years of experience in the payments industry and over 35 different processing partners, we can get you a merchant account in less than a week, even for high-risk merchants.
NO HIDDEN FEES
We combine transparent pricing with no long-term contracts, and a 100% Guru Guarantee that you'll make money or simply walk away.
Over 2,200 Satisfied Merchants across Many Industries

Gurus helped us recover 70% of our chargebacks and control them as well.

Auto Transport LLC, Keith H

There were so many ways we could look at the data and what they were doing for us.

Smart Agents, Emily R

Gurus helped us recover over $200,000!

Magnum Inc., Magdalena K
Ready to see how to recover lost revenue?
Fighting chargebacks?
Learn how to fight them the "smart" way with your free copy of The Smart Way to Fight & Recover Chargebacks.