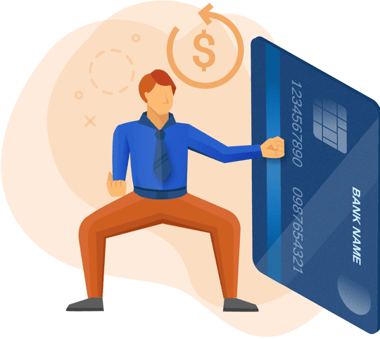 Prevent up to 50% of Chargebacks with our
FPR-360™ Technology & Alert Networks
We use the largest alert networks (Verifi & Ethoca), combined with our Root-Cause Analyzer™ & 3D Secure technologies to stop up to 50% of chargebacks before they happen.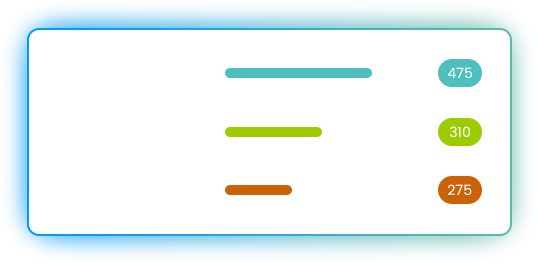 PREVENT 25% OF CHARGEBACKS
We have partnered with chargeback prevention alert networks Verifi and Ethoca to help our merchants stop chargebacks before they happen. Our alert network catches up to 25% of all chargebacks.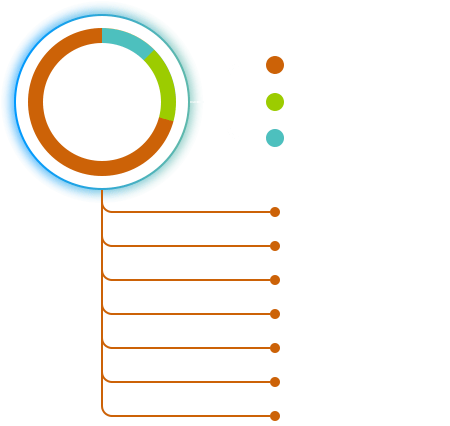 PREVENT 15% OF CHARGEBACKS
Identify the true causes of chargebacks in real-time and take the necessary action steps to minimize them. Analyzes 40+ data points to identify vulnerabilities and stop up to 15% of chargebacks.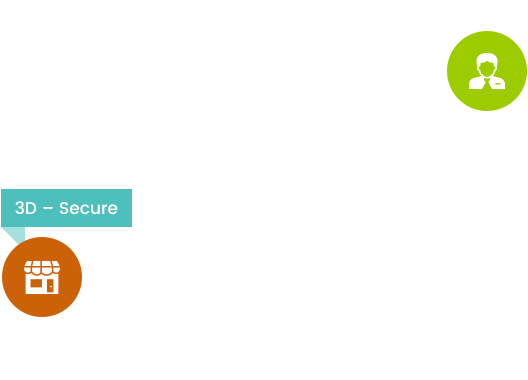 PREVENT 10% OF CHARGEBACKS
Using our Frictionless 3D Secure 2.0 technology, we validate your transactions in real-time with the cardholder's bank, preventing the majority of fraud claim disputes and reducing up to 10% of your chargebacks.
NO HIDDEN FEES
We combine transparent pricing with no long-term contracts, and a 100% Guru Guarantee that you'll make money or simply walk away.
Over 2,200 Satisfied Merchants across Many Industries

Gurus helped us recover over $200,000 and prevented 30% of our chargebacks

Magnum Inc., Magdalena K

There were so many ways we could look at the data and what they were doing for us.

Smart Agents, Emily R

Gurus helped us recover 70% of our chargebacks and control them as well.

Auto Transport LLC, Keith H
Ready to see how to recover lost revenue?
Experiencing chargebacks?
Find out how to prevent them with your free copy of Chargeback Prevention: Tips for Low, Medium & High Risk Businesses.