Chargeback Prevention
Simple Prevention Tips for Low, Medium & High Risk Businesses
Is your business experiencing chargebacks? Do you understand where these chargebacks come from, what they're really costing you, and what you can do to stop them?
Making a priority out of chargeback prevention can mean the difference between a struggling business and a successful one. Whether you're a low, medium or high-risk for chargebacks, this eGuide provides simple tips to help you prevent them.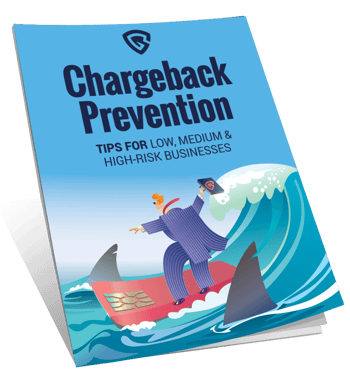 This guide covers:
How to assess your business risk-level for chargebacks and fraud
Why prevention is key and the "true cost" of chargebacks to your business
Simple tips to help you avoid and reduce your chargebacks
Ready to prevent chargebacks? Download the free guide now!