Decode Your Chargebacks
The Complete Encyclopedia of Chargeback Reason Codes
Chargeback management is crucial to a healthy business. But when a merchant is notified of a chargeback, the only information they are given is a simple, 2 to 4 digit reason code. Understanding what these reason codes mean is the first step to identifying, reducing and disputing the causes and costs of chargebacks.
With this guide to reason codes, you will never be left wondering again. It has been designed as an invaluable resource for retailers to cross-reference their chargebacks, find detailed explanations of the most common reason codes and learn the best practices for chargeback management and reduction.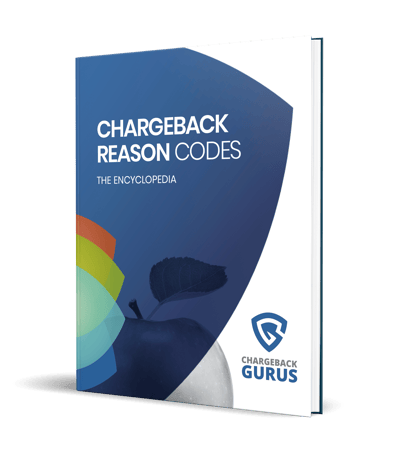 This eBook covers:
A complete list of all reason codes used by the 4 major credit card networks
Chargeback causes across 14 different industries by share of total chargebacks
The root causes of the "Big 6" most common reason codes
Best practices for reducing and disputing chargebacks
Ready to decode your chargebacks? Download the eBook now!