Chargebacks 101
Understanding Chargebacks & Their Root Causes
Chargebacks are one of the biggest challenges facing merchants today. Merchants who want to stop the ever-growing chargeback trend and protect their revenues, merchant accounts and reputation, must take steps to understand the problem.
This guide will help you understand the causes of chargebacks, and how the overall chargeback process works, so you can fight customer chargebacks and prevent them in the first place.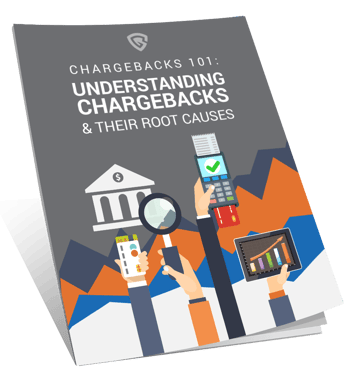 This guide covers:
What a chargeback is and how the process works
The 3 main types of chargebacks
Chargeback reason codes and thresholds used by the four major card networks
The 5 most common root causes of chargebacks and how to fight them
Ready to recover your lost revenue? Download the free guide now!