Enterprise Chargeback Management
Your guide to understanding the solutions, strategies, and best practices for dealing with disputes at the enterprise retail level.
With the rise in Card-Not-Present (CNP) purchases online and on mobile devices, an increase in fraudulent transactions and chargebacks has occurred. While this is a challenge for any online business, enterprise merchants face unique difficulties due to both their size and their approach to business.
This Guru Guide explores those pain points and offers data and analytics specific to chargebacks at the enterprise level. It provides information on distinct tools and solutions for enterprise merchants to both prevent and recover chargebacks. You'll also discover ways in which chargebacks can indicate vulnerabilities in customer service, which if addressed, can increase customer retention and satisfaction.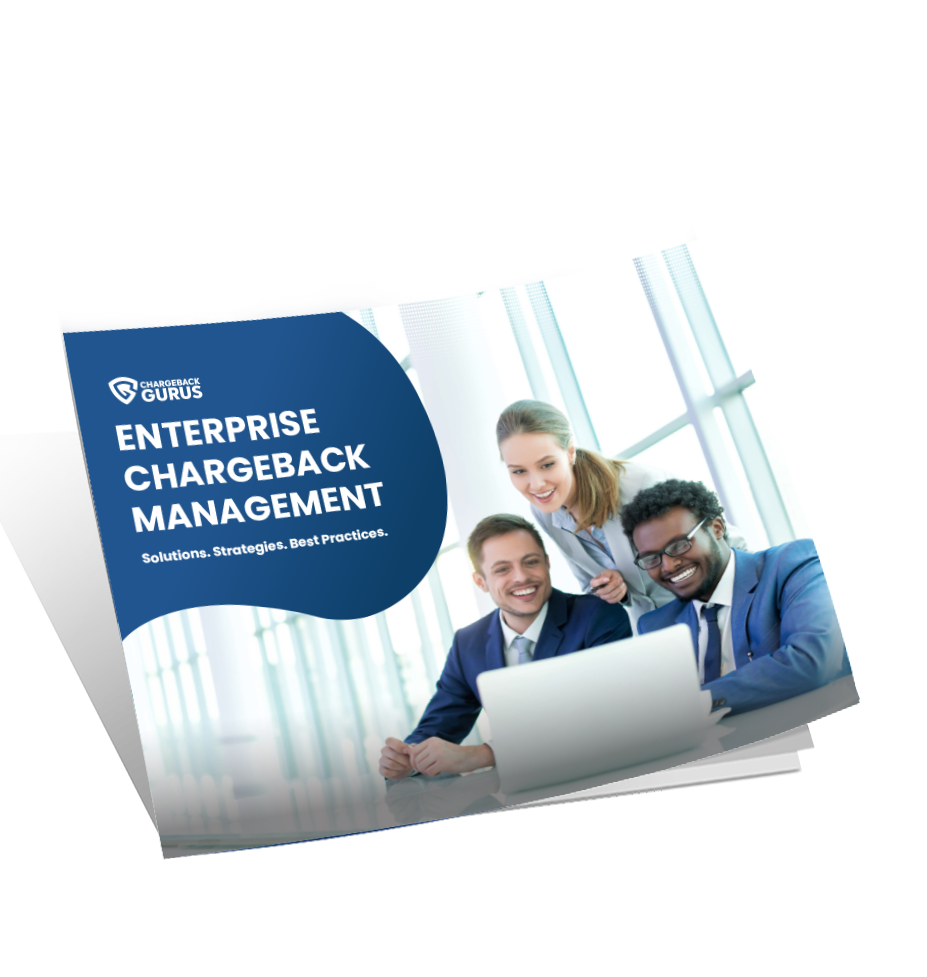 Questions to be answered:
What causes chargebacks at the enterprise level?
What are the chargeback challenges faced by enterprise merchants?
What are the options for handling chargebacks?
What are important KPIs to measure in a chargeback strategy?
How can merchants make effective use of prevention tools?