Fight & Recover Chargebacks
Discover the "Smart" Way to Fight & Recover Your Chargebacks
Chargebacks are one of the universal challenges of running a business. The frequency of chargebacks is rising and costing businesses everywhere a big chunk of their revenue.
In order to fight chargebacks and recover lost revenue, you must first understand how chargebacks are filed and how the dispute process works. This guide will help you to fight and recover your chargebacks the "smart" way.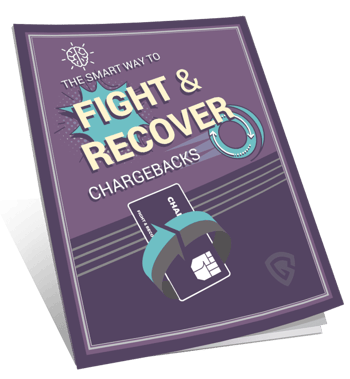 This guide covers:
The chargeback process, and how to file a chargeback dispute
The 3 main categories of chargebacks
Rebuttal letters, which are the centerpiece of any chargeback dispute
What compelling evidence you need to win the case
The changing rules and regulations and how to fight chargebacks the "smart" way
Ready to fight & recover your chargebacks? Download the free guide now!