Take a Deep Dive into Your Transaction Data with VBASS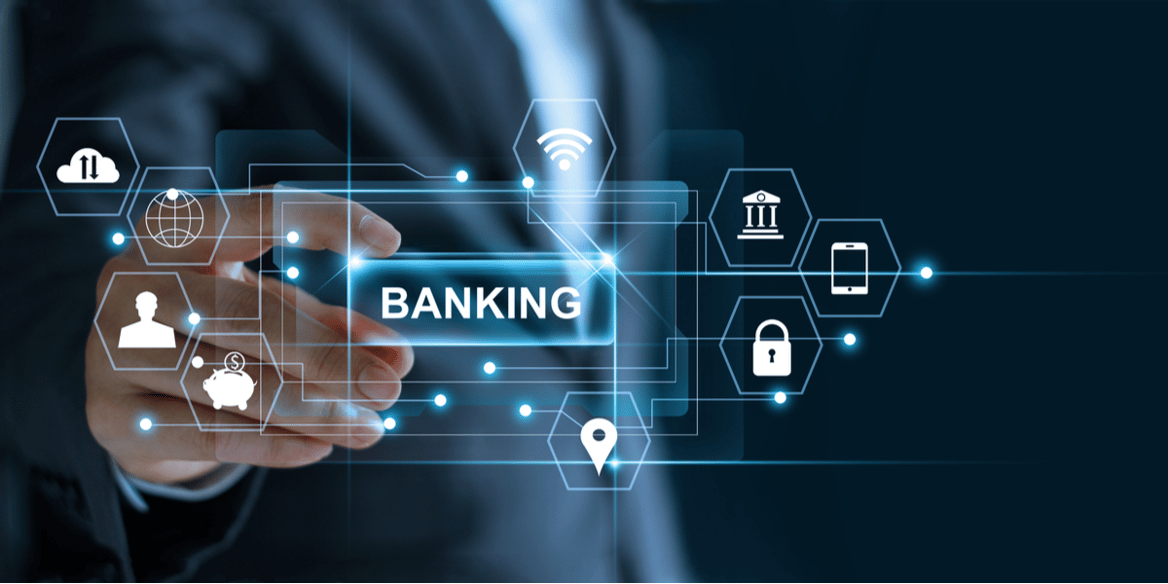 One of the most important resources in a merchant's battle to protect their revenue from fraudsters is transaction data. Detailed transaction data can make it easier to screen out stolen or counterfeit payment cards, and when it comes to fighting fraudulent disputes, transaction data is often where you can find the factual evidence that disproves the fraudster's claim.
Recently, Visa introduced VBASS: the Visa BIN Attribute Sharing Service, which provides users with expanded transaction data encoded in the card issuer's Bank Identification Number. How can merchants access VBASS, and what can it do to help them protect themselves from fraud and chargebacks?
A BIN is a six to eight digit number that card networks use to identify their issuing banks. Each unique, licensed number may contain digits that specify other attributes of the payment instrument to which they are attached. Visa created VBASS to make it easier to share the information contained in these BIN attributes, for the purpose of improving merchant processes and enhancing the customer experience.
Many of the use cases for VBASS are situations that often precede fraud or chargebacks, where a lack of reliable, detailed information can leave merchants at a disadvantage. Effective fraud and chargeback management requires lots of different tools, and VBASS can ensure that merchants are fully armed with all available transaction data when they need to screen an order, respond to a customer service inquiry, or represent a chargeback.
What Information Does VBASS Provide?
Merchants can obtain VBASS data directly from Visa through an API, or they may be able to elect to receive it from their acquiring bank or payment processor. VBASS data is available in two different formats, one of which allows for three levels of detail. Separate fees apply for each. In terms of format, VBASS data can be requested either individually through the Single BIN Lookup API or in its entirety via the Full BIN List API.
That means you can either look BIN attributes up on a transaction-by-transaction basis, or you can download the complete list and refer to it on your own as needed. The full list comes in Basic, Advanced, and Complete levels of detail. Single BIN lookups always provide data at the Complete level.
These are the three levels, comprising the full range of data that can be obtained via VBASS:
Level 1 – Basic
Provides:
The issuer's BIN
Minimum/maximum account range for the card number
Level 2 – Advanced
Provides everything included with level 1, plus:
Whether the card number is a token or an actual personal account number
Whether the BIN is consumer or commercial
Whether the card is credit, debit, or prepaid
The Visa product type (Classic, Signature, etc.)
The billing currency used by the issuer
The issuer's country code
Level 3 – Complete
Provides everything included with levels 1 and 2, plus:
For prepaid cards, whether the card is reloadable or not
The issuer name
BIN data is refreshed daily. For users who download the full list, Visa recommends updating it on at least a weekly basis.
How Can Merchants Get VBASS?
VBASS can be used by issuers, acquirers, merchants, and third parties, but only issuers and acquirers can actually sign up for the service.
In order to use VBASS, merchants must be sponsored by one of their banks, payment processors, or another third party designated as a sponsor by Visa.
Sponsored merchants can then register for VBASS access, which may require them to pay fees or monthly charges, depending on the sponsoring bank and the level of access desired. Merchants with multiple acquirers only need to be sponsored by one of them in order to have access to VBASS for all global transactions.
PCI compliance and message encryption is required to use the Single BIN Lookup API.
How Can VBASS Help Merchants Prevent Fraud and Chargebacks?
"Fraud Decisioning" is among Visa's valid use cases for VBASS, and merchants can use its expanded transaction data to profile fraudsters, identify red flags, and filter out transactions that are excessively risky. For example, some merchants may find that a significant majority of their fraud charges come from a few specific country codes. VBASS would allow them to filter out these transactions at the issuer level, even if the shipping and IP addresses are domestic.
As far as dispute and chargeback prevention goes, VBASS data can help inform merchant communications when they're dealing with customers, bank inquiries, or compiling evidence for chargeback representment.
Let's say, for instance, that a fraudster claims that their card was counterfeited and they had never been to the location where the purchase was made. Proof that a tokenized card number was processed would be very compelling evidence in the merchant's favor.
VBASS data can also help merchants anticipate possible issues with currency conversion, recurring billings, and authorization declines, all of which can blossom into customer service situations that can generate transaction disputes—justified or otherwise. By getting an early warning that the conditions for these scenarios may be present with a particular transaction, merchants can take steps to mitigate any potential problems.
Conclusion
VBASS isn't free—is it right for every merchant? It largely depends on whether or not the specific data points provided by VBASS are relevant to the fraud and chargeback situations that the merchant frequently encounters. There are other suggested use cases that may provide side benefits for merchants, which must be factored in, but to determine whether VBASS will deliver a positive ROI in terms of fraud and dispute management, merchants can only find the answer by analyzing their chargeback data.
Analyzing chargebacks and identifying their root causes is essential to figuring out which tools and strategies to deploy for optimal effect. Few merchants have the time or staffing to fully engage in this analysis on their own, but when this process is overlooked it's easy to misallocate resources on fighting the wrong kinds of chargebacks, while the ones that are really eating up your revenue continue to plague you.
When you understand where your chargebacks are coming from and what is needed to fight them, you can choose the right tools and put them to work where they will do the most good for you.
Thanks for following the Chargeback Gurus blog. Feel free to submit topic suggestions, questions or requests for advice to: win@chargebackgurus.com
Similar Posts
Get Guru Guidance Let us answer your questions.