How to Analyze Chargeback Root Causes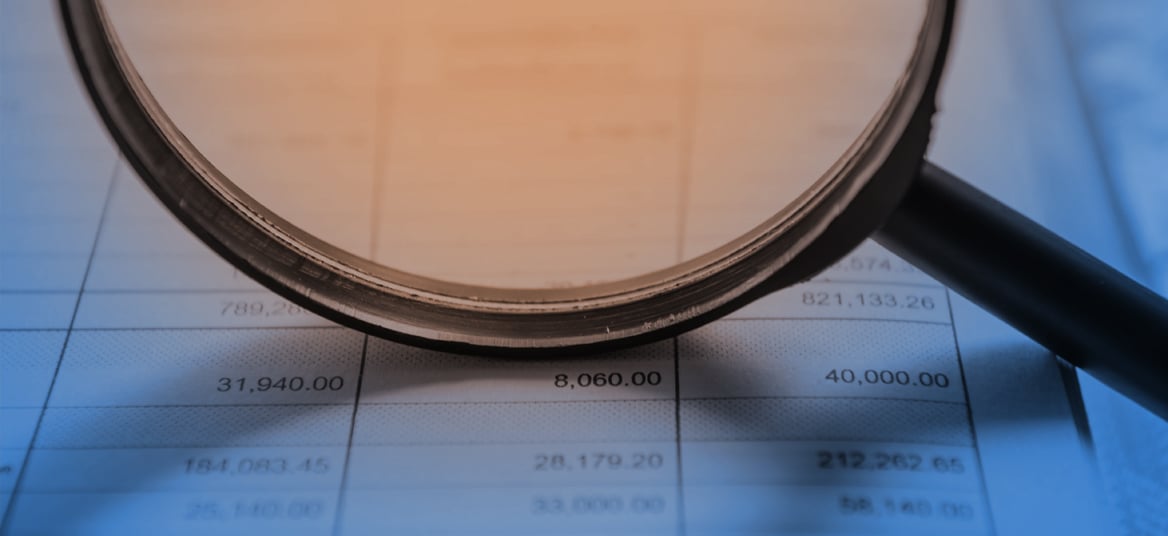 The experts at Chargeback Gurus, an industry leader in chargeback and fraud mitigation services, know every chargeback tells a story that goes well beyond revenue losses. Each time a chargeback is filed, it gives data that provides insight into what customers are experiencing.
Is it fraud, poor service, product quality or shipping delays? Chargeback Gurus' Root-Cause Analyzer is powerful solution for collecting data from chargebacks and providing analytics that discover the true sources of chargebacks that are draining billions from ecommerce enterprises each year and causing harm to customers relationships.
Chargeback Gurus' Root-Cause Analyzer identifies the true causes of chargebacks in real-time and takes the necessary actions to help minimize them. The tool uses artificial intelligence and human intelligence to analyze more than 40 data points and detects patterns and vulnerabilities causing chargeback spikes, stopping up to 15 percent of chargebacks.
"Chargebacks not only equate to billions in lost sales every year, but when you factor in the cost to manufacture, market and ship the product, and the potential damage to merchant accounts, they could mean financial losses of 2.5 times the original transaction value," said Suresh Dakshina, President of Chargeback Gurus. "Ecommerce enterprises using the Root-Cause Analyzer tool can get to the bottom of their chargebacks, rein in revenue loss and understand exactly where chargebacks are coming from and how they affect their customer experience."
As part of Chargeback Guru's industry-leading chargeback prevention and recovery solution, the Root-Cause Analyzer, is a 24/7 system that can help examine areas of a business' operations and determine where problems or inefficiencies can lead to spikes in chargebacks. Areas of the business the tool examines includes:
Marketing.

Are you getting chargebacks because customers are disappointed that your products aren't satisfactory? Your marketing team may be setting unrealistic expectations.

Customer Service. How much contact do customers typically have with your company before they file a chargeback? Are they unable to reach you easily? Better, more accessible customer service may be the solution here.
Referral Traffic. Are many of your chargebacks coming from sales you can source to a particular traffic provider? It may be time to reconsider that relationship.
Salespeople. If your sales team is pressuring customers into making purchases that they later regret, they might need to be trained to take a different approach.
Manufacturing. Low-cost offshore manufacturers sometimes produce low-quality goods, which can lead to customer dissatisfaction and chargebacks.
The Root-Cause Analyzer is available exclusively for Chargeback Gurus customers as part of its full-service suite of chargeback management tools. Chargeback Gurus was able to help over 3,000 merchants sustain their merchant accounts by removing the guess work and focusing on precise strategies to overcome the challenge of improving customer experience and improving revenues.
Thanks for following the Chargeback Gurus blog. Feel free to submit topic suggestions, questions or requests for advice to: win@chargebackgurus.com
Similar Posts
Get Guru Guidance Let us answer your questions.