Effective Tools & Strategies to Prevent Friendly Fraud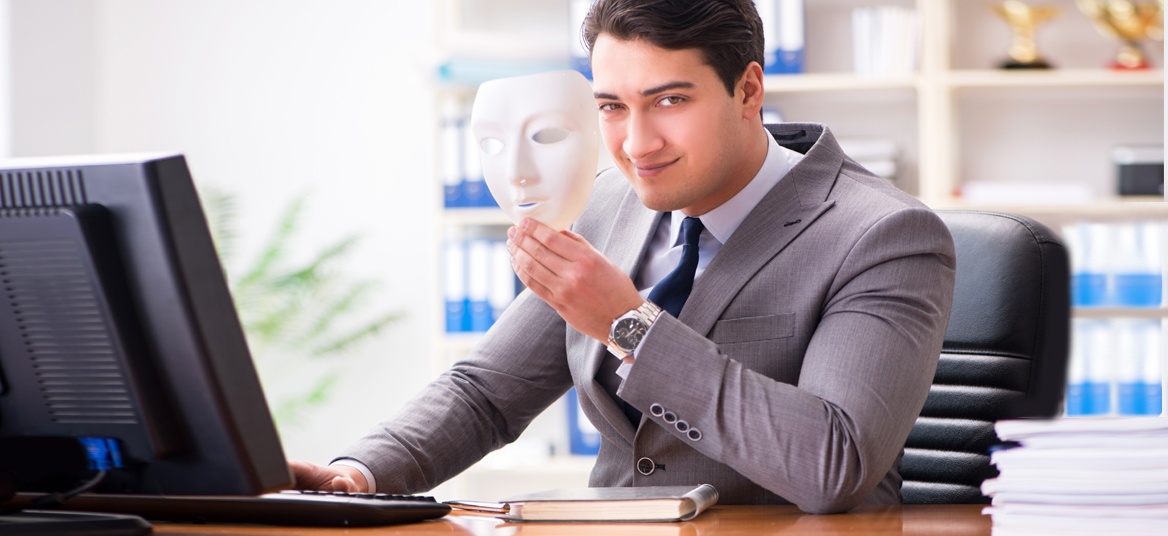 Though its name seems harmless enough, friendly fraud is anything but welcome. It's one of the most common types of fraud in the world, costing merchants millions of dollars in financial losses every year,
In total, friendly fraud accounts for 18% of fraud across all merchant types and a whopping 28% of all fraud for large e-commerce merchants.
It's a serious problem that needs a serious solution.

Because friendly fraud is committed by real customers—people who knowingly make purchases and then dispute those charges—it's also one of the hardest to fight and prevent. But it's not impossible.
Are you facing growing rates of friendly fraud? Are chargebacks costing you thousands and putting your merchant accounts in jeopardy? Here are some strategies that can help.

In-House Strategies for Preventing Friendly Fraud
Making a few back-office and marketing-related changes can decrease your rate of friendly-fraud and protect you from related chargebacks.
Here's where to start:
Create clear merchant descriptors. Friendly fraud often stems from unrecognizable charges. A customer sees a transaction, doesn't know where it came from and then immediately disputes it. You can prevent these types of chargebacks by including your business name in your merchant descriptor. This makes the charge instantly identifiable on first glance.

Be honest in your marketing materials. Friendly fraud can also happen when customers are unhappy or let down by their purchases. To circumvent these types of chargebacks, aim for exercising the utmost honesty in your marketing materials. Write clear and transparent product descriptions, online ads, brochures and website content, and be sure to set realistic expectations for your customers. You don't want them feeling misled or deceived once their order arrives.

Provide great customer service. Chargebacks can often be prevented with easily accessible and friendly customer service. A customer may try to contact you about an order error or an issue with their purchase, but if they can't get a hold of someone or are stuck in a queue for hours on end? They might just file a chargeback. Make sure you have the resources and staff in place to quickly and appropriately respond to customers in need.

Be smart with your logistics. It's not uncommon for a delayed or lost shipment to cause friendly fraud. Make sure you fulfill your orders on time, and always assign tracking numbers to all shipments. If a delay or issue arises, reach out to the customer promptly to explain or issue a refund.

Notify customers before you charge them. If you operate on a subscription basis or use recurring payments, always send a note before you charge a customer's card. Remind them what they're being charged for and when they agreed to it. Unforeseen recurring charges are one of the most common causes of friendly fraud.

Fix your mistakes. If a chargeback occurs because of a duplicate order, wrong shipping address, or delayed refund, then take steps to proactively prevent those mistakes from occurring again. Repeated mistakes will not only cost you more in chargebacks, but they could hurt your reputation as a business as well.
You should also consider blacklisting customers who have filed chargebacks in the past. Many customers who dispute charges will do so again—maybe even more than once.


External Tools to Stop Friendly Fraud
You should also augment your internal efforts to stop friendly fraud with a few carefully chosen external tools as well.
Specifically, you'll want to consider:
Reporting dashboards - The more visibility you have into your chargebacks—as well as what's causing them—the better you can fight and prevent them.
Chargeback management companies - These professionals can create a customized plan of attack just for your business.
Order management software - These tools can help you flag and block potentially fraudulent customers.
Visa Merchant Purchase Inquiry (VMPI) - This lets you respond to customers who don't recognize your charge on their account.
Chargeback alert services - These notifications help you keep track of your chargebacks and let you issue a refund before the chargeback progresses too far.


How to Measure Effectiveness
No matter what tools and strategies you decide to use, it's important to constantly measure their efficacy and assess any room for improvement.
Third-party analytics tools (like our FPR-360, for example) can help in this regard, providing you up-to-date, real-time insights into your chargeback rates, as well as what's causing those chargebacks in the first place.
Before choosing which tool to go with, make sure you:
Know what KPIs and reports you need to measure success. Discuss the data you need with the tool provider and ensure you'll get the insights you need to move forward. If it will require custom report programming or some sort of management fee, get a full breakdown of these costs and compare them to your current chargeback losses.
Find someone knowledgeable. You want a great tool, yes, but you also want knowledgeable support. A good chargeback tool provider will also help you stay abreast of changing industry standards, keep you compliant with all regulations and ensure you're taking advantage of all prevention opportunities there are.
Go for transparency. Your tools should allow you to not just measure your chargeback analytics, but also the efficacy of your chargeback management team. You should have access to how much their tools and services have saved you, and they should offer profitability and efficacy reviews every few months — without needing a request for them.
In the end, there are many chargeback tools and firms you could choose, so make sure to do your research. Avoid firms that don't have monthly guarantees or that ask for contracts. A good chargeback management company will let their results speak for themselves.

Take the Fight into Your Own Hands
Merchants should feel empowered to take fraud prevention into their own hands, but they don't have to do it alone.
Prevention of fraud—as well as the chargebacks that come with them—is crucial to operating a financially healthy business in today's day and age.
Download a copy of the E-Commerce Fraud Prevention Guide for effective tools and strategies to prevent friendly fraud, as well as the four other types of fraud commonly experienced by online retailers.


Like what you're reading? Get the latest posts delivered right to your inbox.