Exploring Mastercard's Latest Chargeback Mandates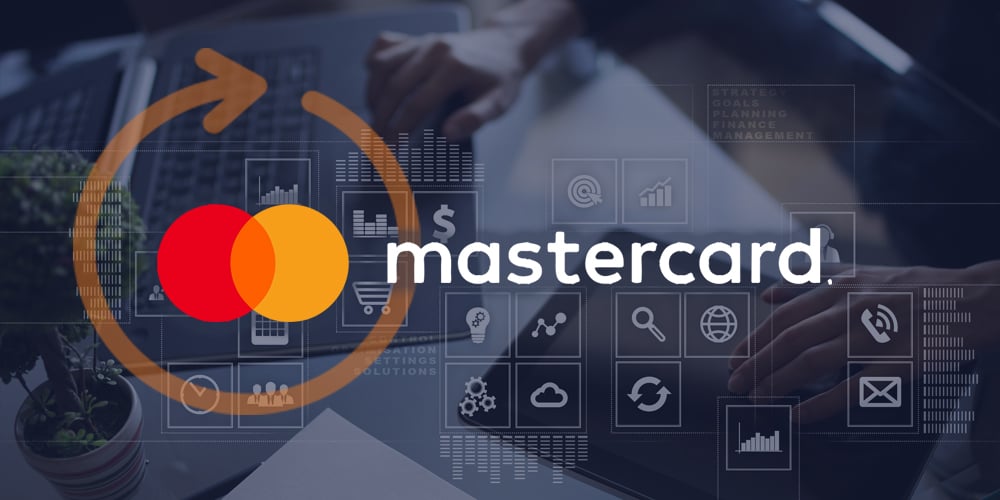 With a new phase of Mastercard's latest round of chargeback mandates rolling out this month we thought we would take a deep-dive into the recent changes, all of which are aimed at optimizing processes, reducing fraud loopholes, and ensuring compliance.
Launched in October of 2018, phase one consisted of the following mandates:
For No Cardholder Authorization chargebacks (reason code 4837) When a merchant does a second presentment, new information such as the merchant's name, location, or dates will no longer be allowed as a remedy to this type of chargeback when the merchant's information is a mismatch between the authorization and the clearing.
The Late Presentment chargeback rights and language have been moved from chargeback reason code 4834 (Point of Interaction Errors) to reason code 4808 (Authorization-Related Chargebacks), which addresses disputes about the timeliness of the presentment in relation to the authorization.
Reason code 4842 (Late Presentment) is now invalid.
For reason code 4863 (Cardholder Does Not Recognize), supporting documentation like a letter or email from the cardholder is required. The documentation must be a direct result of communication with the cardholder. Expedited Dispute Resolution forms will not be allowed. For digital goods, documentation is required to support the reason for the dispute.
For canceled recurring payments, supporting documentation is required for the first chargeback, even if there was a previous recurring payment chargeback involving the same merchant and PAN. This can be either new documentation or the same documentation provided in the previous chargeback.
Disputes over reason codes 4834 (Point of Interaction Error) and 4831 (Transaction Amount Differs) require documentation such as the cardholder's final bill or receipt.
In addition, the following pre-compliance and compliance case filing reasons are no longer allowed and were removed:
SecureCode (outside of a rejected transaction)
Counterfeit Goods
Timeframe Extensions
Pre-compliance is required prior to escalating a compliance case for all applicable compliance filing reasons, cases, products, or transaction types (with the exception of fee collection disputes).
The pre-compliance and compliance case filing timeframe has been reduced from 180 days to 120 days from the central site processing or violation date.
For escalated compliance cases, the timeframe is 45 days from the chargeback rejects or fee collection date change
The following changes take effect on April 12, 2019:
The arbitration cycle will be removed from Dual Message processed chargebacks, reducing it from three cycles to two. Arbitration chargebacks will not be allowed, and applicable documentation requirements will be moved to the first chargeback cycle.
Fraud and Cardholder Dispute reason codes will be excluded under this change.
Pre-arbitration will be required for the following chargeback types before they can be escalated to an arbitration case filing:

Fraud, excluding 4870 (Chip Liability Shift), and 4871 (Chip/PIN Liability Shift) chargebacks
Cardholder Disputes
Point of Interaction Errors

For reason code 4834 (Point of Interaction Errors), the first chargeback timeframes will be reduced from 120 days to 90 days.
Point of Interaction Error chargebacks involving ATM transactions will retain the 120-day timeframe.
Unjust enrichment associated with credit issued before or after a chargeback, or after a second presentment, will now be allowed via pre-compliance or compliance cases.
These situations must be resolved through the chargeback management process within the standard chargeback timeframes.
In the final phase of the rollout, Mastercard is eliminating chargeback rights for reason code 4863 (Cardholder Does Not Recognize) and is expected to align Single and Dual Message chargeback rules (reason codes, timeframes, and brands) across all regions into the global chargeback consolidated family reason codes.
Thanks for following the Chargeback Gurus blog. Feel free to submit topic suggestions, questions or requests for advice to: win@chargebackgurus.com
Like what you're reading? Get the latest posts delivered right to your inbox.