Managing BOPUS Chargebacks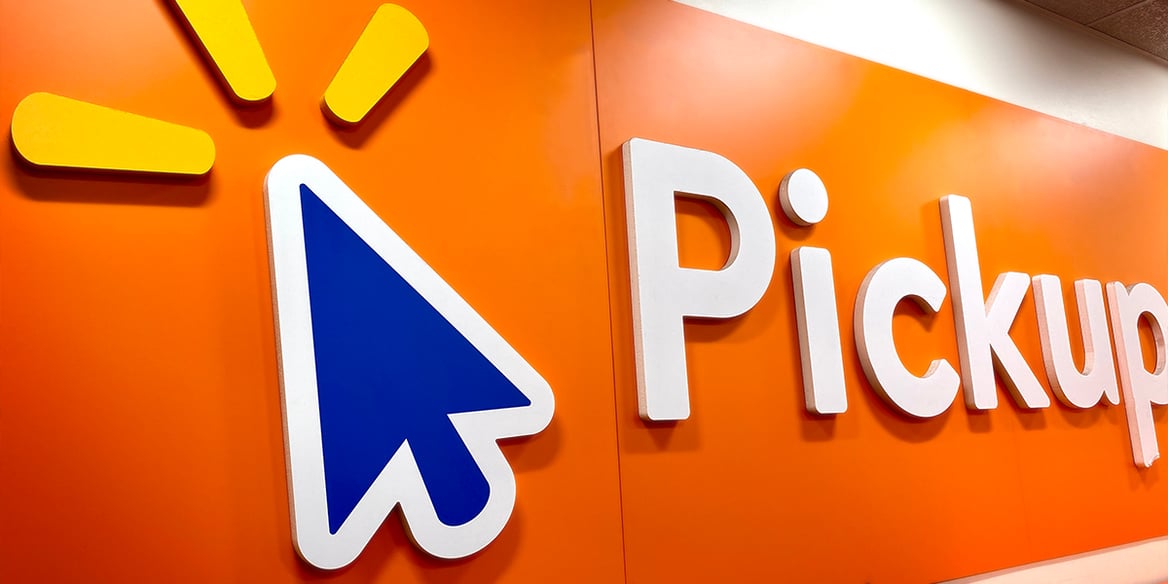 It's been a long time since anything had as big an impact on the way we shop as ecommerce. Online shopping has had a tremendous influence on consumer preferences and expectations, and physical retailers have had to make many changes and concessions to keep shoppers walking through their doors. One such innovation is allowing customers to make a purchase online, but holding it at a retail location for pickup instead of shipping it. This practice is a hit with consumers, but it has created new opportunities for fraudsters. How is the "buy online, pick up in store" trend causing new chargeback headaches for merchants with brick and mortar stores?
Many of the friendly fraud schemes and other common chargeback scenarios we discuss are native to the online ecommerce world and don't always translate well to the card-present shopping environment, where EMV chips, face to face interactions, signatures, and other tangible artifacts can make it harder for fraudsters and unethical consumers to get away with the exaggerated claims and falsehoods that propel so many card-not-present chargebacks through the dispute process.
Why Do Customers—and Merchants—Love BOPUS?
For many years, brick and mortar merchants enjoyed lower average chargeback rates than their colleagues in ecommerce. Unfortunately, the many advantages and conveniences of ecommerce have taken bite after bite out of physical merchants' market share, leaving many of them with little choice but to adopt some of the more popular features of ecommerce and adapt them for in-person shopping.
"Buy online, pick up in store"—BOPUS for short—is one such practice that consumers have responded positively to. The customer places an order online, the merchant ships the order internally to one of their store locations (if it isn't already in stock there), and the customer can pick it up, usually at no added charge, at their convenience. Some big retailers like Walmart even have automated kiosks devoted to dispensing BOPUS orders, making it even more attractive for consumers who want a seamless, hassle-free experience with minimal interaction.
BOPUS has overtaken the restaurant industry as well, particularly with the flourishing of food delivery apps like DoorDash, Postmates, Grubhub, and UberEats. Many local restaurants lack the resources to provide their own efficient online order and delivery services, but these third party providers have created a boom of sorts, helping to bring in new and increasing patronage to struggling restaurants by making it incredibly easy to summon up fine dining right from your couch. Meanwhile, many of the larger chain restaurants are investing in sophisticated proprietary ordering and delivery systems. While delivery is the big selling point for these services, almost all of them allow for in-store pickup as well.
Another benefit of BOPUS is that the apps and websites that facilitate these orders can integrate loyalty and reward programs, making it easy to get customers to sign up and making them more receptive to marketing communications and enticing offers like coupons and special deals. In this way, BOPUS can be a huge driver of customer retention and repeat purchases.
BOPUS is on the rise and expected to keep growing in the years to come. The shops and restaurants embracing this trend have, in most cases, seen their sales go up. They're also seeing a lot more chargebacks than they ever did in the past.
How does BOPUS cause chargebacks?
Restaurants, previously an industry with a relatively low rate of chargebacks, have been experiencing a significant spike since the rise of BOPUS. One of the reasons for this is the fact that customers are rarely asked to show any form of ID when they pick up their orders or receive them from the delivery person. Consequently, the customer can call up their bank and say "I ordered takeout from a restaurant and never received it," and the restaurant has no way to prove that the order was handed off to the person who placed it.
As is always the case when a low-effort form of fraud is discovered, unethical people have rushed to embrace this 21st-century variation on dine-and-dash, bragging on social media about how easy it is to get a free meal by asking for a chargeback, thereby encouraging others to join in the fraud.
Of course, people can also fall back on more familiar justifications for friendly fraud, such as claiming that something was wrong with their order and the restaurant wouldn't refund them, or that the order was placed by somebody who was not authorized to use the credit card.
Merchants who manage their own BOPUS systems and apps can combat this type of friendly fraud by putting procedures in place to establish the proof they will need to fight the chargebacks that result from them. For example, you can require customers to present their ID or payment card when they receive the order, and make sure that your ordering system verifies AVS/CVV matching on the payment card.
It's also a good idea to communicate clearly to your customers that you will refund their money if anything is unsatisfactory about their order. Some friendly fraud is unintentional, and this can help keep genuinely upset customers out of the dispute process and give you a chance to win them back.
Restaurants and merchants that rely on third party order-taking and delivery services may have a harder time putting the necessary protections in place, but it is important to provide feedback to your partners about unintended problems that their services might be creating.
Conclusion
The times are changing, and brick and mortar retailers can't just keep doing the things that worked well enough in the pre-internet era and expect to remain competitive. In the rush to make themselves resemble their competitors in the ecommerce sphere, however, they may end up adopting practices that carry new and unfamiliar risks—such as increased vulnerability to chargebacks.
The answer isn't to retreat back into the less-viable analog business practices of the past, but to proactively meet the challenges of the new era head on. There will always be a need for physical shops, restaurants, and vendors in your own local area, but they will need to be smart about fraud and chargebacks to stay profitable and continue to serve their communities.
Similar Posts
Get Guru Guidance Let us answer your questions.