Managing BOPUS Chargebacks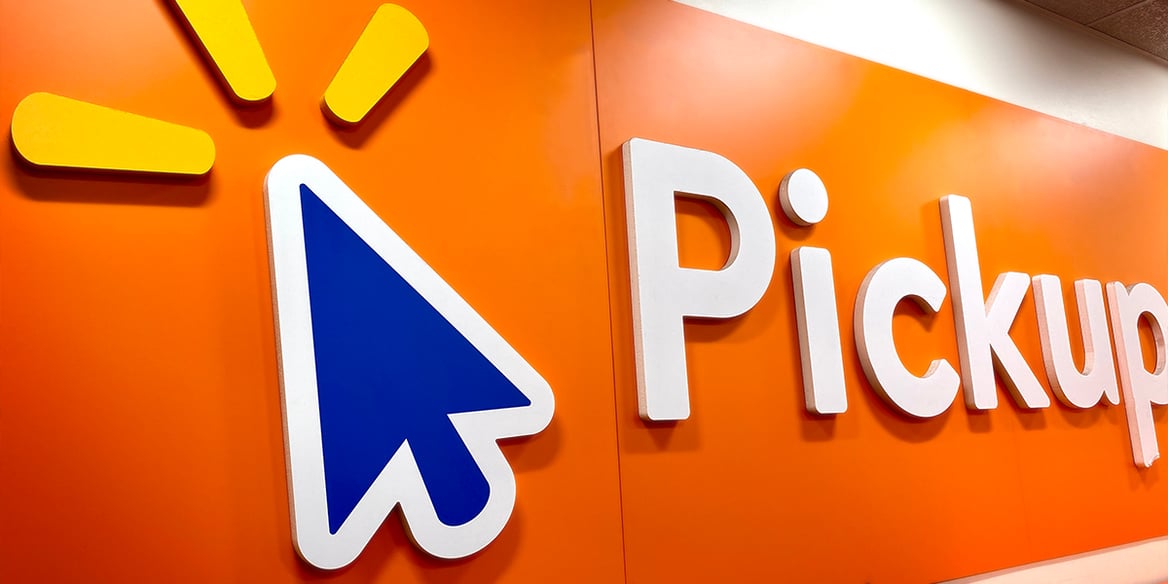 Table of Contents
The COVID-19 pandemic has had a number of lasting effects on the world of commerce. From increased usage of contactless payment methods like mobile wallets to the massive growth in online shopping, it's clear that some of these changes are here to stay.
One effect that's perhaps been under-discussed is the rise of "buy online, pick up in store"—BOPUS for short. Countless stores selling anything from groceries to electronics started offering a BOPUS option in 2020, allowing customers to pick up purchases with a brief trip to the customer service desk or even just a quick stop at a curb or parking lot.
While it's certainly a convenient option for many customers, BOPUS also creates new opportunities for fraud. How is BOPUS leading to chargebacks, and what can merchants do to protect themselves?
Many of the friendly fraud schemes and other common chargeback scenarios we discuss are native to the world of e-commerce and don't affect the card-present environment. Things like EMV chips, face to face interactions, and signatures can make it harder for fraudsters to commit and get away with their crimes. BOPUS, however, can bridge the gap, exposing brick-and-mortar merchants to some of the perils of e-commerce.
The convenience of e-commerce has led to a decrease in market share for physical stores, leading many of them to adopt some aspects of online shopping for their businesses. BOPUS is one such practice that consumers have responded positively to.
When an order is placed, the items may already be in stock at the applicable store, in which case an employee simply takes them to the customer service desk or out to the customer's car for convenience. Some big retailers like Walmart even have automated kiosks devoted to dispensing BOPUS orders, making it even more attractive for consumers who want a seamless, hassle-free experience with minimal interaction. If the items aren't already in stock, the merchant can transfer them from another location or include them with the next restocking shipment.
While BOPUS has been growing in usage across most retail sectors, the restaurant industry has adopted it especially quickly. Part of this is due to the COVID-19 pandemic, as well as the flourishing of food delivery apps like DoorDash, Postmates, Grubhub, and UberEats. Many local restaurants lack the resources to provide their own delivery services, but these third party providers incentivize restaurants to allow for online ordering and pickup. Oftentimes the processes that allow a delivery driver to pick up an order are used to offer customers the same ability.
Meanwhile, many of the larger chain restaurants are investing in sophisticated proprietary ordering and delivery systems. While delivery is the big selling point for these services, almost all of them allow for in-store pickup as well.
Another benefit of BOPUS is that the apps and websites that facilitate these orders can integrate loyalty and reward programs, making it easy to get customers to sign up and making them more receptive to marketing communications and enticing offers like coupons and special deals. In this way, BOPUS can be a huge driver of customer retention and repeat purchases.
As is always the case when a low-effort form of fraud is discovered, unethical people have rushed to embrace this 21st-century variation on dine-and-dash, bragging on social media about how easy it is to get a free meal by asking for a chargeback, thereby encouraging others to join in the fraud.
Of course, people can also fall back on more familiar justifications for friendly fraud, such as claiming that something was wrong with their order and the restaurant wouldn't refund them, or that the order was placed by somebody who was not authorized to use the credit card.
For example, you can require customers to present their ID or payment card when they receive the order, and make sure that your ordering system verifies AVS/CVV matching on the payment card. It's also a good idea to communicate clearly to your customers that you will refund their money if anything is unsatisfactory about their order. Some friendly fraud is unintentional, and this can help keep genuinely upset customers out of the dispute process and give you a chance to win them back.
Restaurants and merchants that rely on third party order-taking and delivery services may have a harder time putting the necessary protections in place, but it is important to provide feedback to your partners about unintended problems that their services might be creating.
The Future of Brick-and-Mortar Retail

The times are changing, and brick and mortar retailers can't just keep doing the things that worked well enough in the pre-internet era and expect to remain competitive.
In the rush to make themselves resemble their competitors in the e-commerce sphere, however, some merchants may end up adopting practices that carry new and unfamiliar risks—such as increased vulnerability to chargebacks.
The answer isn't to retreat back into the less-viable analog business practices of the past, but to proactively meet the challenges of the new era head on. There will always be a need for physical shops, restaurants, and vendors in your own local area, but they will need to be smart about fraud and chargebacks to stay profitable and continue to serve their communities.
---
Thanks for following the Chargeback Gurus blog. Feel free to submit topic suggestions, questions or requests for advice to: win@chargebackgurus.com
Similar Posts
Get Guru Guidance Let us answer your questions.