Mastercard's 2021 Interchange Fee Rates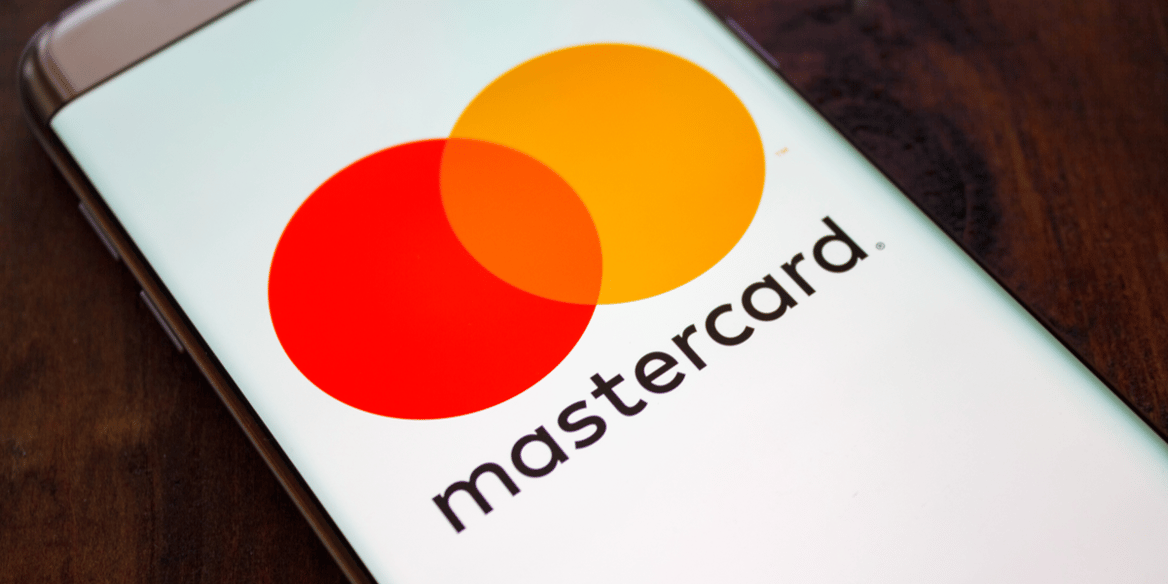 If you're going to participate in the payments ecosystem, one thing you have to resign yourself to is the fact that fees are everywhere. Some you can try to avoid, like chargeback fees, but others are inescapable—namely, the fees that banks, payment processors, and card networks charge you for each transaction you post.
Contemplating mandatory fee schedules isn't among the more enjoyable parts of running a retail business, but you don't want to get caught off guard when fee amounts change, like when Mastercard updated their rates earlier this year. What do merchants need to know about the recent changes to Mastercard's interchange fee rates?
The big institutions that merchants depend on to carry out card payment services have a lot of leverage. Consumers love the convenience of using their cards to make purchases, and merchants stand to lose a lot of business if they start restricting their card payment options. Interchange fees are levied by the card networks, so there's not much room to shop around for better rates or negotiate.
We often tell merchants that you can't just write chargebacks off as an unavoidable cost of doing business. With interchange fees, the opposite is true. In fact, it's really the only thing you can do, unless you're willing to stop accepting a particular card brand.
They're a major factor in making it cost effective for banks to participate in the card payments system, and they typically make up the lion's share of the various combined fees merchants pay for every transaction that gets processed.
Changes to these fees can have an impact on your bottom line, so it's important to stay informed—even if you're not likely to stop accepting Mastercard in protest.
What is an Interchange Fee?
Interchange fees are charged as a percentage of each card transaction. The fees are determined by the card networks, who pass them on to their issuing banks. The purpose of these fees is to compensate the issuing banks for handling the transaction and for any risks they might incur, and to incentivize banks to issue more cards from that network.
Every merchant is aware of their merchant discount rate, the percentage they pay out every card transaction they process. It's typically between 1% and 3%, but it actually consists of several different fees, including the interchange fee. In most cases, the merchant discount rate is made up of these three fees:
Service fee for the merchant services provider or payment processor
Network fee for the credit card network
Interchange fee set by the credit card network but paid to the issuing bank
Of these fees, the interchange fee is usually the largest. Some organizations, such as government entities, pass the merchant discount rate on to their purchasers as a separate itemized fee. Consumers tend to dislike add-on fees, so most retail merchants have to recoup the costs of increasing transaction fees by increasing their pricing, or else accept a deeper cut into their profits. Consumers also tend to dislike hearing rationalizations for why merchants have to increase their prices, so the latter option is often chosen.
Why is Mastercard Making Changes to Their Interchange Fees?
As Mastercard explains it, their guiding principle for establishing interchange fee rates is to balance merchants' need for lower fees against the need to provide issuers with adequate compensation and incentives in order to provide the highest possible value and acceptance rate for Mastercard cards.
If they set them too high, merchants will eventually turn away, but if they set them too low, fewer banks will issue Mastercard products to their customers.
Mastercard usually updates their rates twice per year, with the most up-to-date fee schedule posted to their website. Fees vary depending on the region where the transaction is taking place as well as the merchant category: airlines, charities, restaurants, supermarkets, and other retailers and merchant types each have their own interchange fee rate. Recent events, such as the COVID-19 pandemic, prompted both Visa and Mastercard to delay some of their fee updates; the next round of changes are set to take effect in April 2022.
Note that interchange fee rate updates don't automatically mean increases. Mastercard may lower rates for some merchant categories and raise them for others in order to achieve better balance, improve efficiency, and make their system more accurately reflective of the costs and risks involved.
What are Mastercard's New Interchange Fee Rates?
The current published fee schedule lists rates effective as of April 16, 2021. The following is a partial list of core rates applicable to the U.S. region:
| | |
| --- | --- |
| Airline | no fee |
| Charities | 2% + 10¢ |
| Merchant UCAF (SecureCode transaction) | 1.89% + 10¢ |
| Key-Entered Transaction | 1.89% + 10¢ |
| Passenger Transport | 1.75% + 10¢ |
| Public Sector | 1.55% + 10¢ |
| Restaurant | no fee |
| Service Industry | 1.15% + 5¢ |
| Supermarket (base rate) | 1.48% + 10¢ |
| Utilities | 65¢ |
Merchants who don't fall under any of the above categories can find the full schedule of current rates on Mastercard's website. Debit and prepaid card rates are also included.
Conclusion
What is a merchant to do when rising interchange fee rates are taking a bite out of their revenues? Raising prices is always an option, but when you do this there's always a chance you'll lose some of your previously loyal customers. When you do have to raise your prices, it's a good idea to give as much advance warning as you can, especially where subscription rates or frequently-repurchased items are concerned.
If you're feeling squeezed by an increase to your interchange rates, one thing you can do to mitigate the financial impact is to look for fees that you can potentially avoid—like chargeback fees. These fees are levied every time a first chargeback gets filed, so the key to minimizing them is to implement the best possible chargeback prevention methods. You can do this by analyzing your chargeback data, determining the root causes of your chargebacks, and coming up with an action plan to address your vulnerabilities and head off potential dispute scenarios before they can turn into chargebacks.
Thanks for following the Chargeback Gurus blog. Feel free to submit topic suggestions, questions or requests for advice to: win@chargebackgurus.com.


Get Guru Guidance Let us answer your questions.