Chargeback Prevention Alerts | 2023 FAQ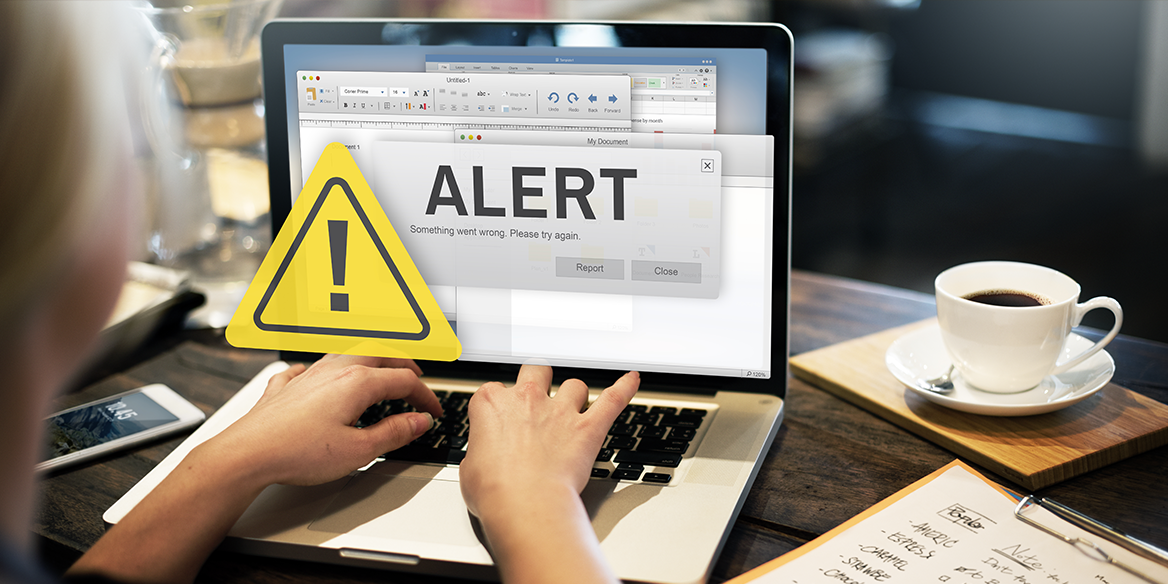 Table of Contents
During the chargeback process, the cardholder typically works with their issuing bank, and the merchant never knows about the dispute until they are notified about the chargeback after the fact.
But with a chargeback alert, you can get a notification of a pending chargeback in process. In this case, you get the opportunity to reach out to the customer and manage the dispute outside the payment system. This means that you can also potentially avoid a chargeback for, at most, the expense of a refund.
If the merchant believes the request is invalid, they can always opt to let the process play out and dispute the chargeback.

Merchants have to pay fees for chargeback prevention alerts, but in the long term, paying those fees can be a lot more cost-effective than dealing with the expenses and lost revenue associated with having your account suspended or terminated.
| | | |
| --- | --- | --- |
| Service/Product | Verifi | Ethoca |
| Physical Goods | 21% | 17% |
| Digital Goods | 41% | 30% |
| Digital Service | 17% | 33% |
| Subscription Industry | 19% | 14% |
This way you never have to worry about failing to respond in time—whereas, when a merchant signs up for alerts directly with the networks, the burden of resolving the alerts falls on the merchant.
Some chargeback management companies offer the ability to manage alerts from both networks through a single intuitive dashboard instead of logging into each company's portal separately.
A chargeback management company may even offer a 100% chargeback prevention guarantee when a prevention alert is handled. This means if chargeback still occurs after the merchant responded to the alert by issuing a refund, the management company will refund 100% of your alert fee. Lastly, a chargeback management company may charge the same fee you'd get by enrolling with the network directly.
Thanks for following the Chargeback Gurus blog. Feel free to submit topic suggestions, questions or requests for advice to: win@chargebackgurus.com


Similar Posts
Get Guru Guidance Let us answer your questions.