Chargeback Prevention Alerts | Guaranteed Prevention Guide 2021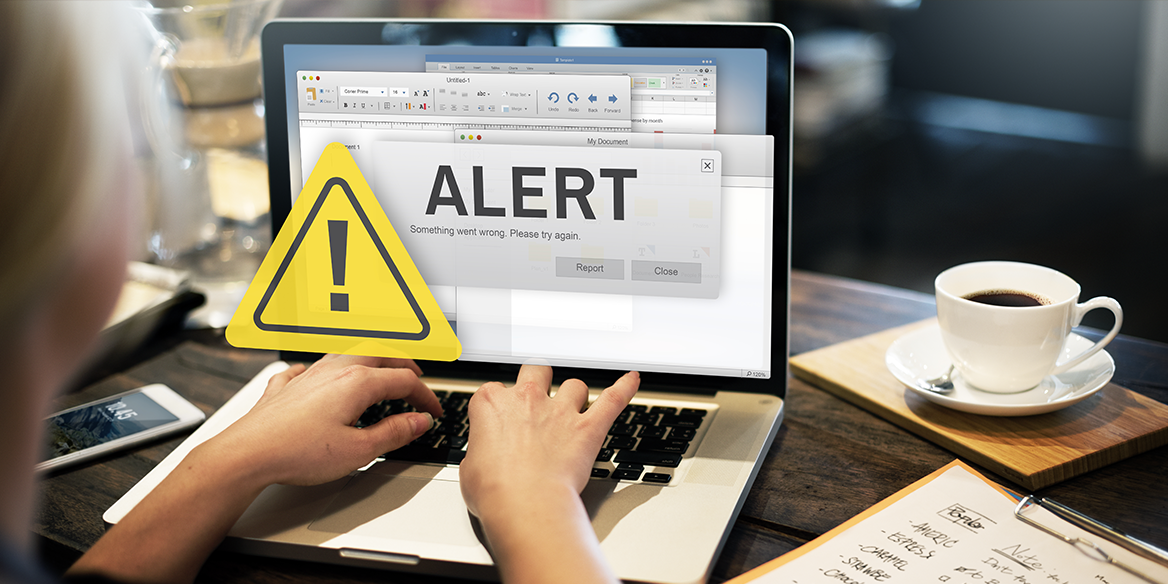 Table of Contents

When it comes to chargebacks, the fewer there are, the better. Whether they're legitimate or not, too many chargebacks can result in a merchant losing their ability to process credit card payments or ending up on the MATCH list. Sometimes, a chargeback is initiated over an issue a merchant would have been happy to resolve, in the customer's favor, before getting the banks involved.
Fortunately, you can recover this opportunity by utilizing chargeback prevention alerts.
---
---

---
---
---
---
---
---
---

Is your business experiencing chargebacks? Whether you're a low, medium or high-risk for chargebacks, you must understand where they are coming from, what they're really costing you, and what you can do to stop them. Download the free Chargeback Prevention Guide for simple tips on how to prevent them.
Thanks for following the Chargeback Gurus blog. Feel free to submit topic suggestions, questions or requests for advice to: win@chargebackgurus.com

Similar Posts
Get Guru Guidance Let us answer your questions.