Chargeback Prevention Tips - Medium-Risk Businesses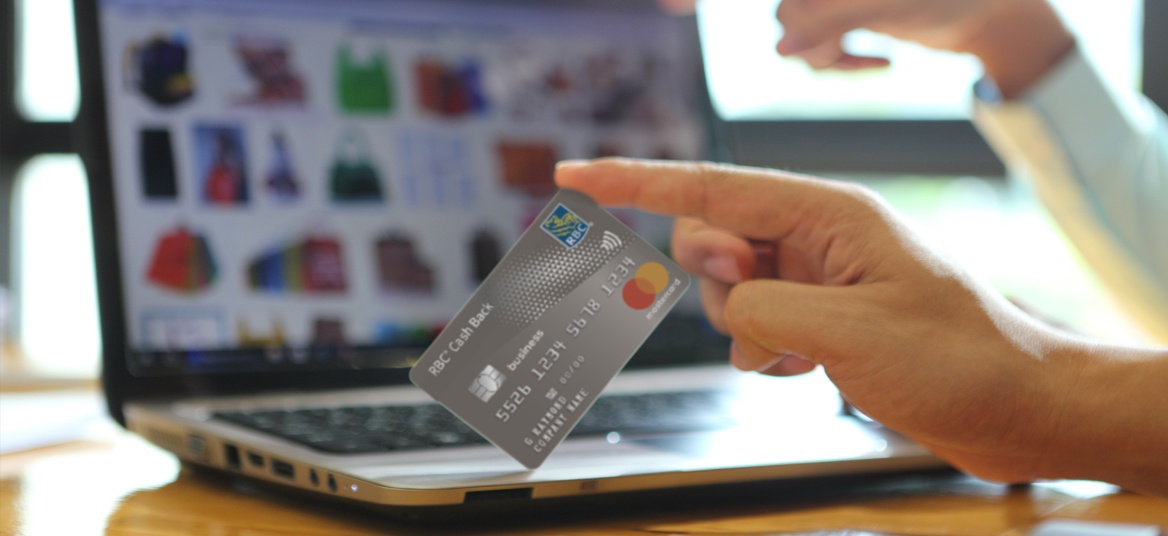 Medium-risk businesses generally accept payment in a card-not-present manner – often online. They might also be card-present retailers who sell high-dollar products, like jewelry, purses, sporting/concert tickets and more – things that can be sold easily on the underground market.

Typically, they have an average sale price of $50 to $100 and process anywhere from $20,000 to $100,000 in sales every month. Businesses who operate on a subscription-based or recurring billing model are not considered medium-risk, nor are those in high-risk industries, like travel or online gambling.

Are you operating a medium-risk business? If so, read on for tips to prevent your costly chargebacks from getting out of hand.
Simple Tips to Prevent Chargebacks
Medium-risk businesses need to keep their chargeback rates under 1 percent every month, or they could be moved to a higher-risk category (and charged more for their merchant accounts). They also could face losing their merchant accounts altogether if the chargeback problem gets too severe.

To prevent this from happening at your business, you'll want to implement these strategies:

Identify Yourself Clearly on Card Statements
A lot of medium-risk businesses face chargebacks due to their DBA (doing-business-as) name, especially if it's different from the name on their merchant account. Here's how it plays out: The customer places an order at "DesignerPurses123.com." The charge later shows up on their credit card bill as "Accessory King" – a store the customer has never heard of. They might do a cursory Google search to dig deeper, but if they find nothing linking "Accessory King" and "Designer Purses"? They're probably going to file a chargeback – and you'll be the one to pay the price for it.
To prevent these all-too-common types of chargebacks, it's important that the name appearing on their statement matches your DBA name.
If that's not possible, make sure the name on their statement is easily searchable – and that customers can quickly find the link between your DBA name and the name that's charging them. You should also have a dedicated phone number for the name on their statements. This might encourage customers to call you first, instead of filing a chargeback.
Improve Customer Service
As a medium-sized business, you probably can't afford 24-7 customer service. But offering email service only? That's not the way to go – especially if you can't respond within a few hours. Think of it this way: if a customer takes issue with a charge, they want to take action right away. It's their hard-earned money on the line. Their bank is open all day, and filing a chargeback just takes the click of a button or a quick phone call. You can bet they'll take the easy route unless you make contacting your service team even simpler.
Do what you can to make it easy for unsatisfied customers to contact you.
Make sure they can get in touch, ask questions or voice concerns at any time, and have a system in place that ensures they get replies in a few hours or less. Any more than that, and you risk them running to the bank instead.
Manage Expectations
Medium-risk businesses often face chargebacks when their products or services don't live up to expectations. Maybe their product descriptions or marketing materials were exaggerated or maybe the quality of the product just wasn't what the customer expected. Either way, the customer is unsatisfied and wants their money back.
Fortunately, chargebacks like these can be prevented easily and quickly.
Make sure your product descriptions, web content, marketing materials, ads and sales pitches are clear, accurate and honest.
Use real, unaltered photos of your items, and allow other customers to rate/review their purchases publicly. This sort of transparency is crucial to managing expectations – and the chargebacks that occur when those expectations not being met.
Thanks for following the Chargeback Gurus blog. Feel free to submit topic suggestions, questions or requests for advice to: win@chargebackgurus.com


Get Guru Guidance Let us answer your questions.