Visa Merchant Purchase Inquiry VMPI Frequently Asked Questions - 2021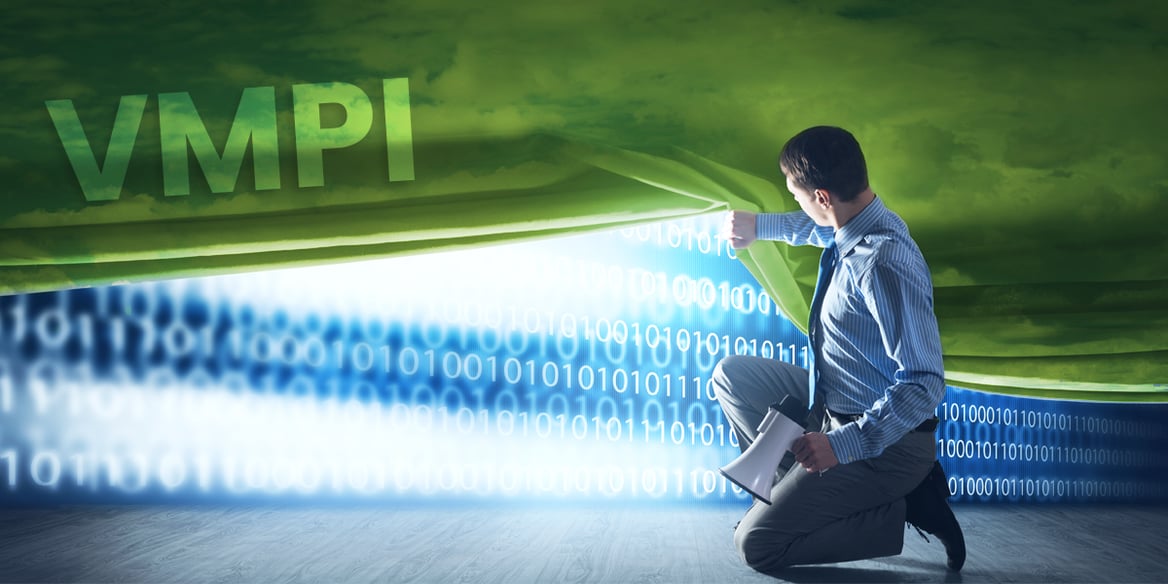 Table of Contents
The odds are pretty good that the next credit card transaction your online store processes will be a Visa card. With over 335 million cards in circulation, accounting for more than half of all credit cards worldwide, Visa's reach and influence cannot be overstated.
As one of the biggest players in the card payments industry, Visa does not hesitate to throw its weight around when it feels the need to change industry practices to better suit its interests. When Visa issues a new mandate, banks and merchants have no choice but to pay attention and follow the new rules. It may feel at times that all these card network mandates add up to is more work and worry for merchants, but sometimes these mandates include very beneficial features for merchants.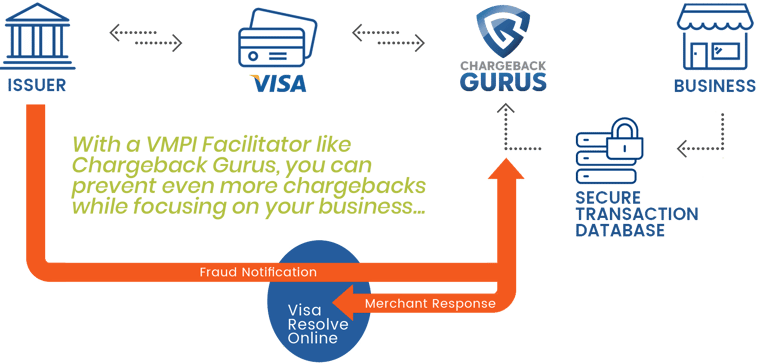 ---
Similar Posts
Get Guru Guidance Let us answer your questions.