Chargeback Help - What is a Chargeback?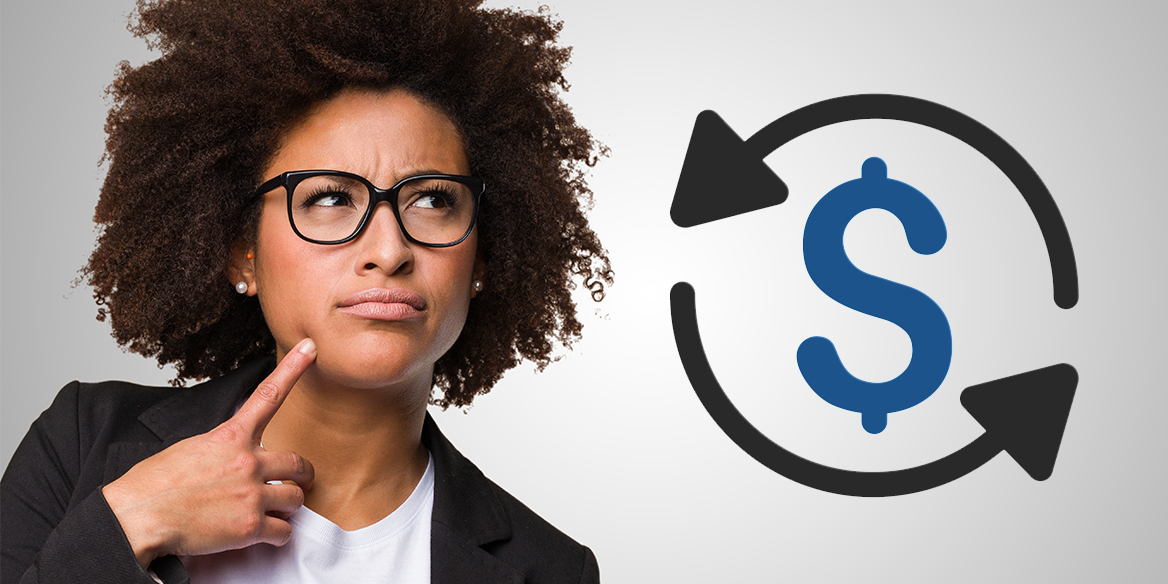 We've seen a wave of chargebacks hit merchants across the country, and we don't see any reason why that will change at the beginning of 2021. With that in mind, we wanted to provide the ultimate chargeback guide to help merchants with chargebacks: how to define chargebacks, how to manage and recover chargebacks, and how to prevent chargebacks in the future.
We've seen an astronomical rise in the frequency chargebacks are requested since the beginning of the pandemic and while chargebacks can be convoluted, they don't have to be.
If you have any questions about how to protect your business from chargebacks, please feel free to reach out to us directly.
Table of Contents
---
---
---
---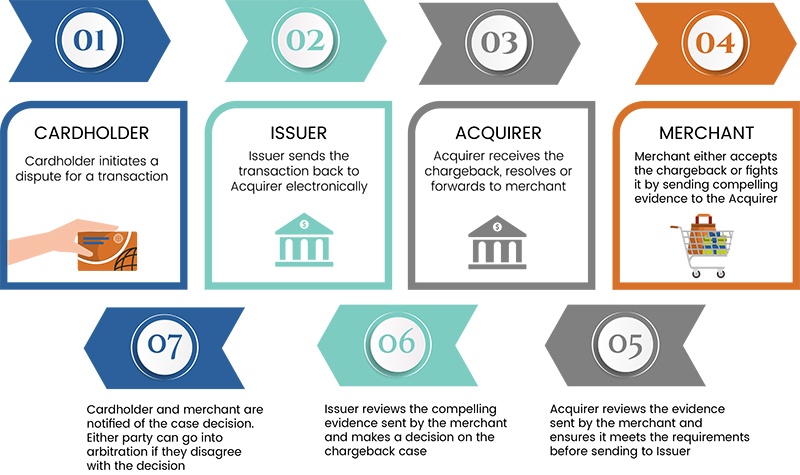 ---
Cardholder disputes a transaction with their issuing bank who then extends provisional credit.

Issuing bank sends a retrieval request to the acquiring bank to obtain additional information.

Acquiring and issuing banks resolve the dispute if possible, otherwise the acquiring bank transmits a chargeback notification to the merchant.

Merchant either accepts the chargeback or fights it by resubmitting the charge along with the necessary evidence to disprove the claim through representment. *Note: A rebuttal letter summary must always be included.

Issuing bank will review the new evidence and make a final decision. If they find in favor of the merchant, the provisional credit will be reversed and returned to the merchant.

At this point, any party unhappy with the decision can request further review, which puts the chargeback process into the pre-arbitration phase. *Note: The back-and-forth of the pre-arbitration and arbitration phases can last for months, and arbitration fees adding up to hundreds of dollars must be paid to the card networks.

If banks cannot come to an agreement during pre-arbitration, the process enters arbitration. The card network will examine the evidence and make a final decision.
---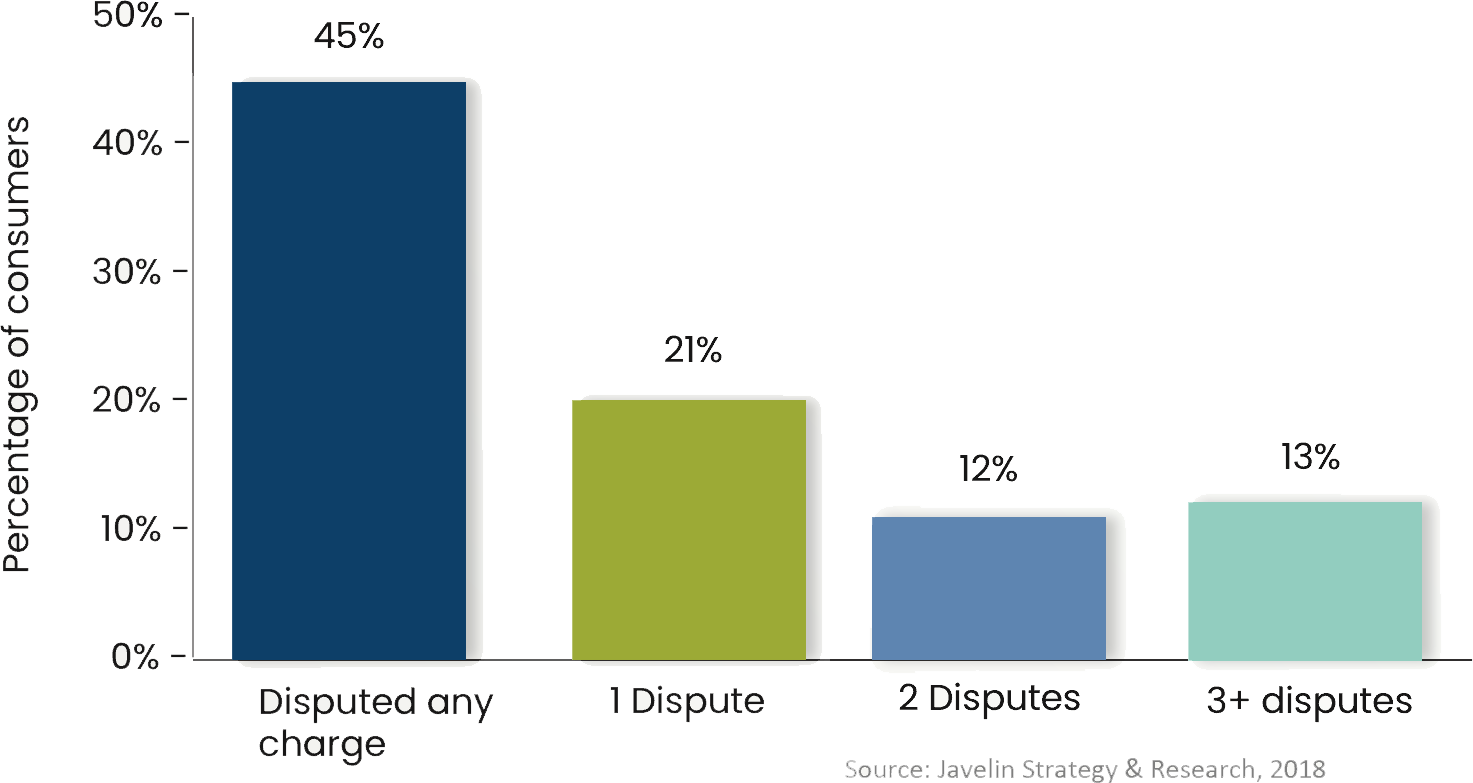 ---
---
The bank will typically give you a provisional credit for the amount of the charge while they investigate the validity of the claim. Be prepared to describe the problems you've had with the merchant and the steps you've taken to resolve the matter.
---
---
---

| | |
| --- | --- |
| Code | Description |
| UA01 | Fraud – Card Present Transaction |
| UA02 | Fraud – Card Not Present Transaction |
| UA05 | Fraud – Chip Counterfeit Transaction |
| UA06 | Fraud – Chip and PIN Transaction |
| AT | Authorization Noncompliance |
| IN | Invalid Card Number |
| LP | Late Presentation |
| 5 | Good Faith Investigation |
| AA | Does Not Recognize |
| AP | Recurring Payments |
| AW | Altered Amount |
| CD | Credit/Debit Posted Incorrectly |
| DP | Duplicate Processing |
| NF | Non-Receipt of Cash from ATM |
| PM | Paid by Other Means |
| RG | Non-Receipt of Goods, Services, or Cash |
| RM | Cardholder Disputes Quality of Goods or Services |
| RN2 | Credit Not Processed |
| DC | Dispute Compliance |
---
---
---
---
---
---
---
The merchant will still be responsible for chargebacks arising due to customer service or merchant errors. 3D Secure Technology cannot be used by phone-order or mail-order merchants since the customer is not entering the order details in the system.
---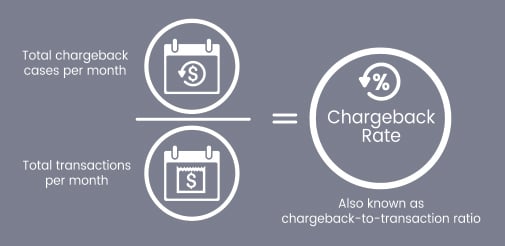 ---
Merchants should always look carefully at their chargebacks and represent as many as possible. It's important to know where your chargebacks are coming from, and to be in the habit of responding and fighting them.
If you receive a chargeback that you believe is unfounded, you as a merchant have the right to dispute the chargeback. To do so, you'll first need to submit a rebuttal letter to argue your case, along with a number of supporting documents and pieces of evidence.
Exactly what evidence you'll need will depend on the exact reason code associated with your chargeback.
Studying and fighting your chargebacks will help you learn why they're happening to you, and addressing those root causes is by far the best thing you can do to prevent future chargebacks.
---
If you plan to dispute a chargeback, it's important to act quickly. Issuers often lag behind when notifying acquirers and merchants of chargebacks, so you may have a very small window in which to respond and every chargeback is different.
Having a chargeback representment team at your disposal can help you act swiftly and efficiently, no matter what the time frame may be.
---
Chargebacks can often threaten your cash flow and put your merchant accounts at risk, too. They could even increase your merchant account costs or cause your accounts to be shut down, preventing you from accepting payments altogether.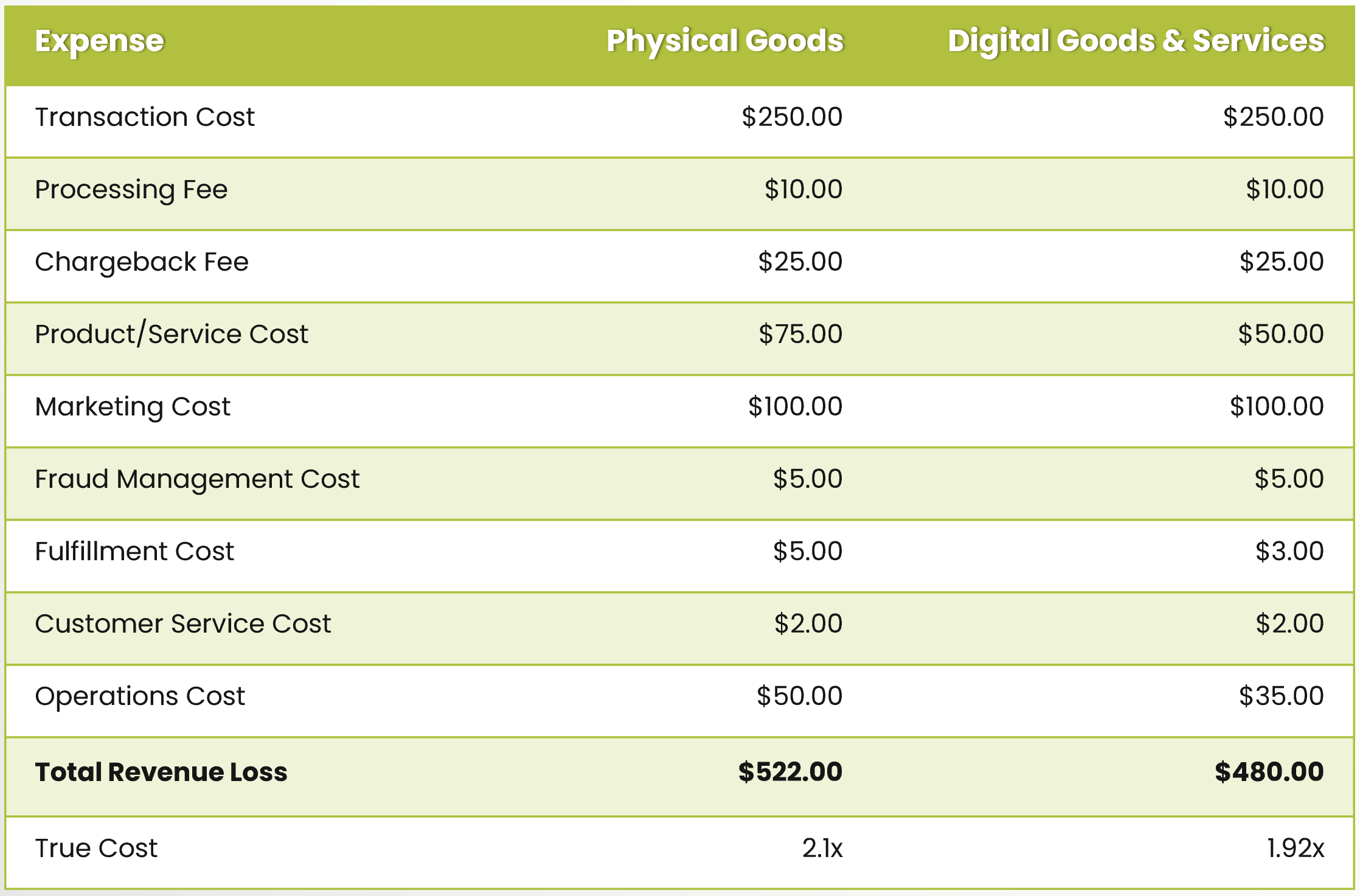 ---
Conclusion
When you understand what chargebacks are, you can fight them more effectively, learn from them, and take steps to reduce the chances that they will keep afflicting you. Even when choosing a chargeback management firm to deal with them for you, having a solid grounding in the facts about chargebacks will help you know whether that firm is providing you with a good return on your investment.
Regardless of your chargeback experience level with, Chargeback Gurus can guide you to the best possible outcomes for your company. For topic requests, questions or advice, please email us directly: win@chargebackgurus.com
Download your copy of the Chargebacks 101 Guide to better help you understand the causes of chargebacks, and how the overall chargeback process works so you can fight customer chargebacks and prevent them in the first place.

Get Guru Guidance Let us answer your questions.