Visa Claims Resolution Process Reduces Chargebacks for Most Merchants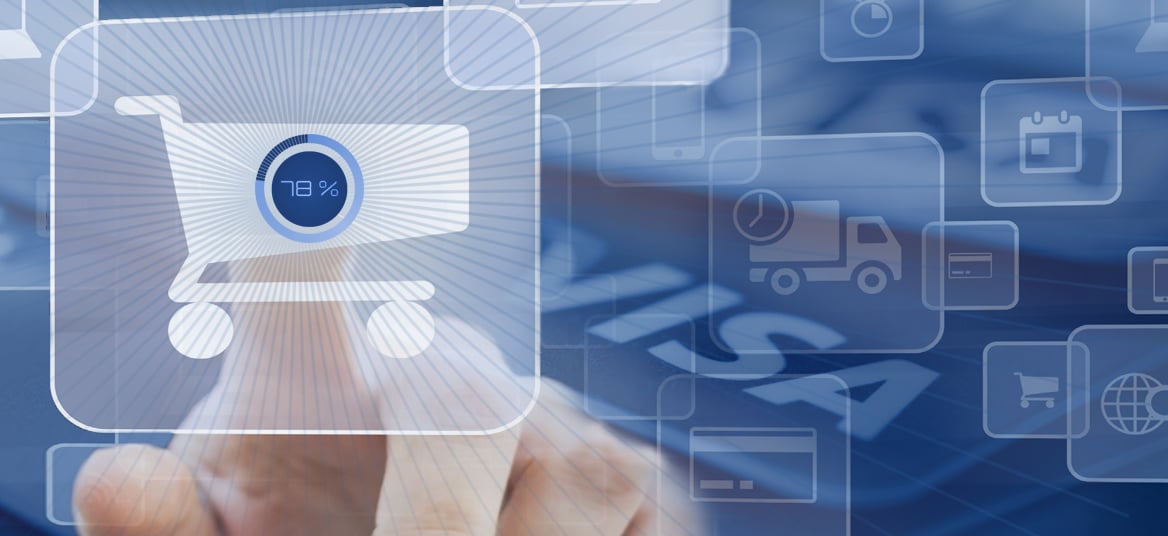 According to a survey conducted by Chargeback Gurus, most merchants saw fewer Visa chargeback claims in the eight months after the new Visa Claims Resolution process (VCR) began to take effect.
Revenue Impact
While the new Visa claims resolution process appears to have reduced chargebacks, it has yet to yield bottom-line results, according to most of the respondents. Only 15 percent reported that VCR had a net-positive effect on their revenue.
"These results are likely attributable to the additional time and resources it takes to comply with the new requirements," said Chargeback Gurus founder and President Suresh Dakshina. "There are some challenges to overcome, but the bottom line is that the VCR mandates are effective in reducing chargeback claims, which is a big positive."
Upsides
According to merchants, the program's positives include:
15 – 18% reduction in chargeback volume
13% bogus fraud claim dispute reduction
Reduced chargeback resolution time from nearly sixty to 30 days or less
Consolidated reason codes leading to better dispute response
Downsides
Challenges posed to merchants by VCR include:
The time it takes to dispute chargebacks increased due to change in dispute workflow
Win rate was lower after VCR
Merchants are unable to dispute chargebacks for transactions with AVS/CVV mismatch
Requirement to acknowledge chargebacks increased overall costs and time spent
More to Come
"The VCR mandates will continue to be implemented through 2019, and we will be keeping close tabs on how they effect merchants. We'll also be offering tips on managing those affects," Dakshina said. "But until then, the best way for merchants to avoid running afoul of the new policies is to learn about them and make sure that all the required steps are in place internally."
Visa Claims Resolution was rolled out in 2018 for merchants who process credit card transactions. The new mandates established a global policy for disputed charges designed to streamline the process and decrease the time it takes to resolve claims.

If you'd like to learn more about the Visa Claims Resolution process, and this study in-particular, download our Free White Paper: Visa Claims Resolution: The Impact of VCR on eCommerce and Card Not Present Merchants, which provides a roadmap for adjusting to the new requirements, as well as best practices in handling chargeback disputes.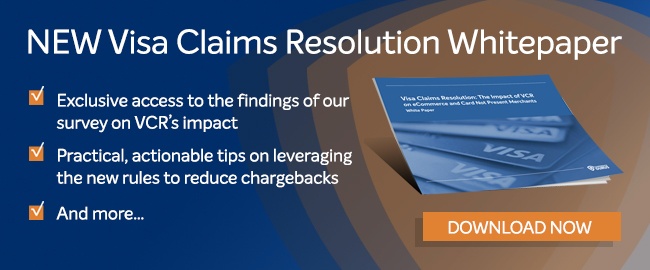 Like what you're reading? Get the latest posts delivered right to your inbox.