Cardholder Education Key to Subscription Mandate Success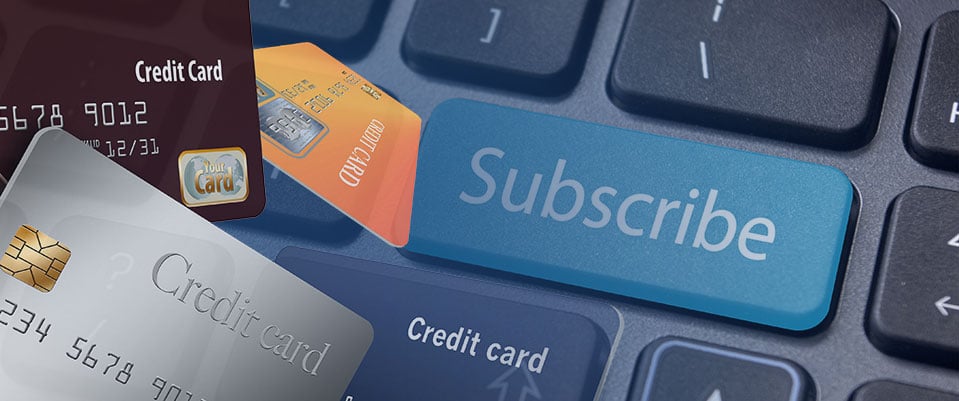 In our last post, we revealed high-level results of a Chargeback Gurus study examining the impact of requiring cardholder consent for individual recurring subscription payments - a timely topic, given Mastercard's new rule requiring health and beauty merchants to do just that.
Reasons for Non-Renewal
While the study shows a marked increase in non-renewals, and a less-pronounced decrease in chargebacks, a few key questions remain. Namely, why did the cardholders who did not approve the transactions do so?
We asked just that question of the cardholders in the study, and the the top three reasons were:
Did not receive consent email
Did not have time to respond
Was not aware of the consent requirement
Filtered Emails
The top reason: "did not receive consent email" is most likely due to the fact that most major email providers like Gmail, Yahoo, and Outlook have filters that sort order confirmation and customer communication emails from merchants into junk, spam, or promotions folders. This makes it challenging for merchants to get cardholder consent prior to billing.
Expecting a subscription to continue indefinitely only to find it cancelled because an email got filtered was frustrating for many respondents to the point that some asked to opt-out of the consent requirement.
Unintended Cancellations
Any new policy or mandate will create some friction in the payments ecosystem - especially during the first three to six months of its launch, and this new consent requirement is no exception.
Regardless of the specific reason, it's clear that not every cancellation was intentional on the cardholders' part.
Since the cardholders in the study had never been asked to provide consent for recurring billings in the past, many did not follow the guidelines even though merchants displayed the terms prior to finalizing each sale.
At a time when the credit card payment industry is moving toward facilitating faster transactions in a more seamless payment environment, requiring explicit consent for every subscription renewal places additional burdens on card-not-present merchants and even threatens their ability to sustain their businesses.
Conclusion
At the very least, robust and repeated consumer education should be in-place to ensure that cardholder consent requirements actually reflect the wishes and intentions of the cardholders they are designed to protect.
Gain access to all of the data and insights that came out or our subscription research, download our white paper, "Impact of Requiring Cardholder Consent on Subscription Based Businesses" Now!
Similar Posts
Like what you're reading? Get the latest posts delivered right to your inbox.