Transaction Issues: How to Handle PayPal Disputes & Claims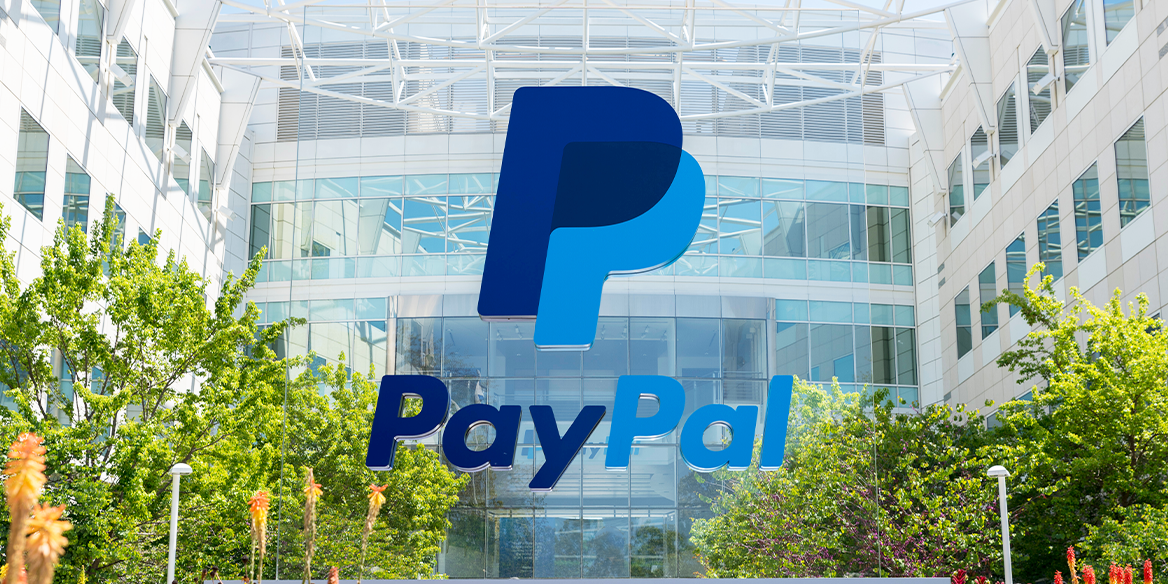 Table of Contents
Many eCommerce merchants choose to accept PayPal payments either exclusively or in addition to normal credit card payments. PayPal's main benefits are ease of use, security, and an enormous user base. Customers often prefer logging into their PayPal account to make a purchase rather than having to pull out their credit card and copy down all the information.
Unfortunately, no method of online payment is free from the possibility of chargebacks and disputes, and PayPal is no exception. Merchants who accept PayPal will inevitably find themselves dealing with a buyer claiming fraud at one time or another.
PayPal encourages buyers to resolve any issue they have with a purchase through the PayPal Resolution Center, and most will do this, resulting in a PayPal dispute or claim. However, buyers can still dispute the charge through their bank as well, resulting in a chargeback. We've already covered PayPal chargebacks in depth, so let's take a closer look at disputes and claims.
A seller can always acquiesce to the buyer's demands and give them their money back, but false, fraudulent, and mistaken disputes are inevitable for any merchant who runs an eCommerce business.
When a transaction is disputed, the seller can still interact with the buyer to try to work out a mutually-agreeable resolution. Once the dispute has been escalated to claim status, PayPal becomes more directly involved, reviewing the buyer's complaint and the seller's evidence in order to reach a decision.
Here are the key things to understand about the dispute phase, and what actions the seller may take during it:
Once the buyer has filed a dispute, the seller has 20 days to resolve it.
If the dispute is resolved, it's the buyer's responsibility to mark it as such within PayPal's system.
If the buyer is unsatisfied with the seller's offers to resolve the dispute, they have 20 days to escalate it to a claim.
Once the dispute has been escalated to a claim, PayPal steps in to review the matter.
The type of evidence sellers need to provide depends on the nature of the claim and the goods or services that were purchased.
Physical goods: The seller must provide proof of delivery, confirmation that the shipping address and the delivery address match, and for transactions over $750, signature confirmation.
Digital goods: The seller must provide proof that the product was downloaded or used.
Digital services: The seller must provide the service agreement that the buyer signed which outlined the deliverables, as well as an acknowledgement agreement stating that all the deliverables were completed and received to the buyer's satisfaction.
Service providers: For orders under $200, it is recommended that sellers solicit a service acknowledgement receipt from the buyer that they can provide as evidence if a claim is later made. For larger transactions, the seller should ask the buyer for a signed agreement with a list of deliverables before the work begins, and a service acknowledgement receipt after the service has been rendered.
If the seller has already issued a refund for a transaction that now has a claim filed against it, proof of that refund will resolve the claim.
Remember, while many buyers will attempt to work through disputes through PayPal for the sake of convenience, they still retain their right to file a chargeback with their bank.
Once a PayPal transaction becomes a chargeback, the usual strategies for fighting them come into play, along with the downsides of not fighting them. For that reason, merchants should look at PayPal disputes as a good opportunity to nip a customer issue in the bud before it becomes a much bigger problem.
Our comprehensive guide, A Merchant's Guide to PayPal Chargebacks, can help you effectively handle PayPal disputes, claims and chargebacks in order to protect profits.
FAQ
---
Thanks for following the Chargeback Gurus blog. Feel free to submit topic suggestions, questions or requests for advice to: win@chargebackgurus.com
Similar Posts
Get Guru Guidance Let us answer your questions.